The history of Chihuahua dogs is fascinating, mysterious, interesting, in many ways inexplicable and amazing😉.
#1

Chihuahua is one of the oldest and most interesting dog breeds.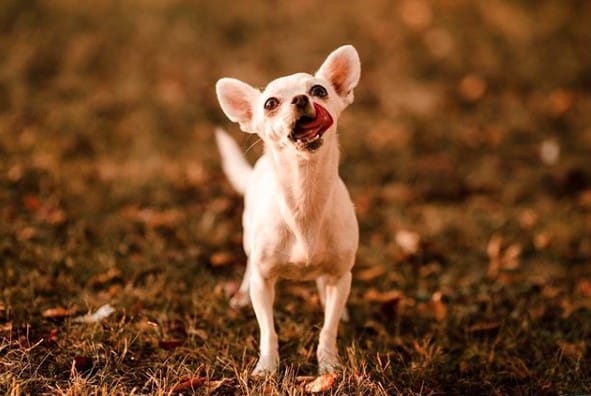 #2

The history of origin consists of legends, controversy, historical research and scientific research.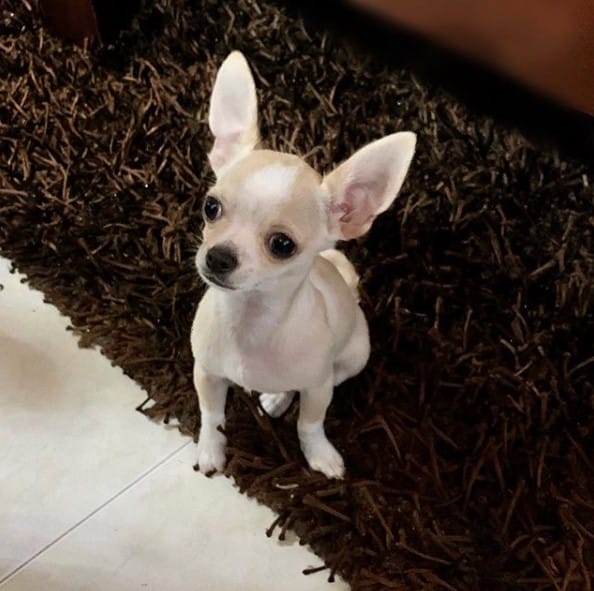 #3

Many claim that Chihuahua dogs have origins in Mexico.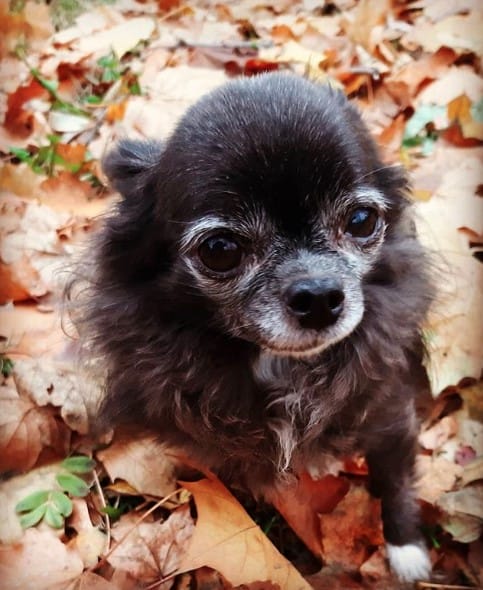 #4

Others argue that chihuahua dogs originate in ancient Egypt.
#5

It is believed that the appearance of Chihuahua dogs is associated with the development of the ancient Toltec Indian tribes and the Mayan civilization.
#6

Already in the XX century, the same dogs were found in the Indian tribes of the Amazonian jungle.