One of the most popular dogs in the United States, the Australian Shepherd is an unbelievably loyal dog. It's also extremely smart and even holds a world record.
#1

In spite of its name, the Australian Shepherd (familiarly known as the Aussie) does not actually originate from Australia.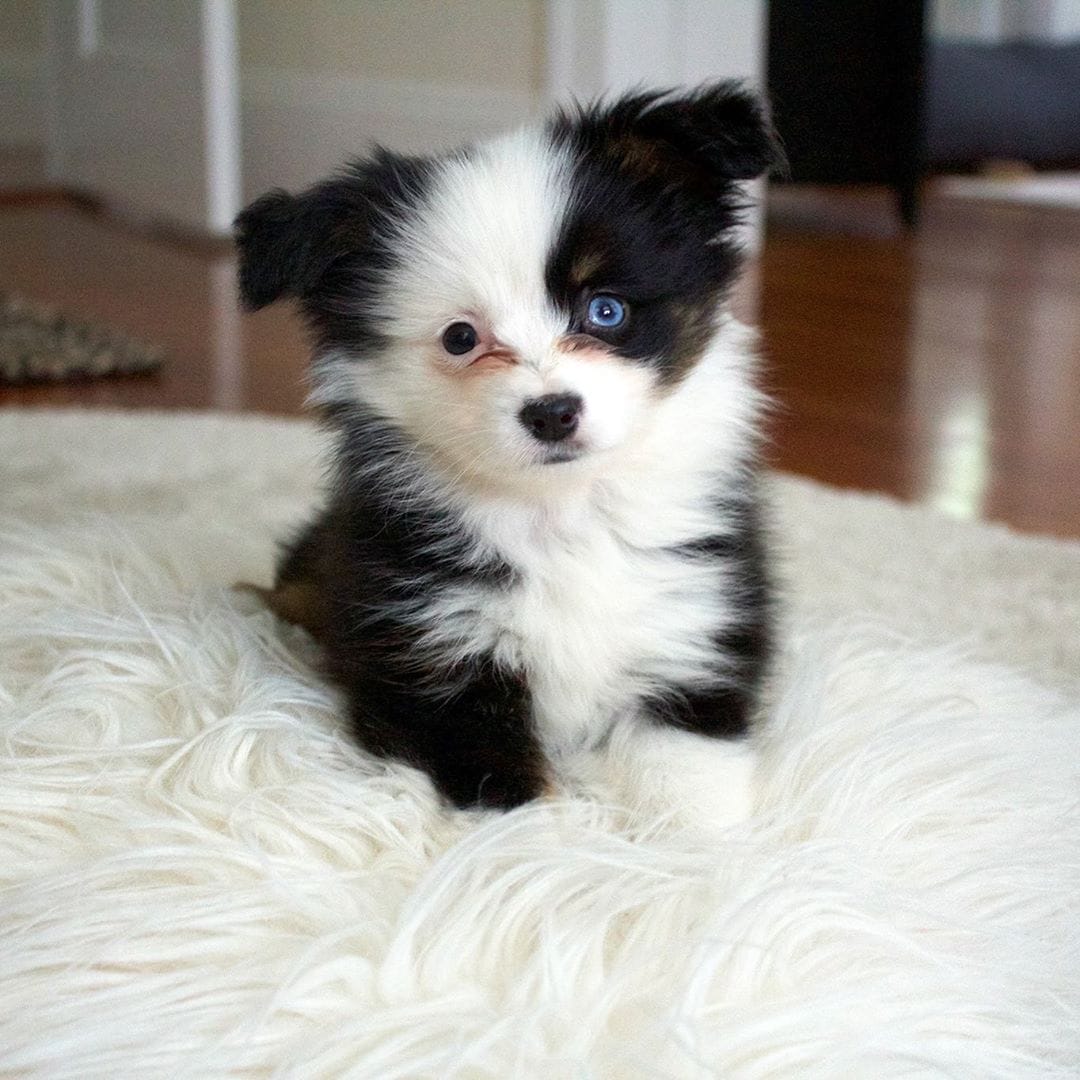 #2

The breed was in fact developed on ranches in the US in the 19th century for herding purposes.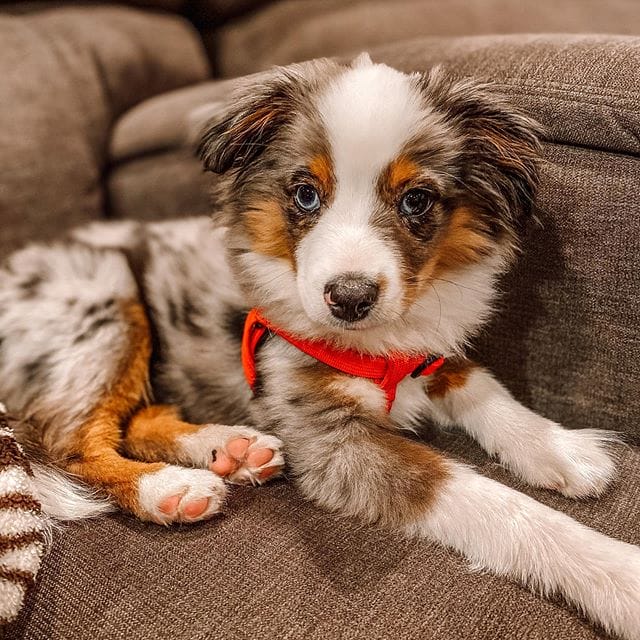 #3

There are four basic colors of the Australian Shepherd – black, blue merle, red and red merle.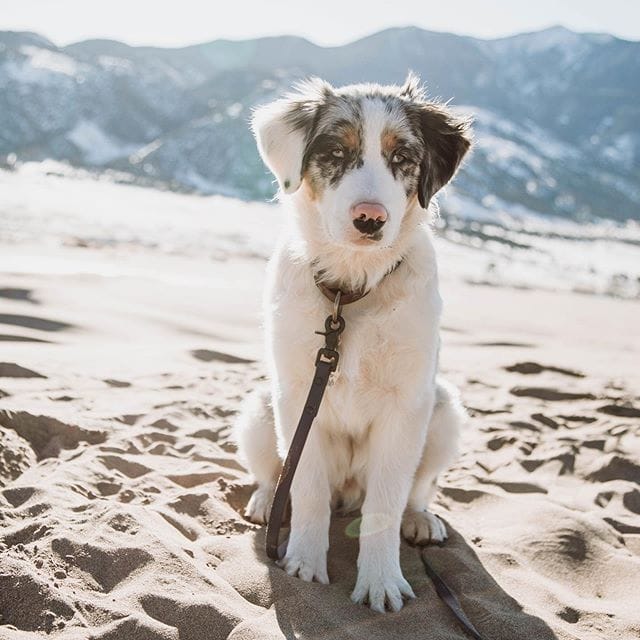 #4

The Aussies have very interesting eyes.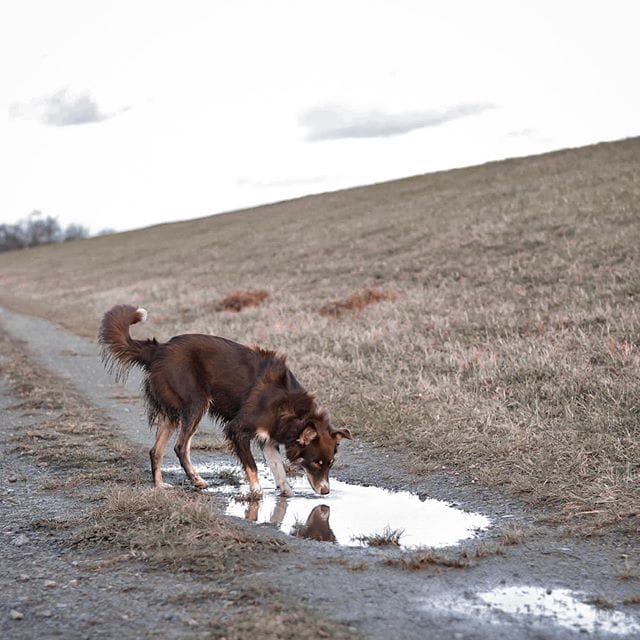 #5

As many breeders historically docked these dogs´ tails, some Australian Shepherd puppies are born with naturally bobbed tails.