We live in a really terrifying time! Today there is a pandemic of COVID-19 and everybody should stay home. Too much negative information for an average person, isn`t it? We offer you to get a charge of positive! Just look at the following Australian Shepherds and be ready to laugh!
#1

What do you mean by saying everyone should stay home?😲 I`m not ready for that!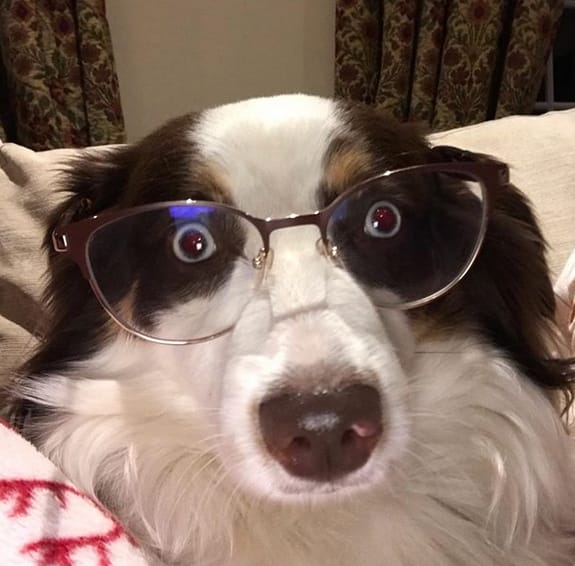 #2

But… how should I work from home?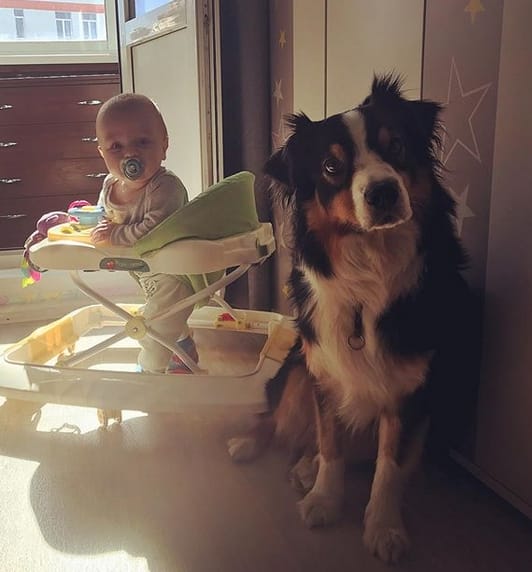 #3

Great! Distance learning was also organized.😠 I'm a teacher for my children now!
#4

Tell me, anybody, it`s a joke!🙏🙏🙏
#5

What are you doing in my kitchen?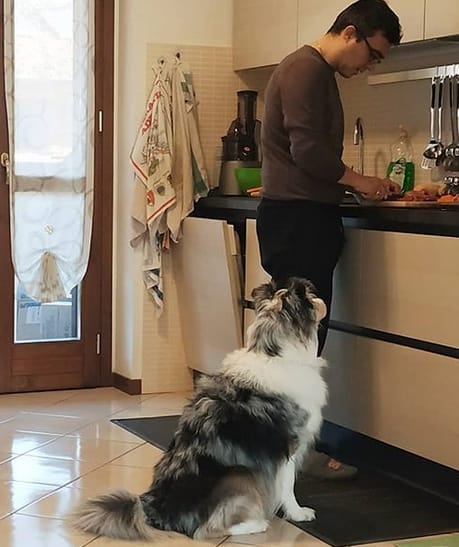 #6

Get out of my kitchen!😠