#7

As an extremely agile and energetic dog, the Aussie requires a lot exercise.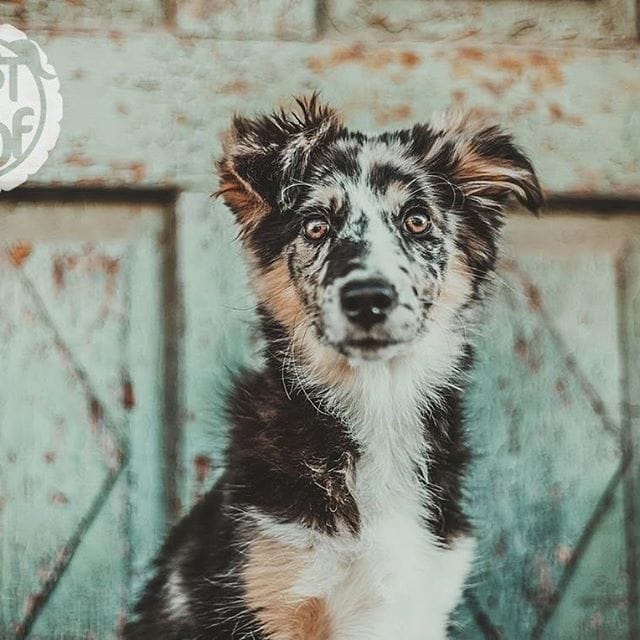 #8

There is also the miniature and the toy Australian Shepherd.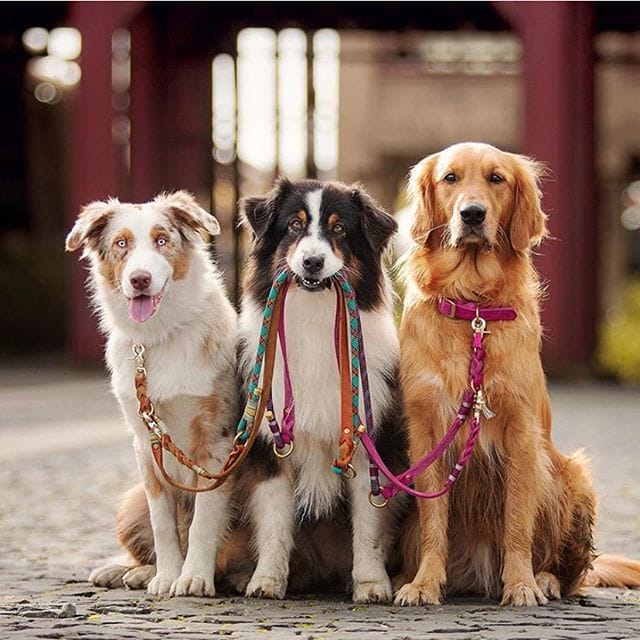 #9

The Australian Shepherd sheds moderately but regular brushing and grooming are required to keep its fur in a good shape.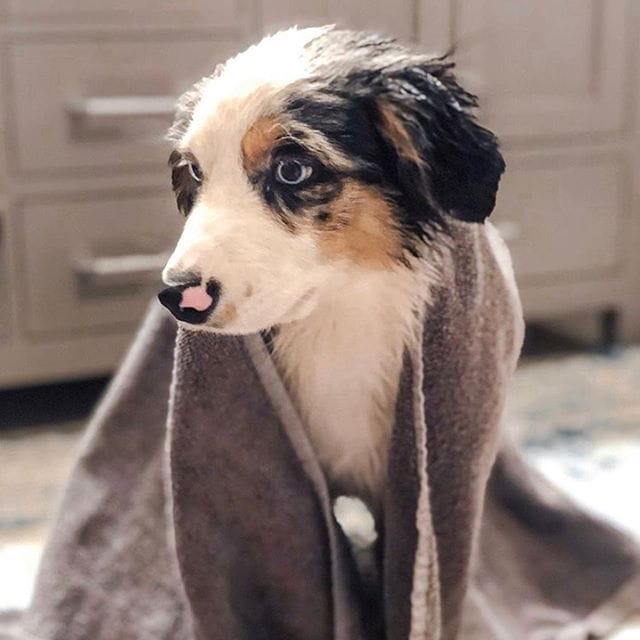 #10

The Australian Shepherd is sometimes confused with the Australian Cattle Dog but they are two different breeds.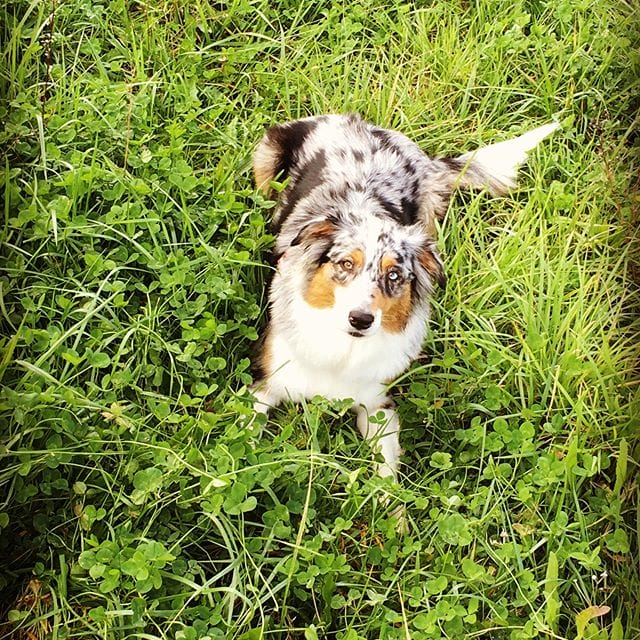 #11

Most Australian Shepherds love swimming.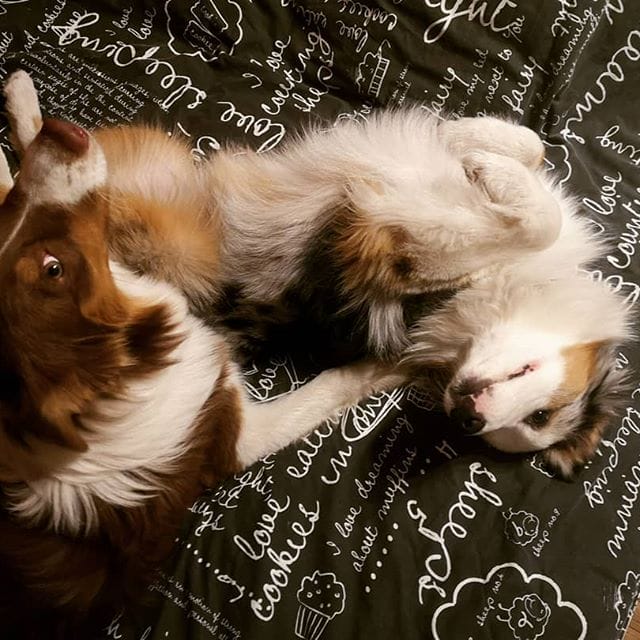 #12

The original herding nature can cause some Aussies to chase small animals such as rabbits, cats or birds, but occasionally even bikes and cars.