One of the most popular dogs in the United States, the Australian Shepherd is an unbelievably loyal dog. It's also extremely smart and even holds a world record.
#1

The Australian Shepherd (familiarly known as the Aussie) does not actually originate from Australia.
#2

Its ancestors probably include the Collie and some shepherd-type dogs that were imported with shipments of sheep from Australia during the 1840s.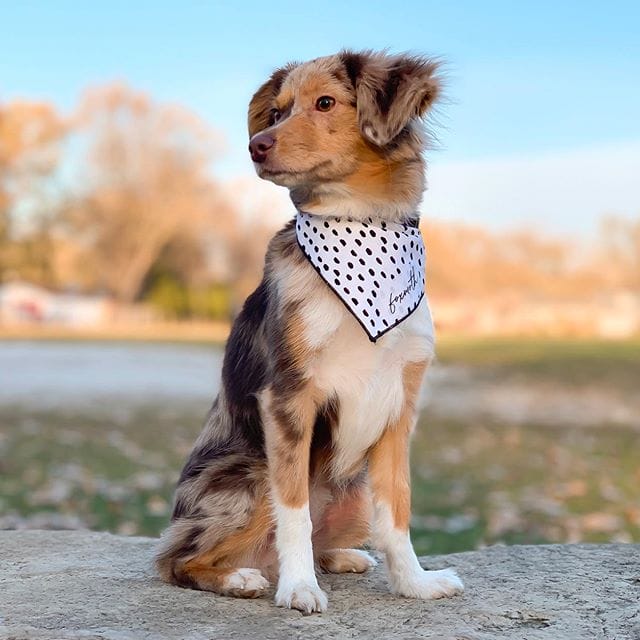 #3

There are four basic colors of the Australian Shepherd – black, blue merle, red and red merle.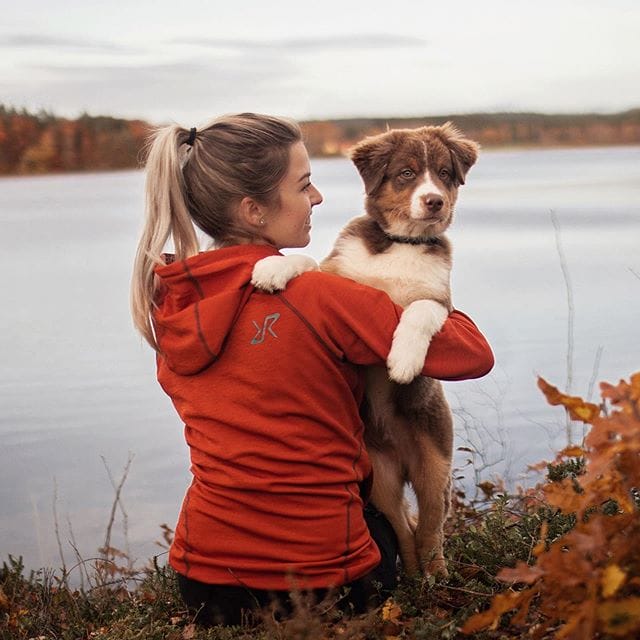 #4

Their eyes may be brown, amber or crystal blue but it is not unusual to see this dog with one of a different color than the other.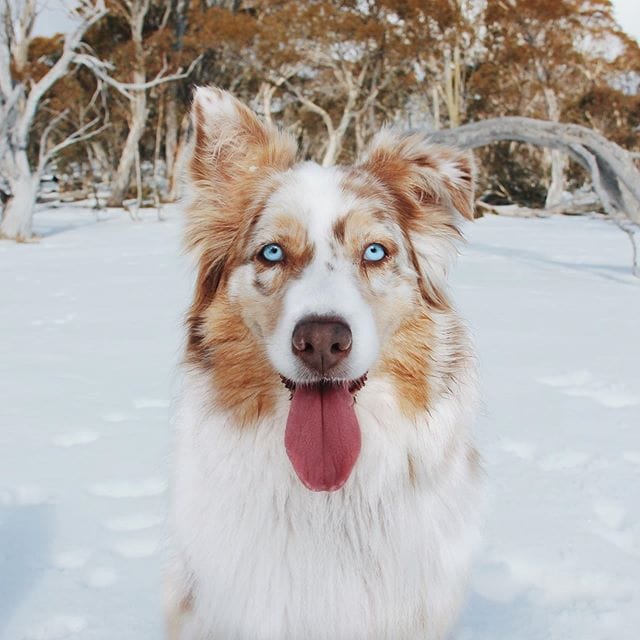 #5

Australian Shepherd puppies are born with naturally bobbed tails.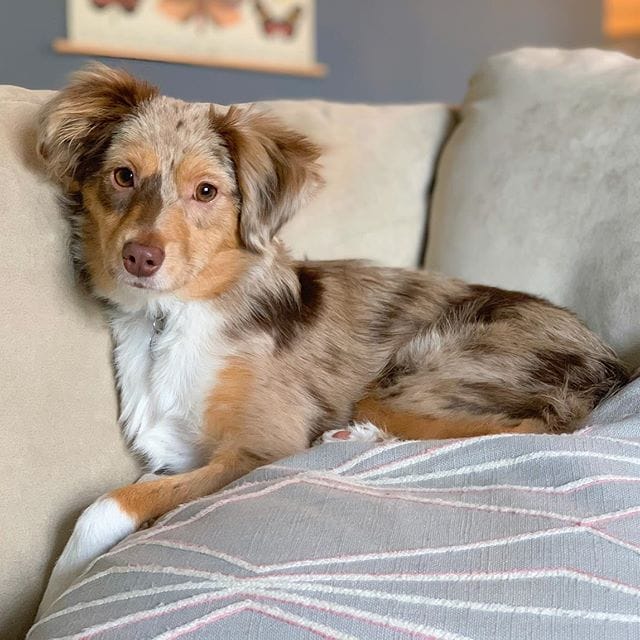 #6

One of the most intelligent breeds, the Australian Shepherd can be trained to do just about any task put before them.