#7

Leonbergers truly enjoy a good swim.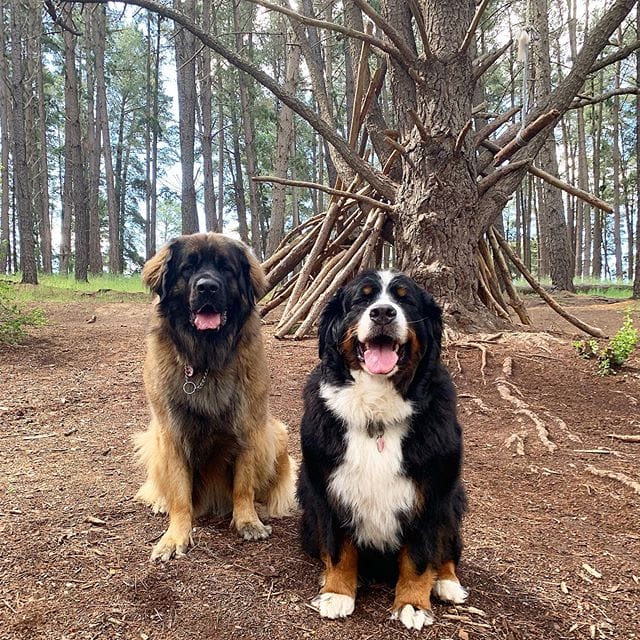 #8

You need to take pictures of your Leonberger.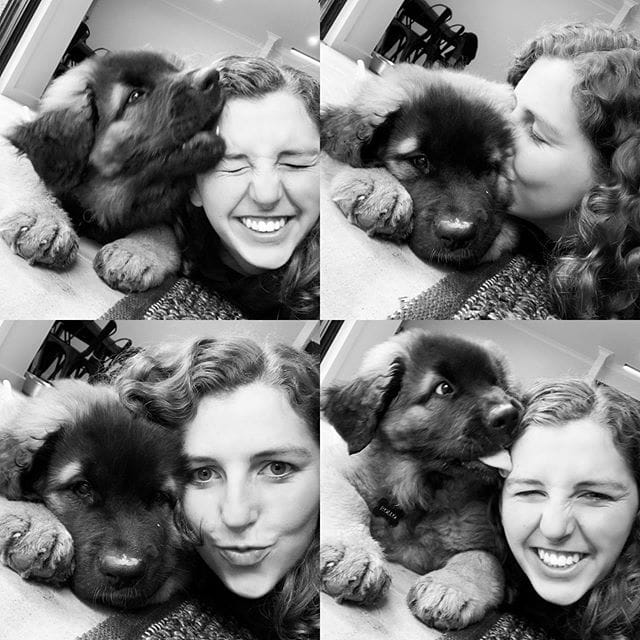 You will be amazed at how much your Leonberger will change from the time that he's a puppy until he reaches the age of one.
#9

Most Leonbergers at maturity are calm dogs that don't get into a lot of mischiefs.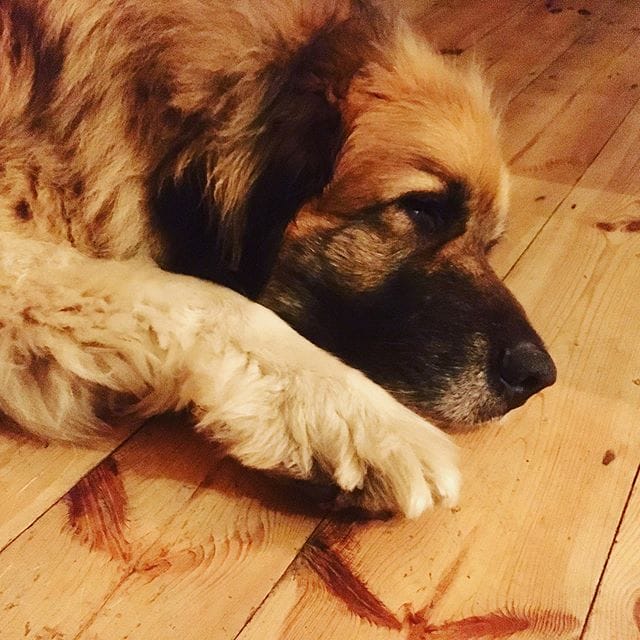 #10

He needs to have his own space.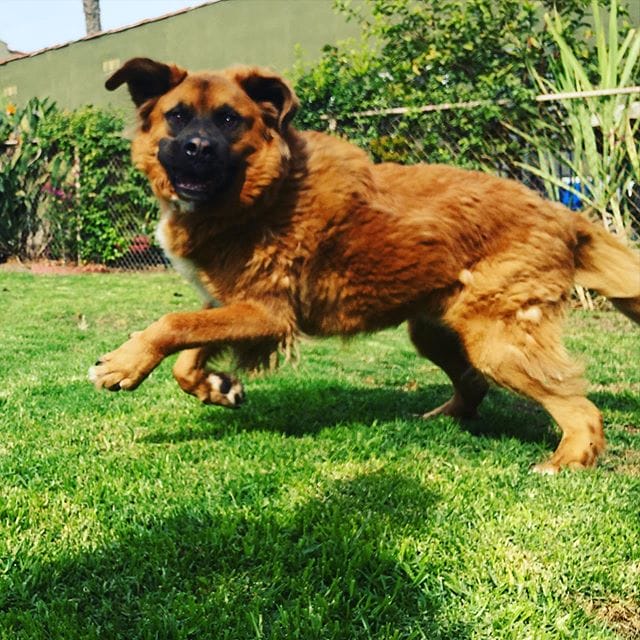 #11

You need to socialize him very early.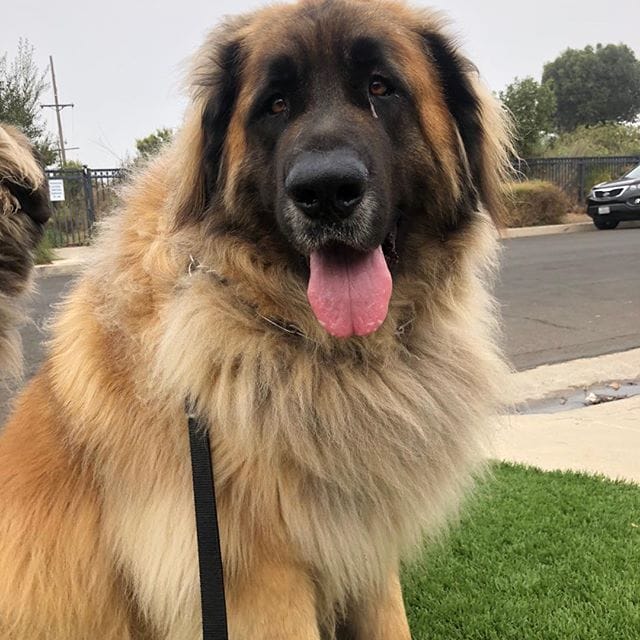 #12

Leonberger puppies have a natural instinct that simply forces them the chew.