Leonberger feeding plays an essential role in the proper growth and development of dogs. There is no consensus on what to feed Leonberger – dry food for large breeds or natural food. 🥩🍠Let's figure out the best way to feed a dog and what is wholly prohibited.
#1

Puppies eat quite often. Up to 2 months they need to be fed 5-6 times a day.🍴🥄🍽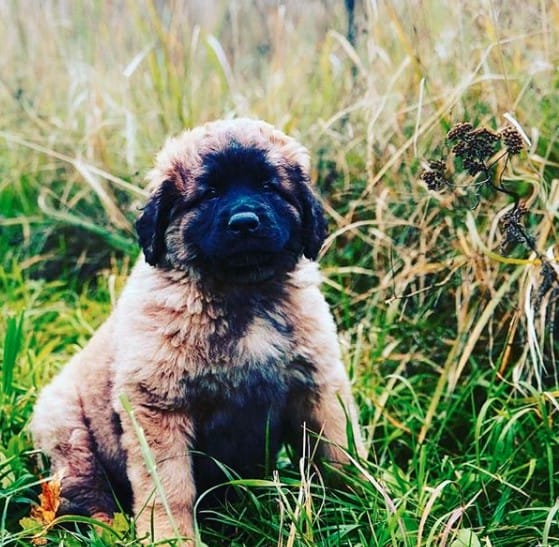 #2

The main thing is never mixing dry food and natural food in one feeding.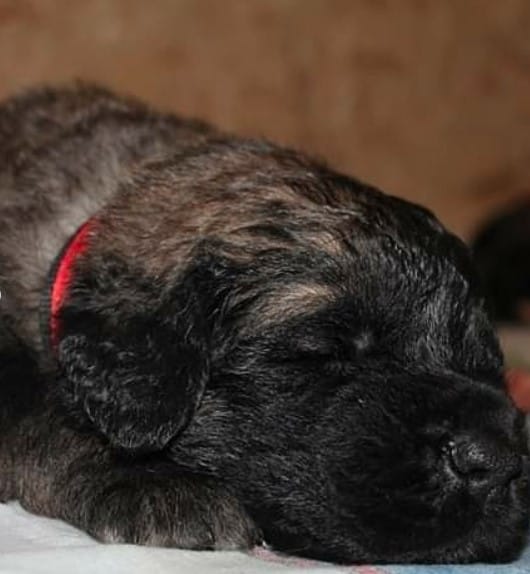 #3

Dry food includes a complex of vitamins and minerals necessary for the animal.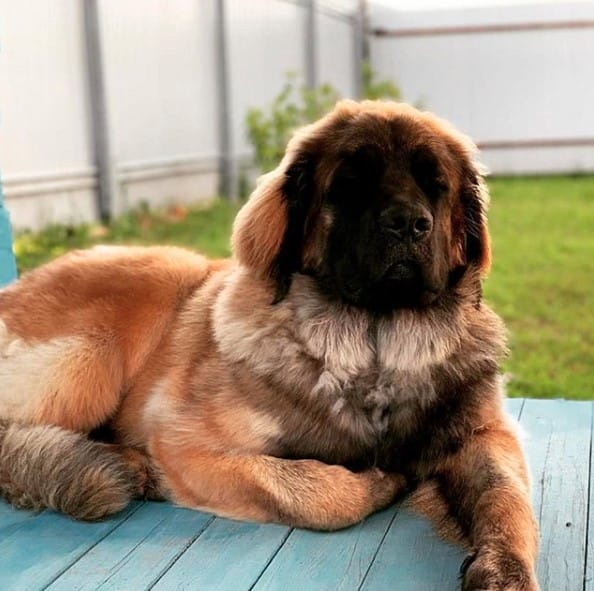 #4

When using dry food, it is only necessary to ensure that after taking the food, the Leonberger drinks a lot of water.☕🥛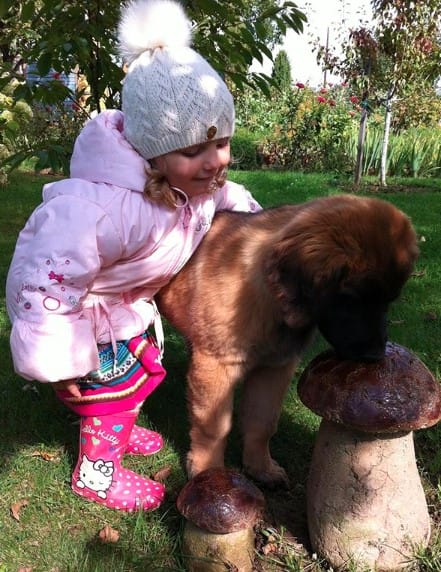 #5

When choosing natural food for Leonberger nutrition, adhere to the main rule of the dog breeder – never feed from the table.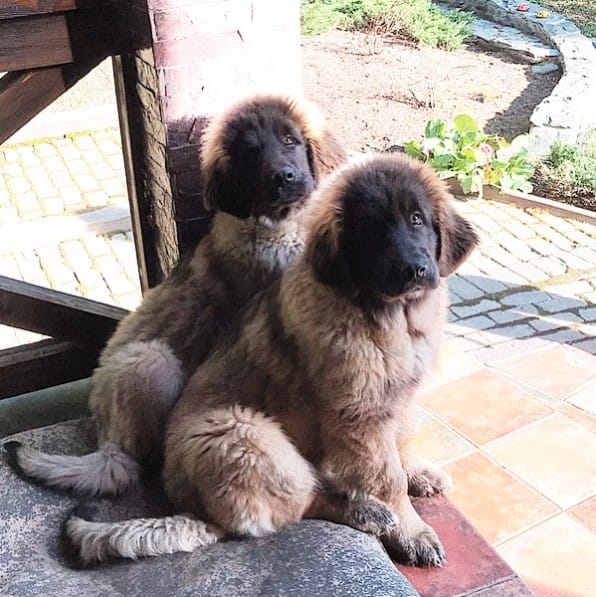 #6

An unbalanced, fried or fatty food leads to an upset and problems in the digestive tract.🍳🥓🍟👎