#7

English Bulldogs have short, glossy coats that come in a variety of colors.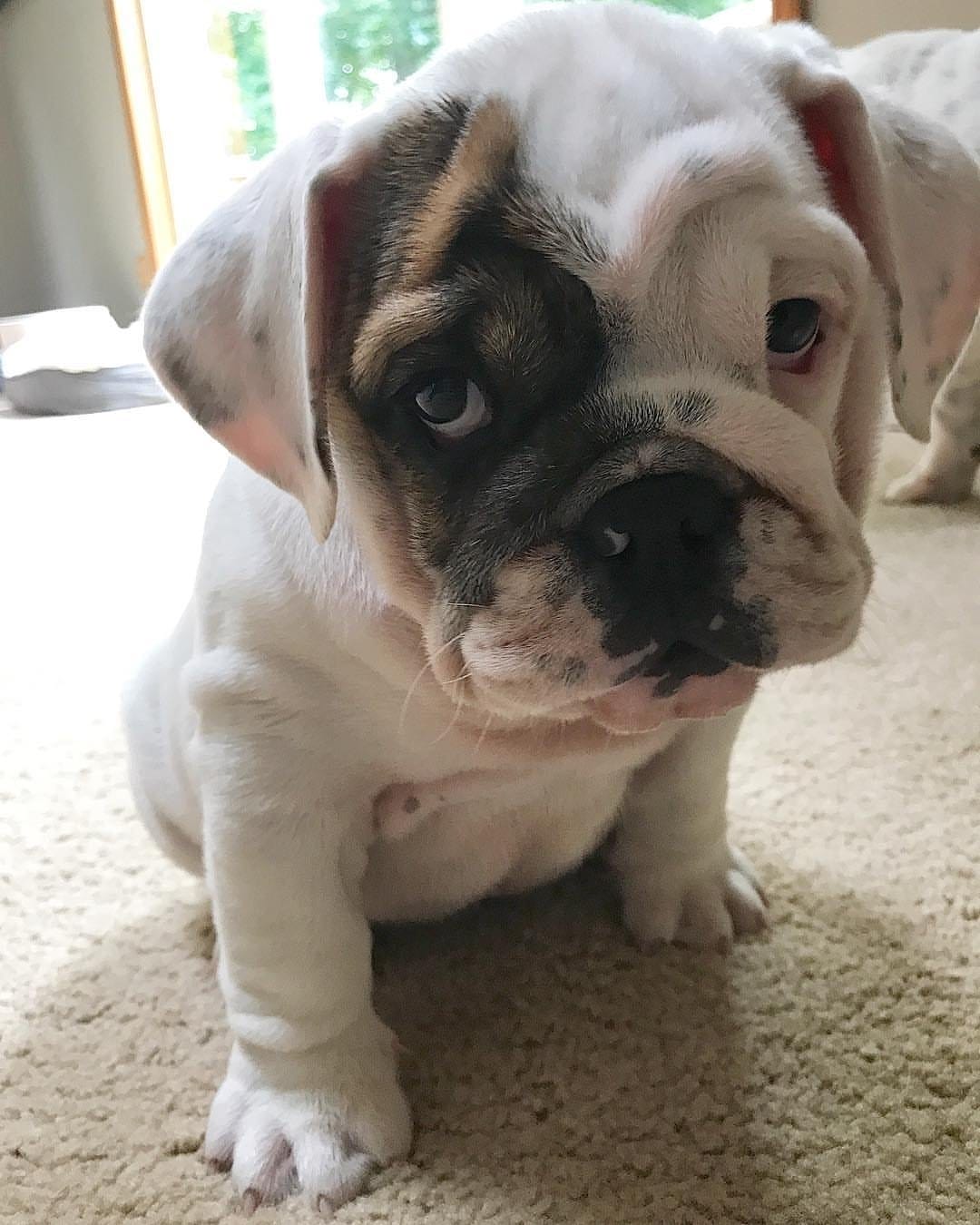 #8

Because Bulldogs can be stubborn, training early is critical.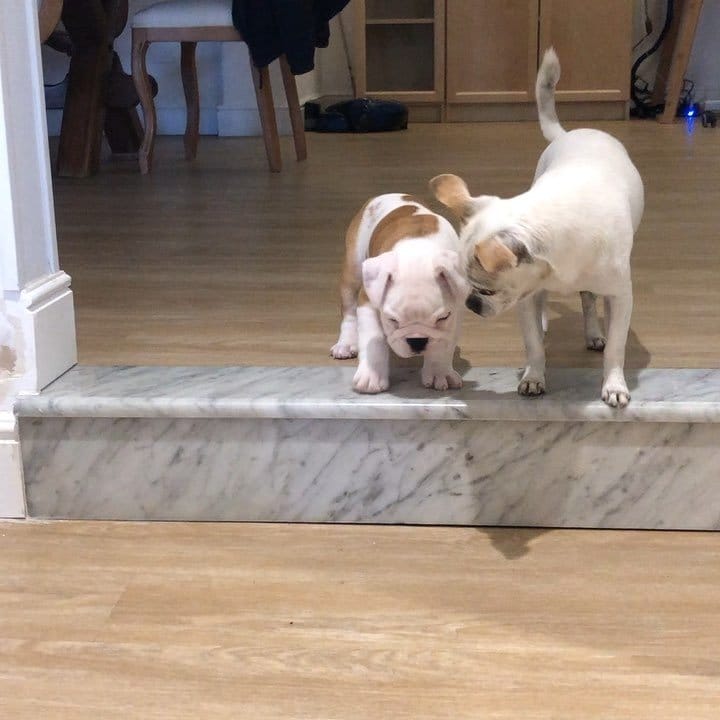 #9

English bulldogs typically live 10-12 years.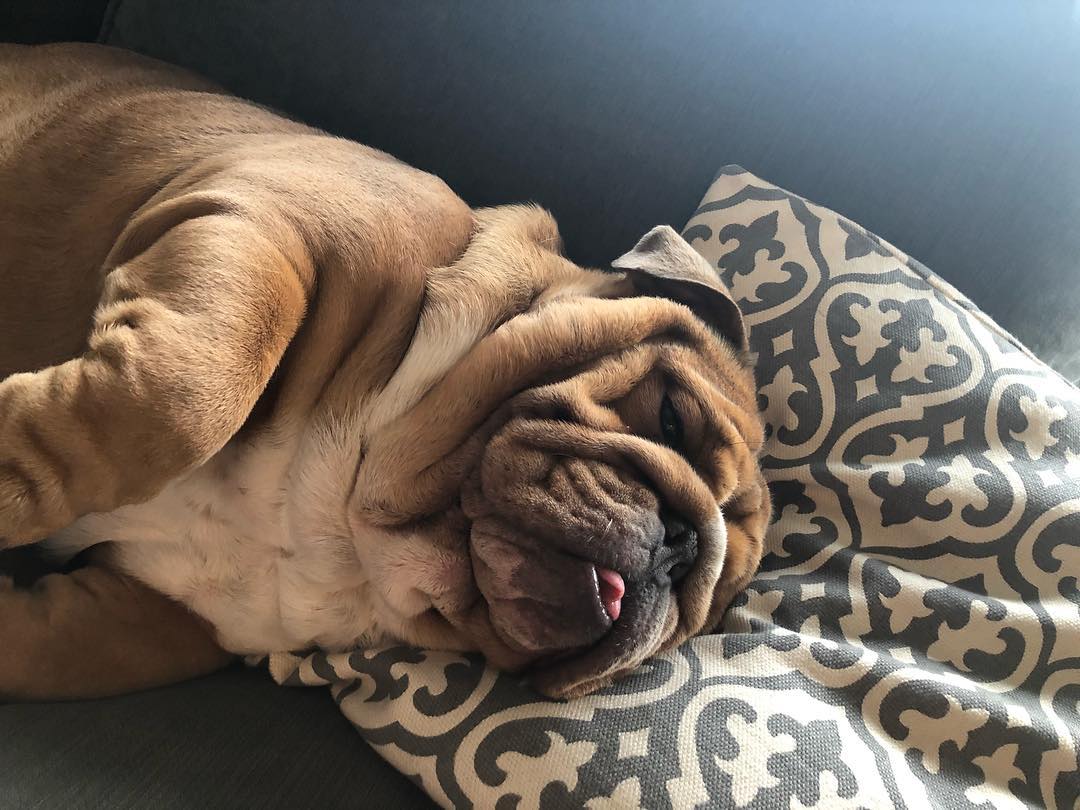 #10

Bulldogs are eager to please, says the American Kennel Club.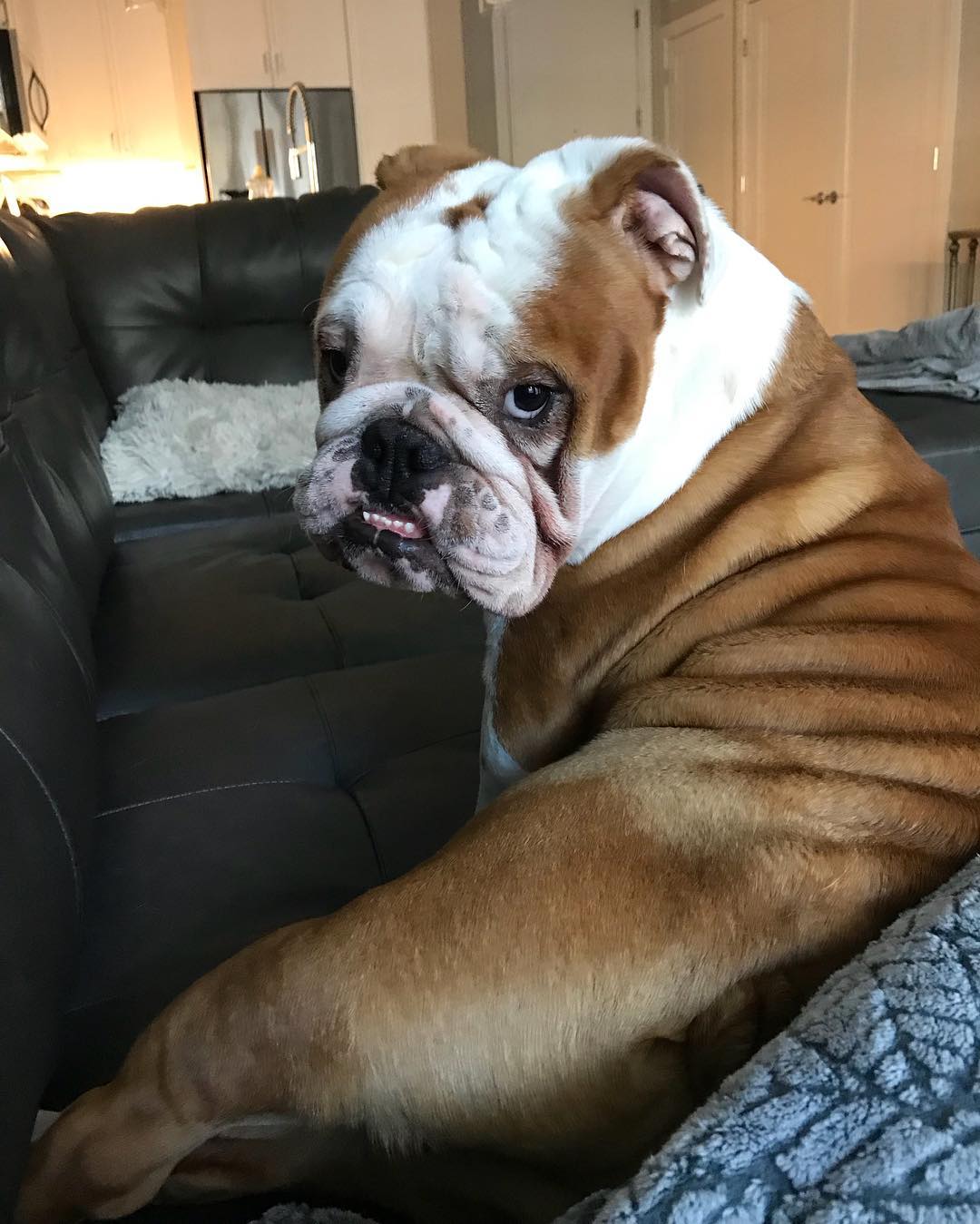 #11

Bulldogs are wonderful companions and great with kids.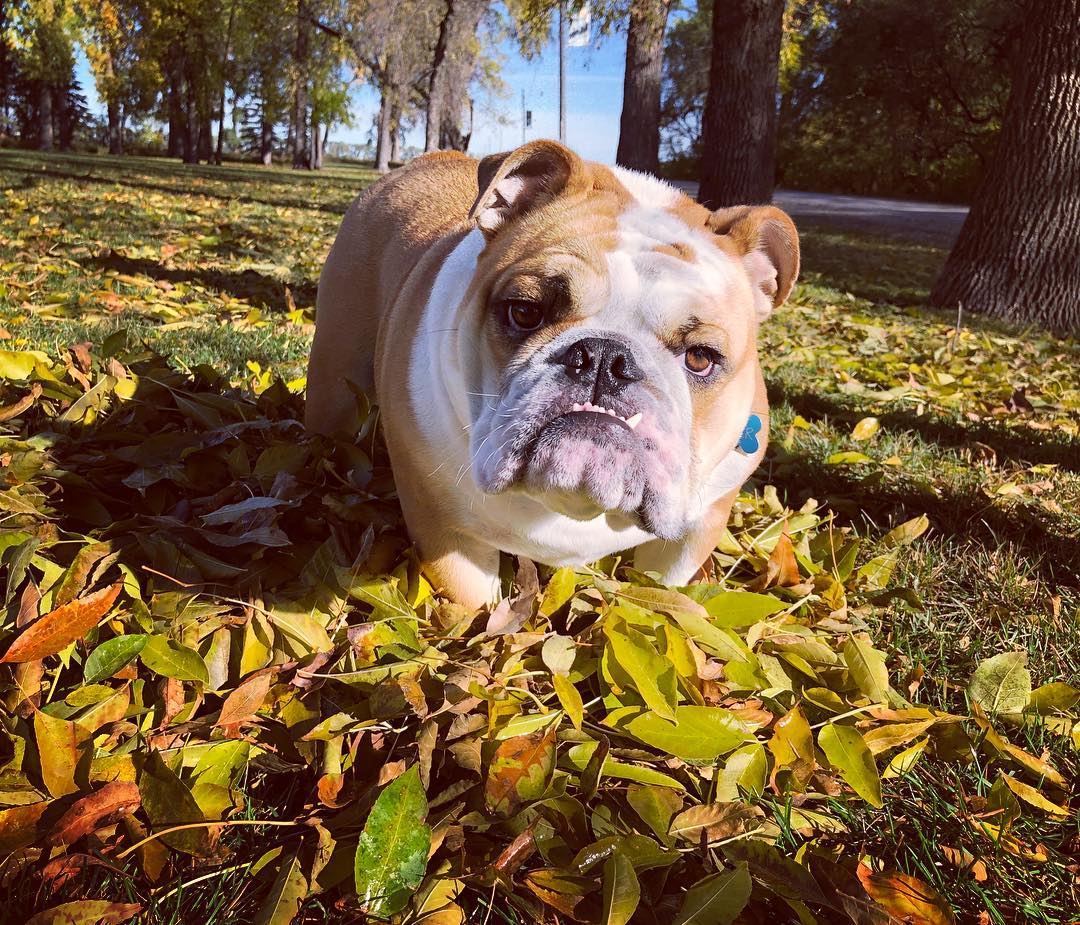 #12

As with most dogs, Bulldogs run the risk of becoming overweight.