With those long, floppy ears and warm, gentle eyes, they're easy for anyone to love.
#1

The Cocker Spaniel is the smallest dog classified in the AKC Sporting Group.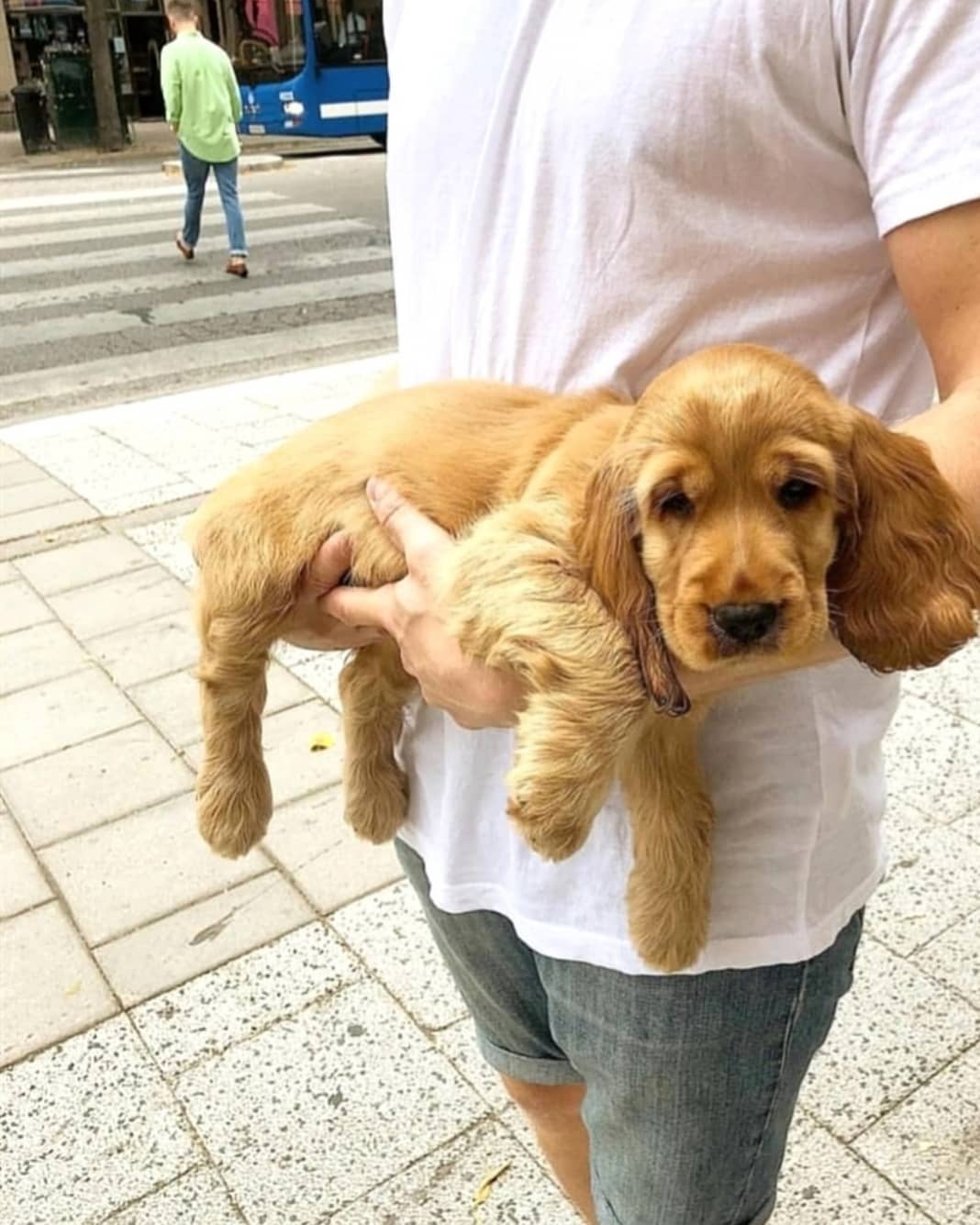 #2

These small spaniels were originally bred to hunt birds.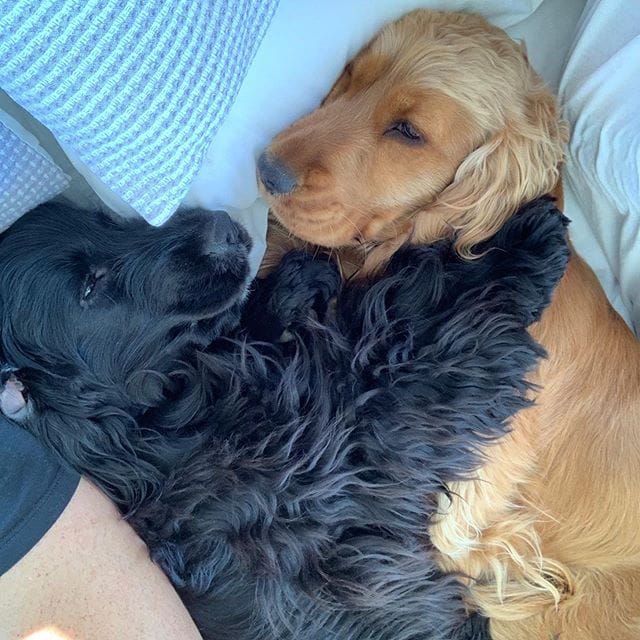 #3

They were especially skilled at hunting a type of bird called the woodcock.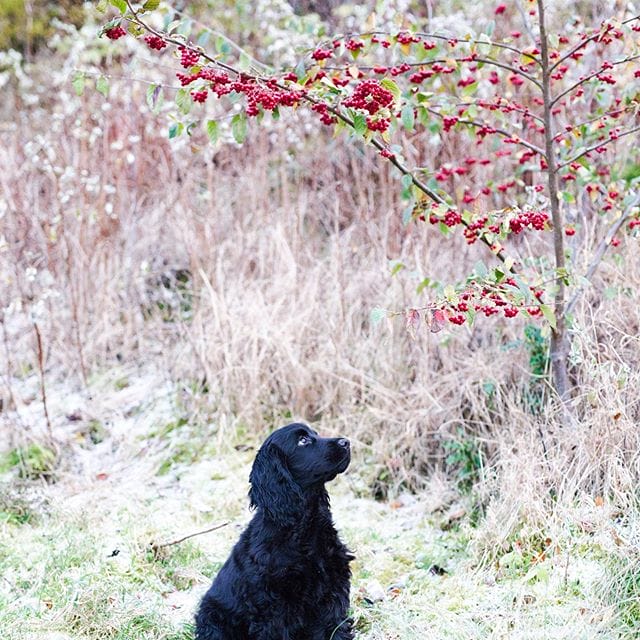 This is where the Cocker Spaniel's name comes from.
#4

President Nixon's Checkers might be the most famous First Dog.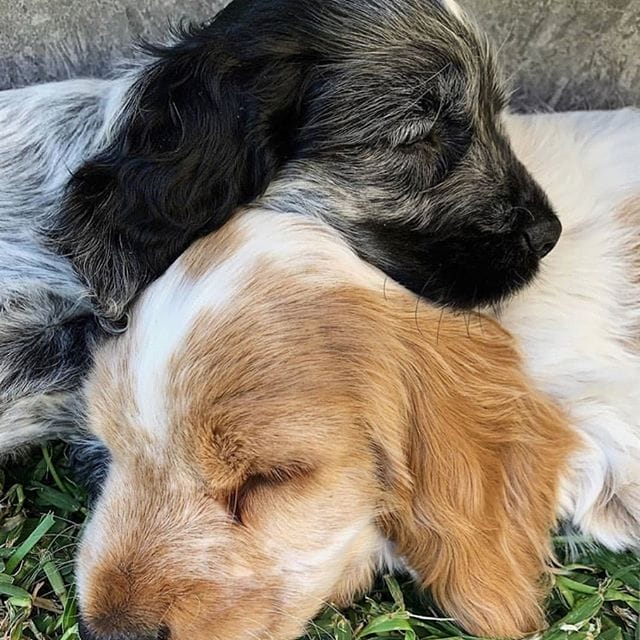 #5

Oprah Winfrey owned two Cockers, Solomon and Sadie.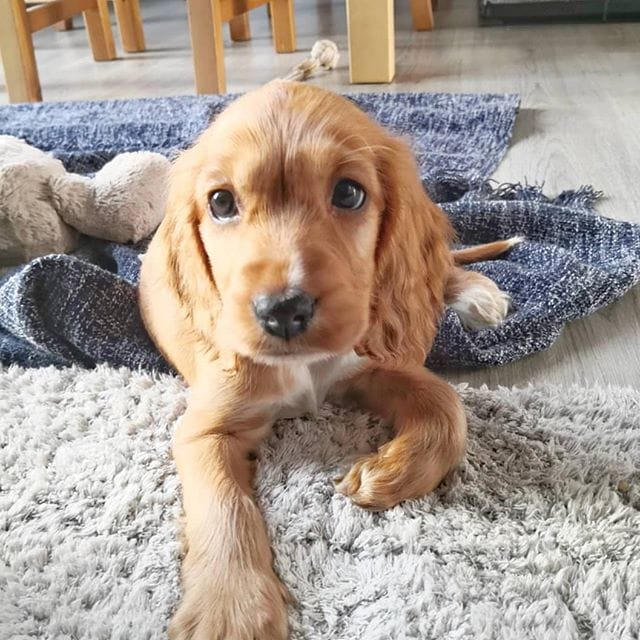 #6

British Royals Will and Kate have a Cocker named Lupo, and George Clooney has one named Einstein that he adopted from a rescue center.