#7

Senator Ted Kennedy (brother of President John F. Kennedy) was an avid owner of Portuguese Water Dogs.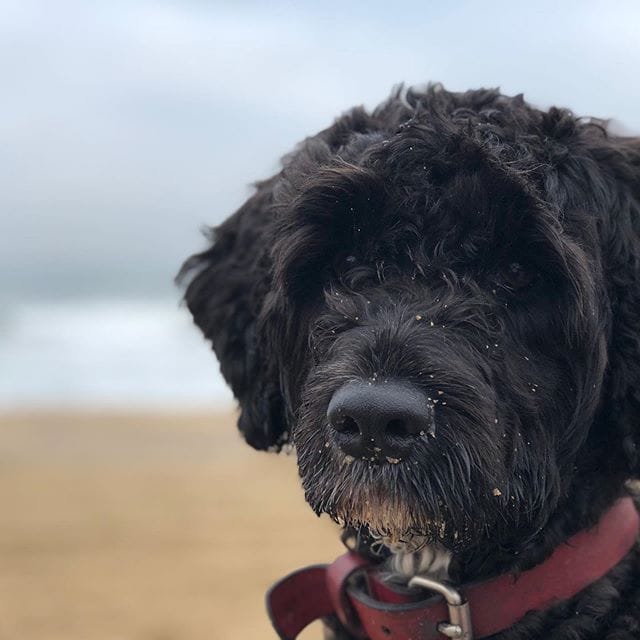 #8

These dogs also served a role in a more historically important event: the sailing of the Spanish Armada.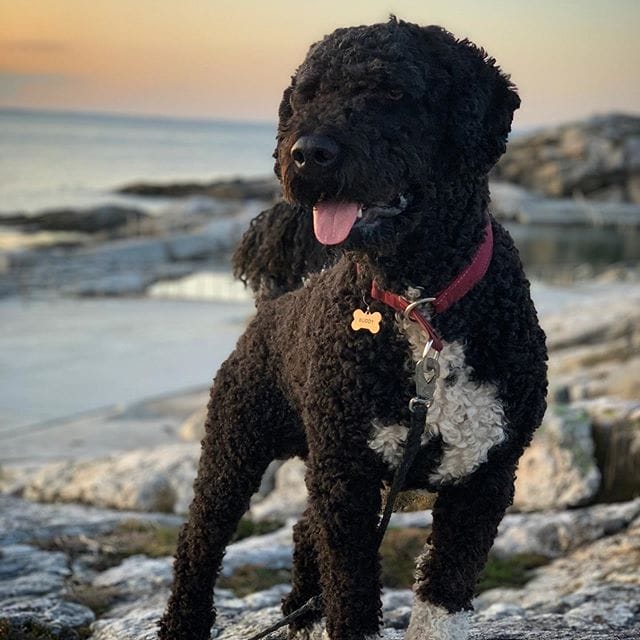 #9

They were first depicted by a monk in 1297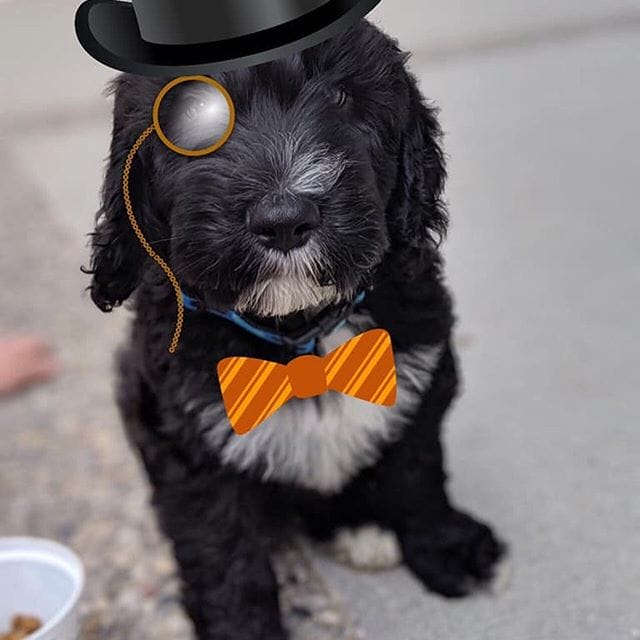 #10

They are friendly, gentle, dignified and alert.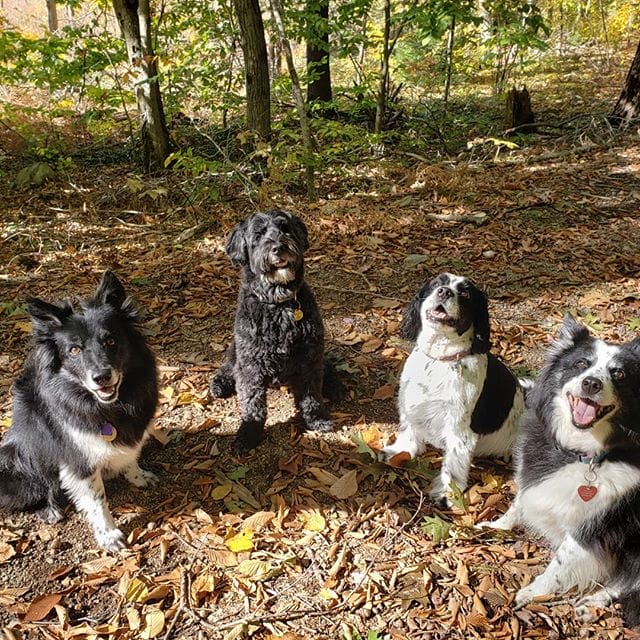 #11

They nearly faced extinction.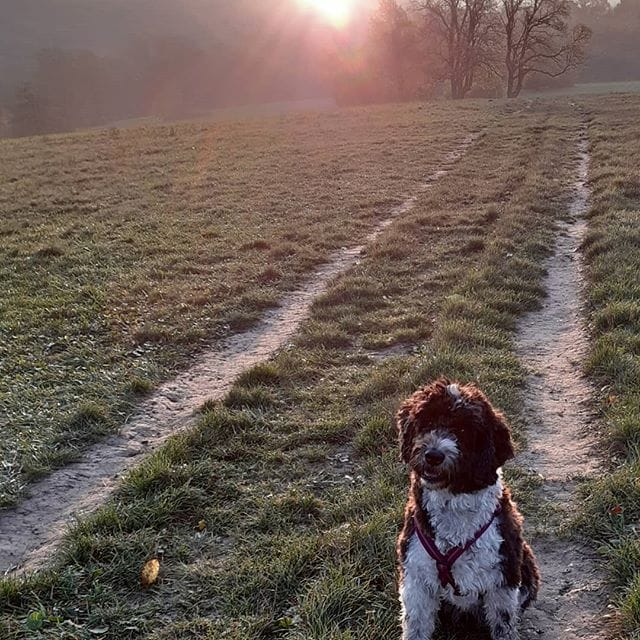 #12

Portuguese Water Dogs are part of the Obama family.