#7

In "The Little Colonel," the adorable Shirley Temple tucks her Rat Terrier into bed.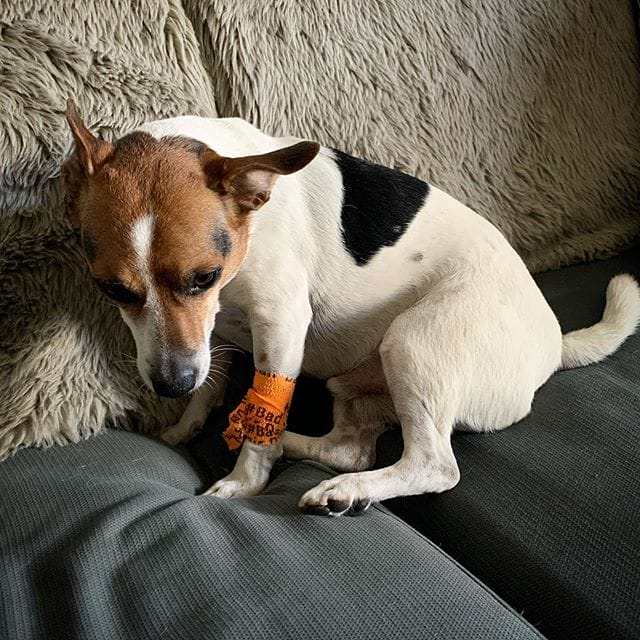 #8

They gained recognition for competitions, and more and more people adopted them as pets.
#9

Laurie Anderson, a musician, and a filmmaker made a whole documentary about her Rat Terrier, Lolabelle.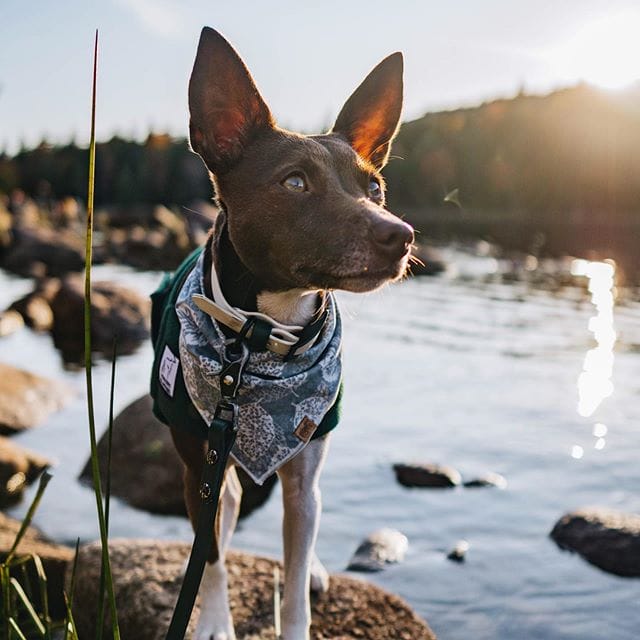 #10

Compared to other breeds, the Rat Terrier is the new dog on the block.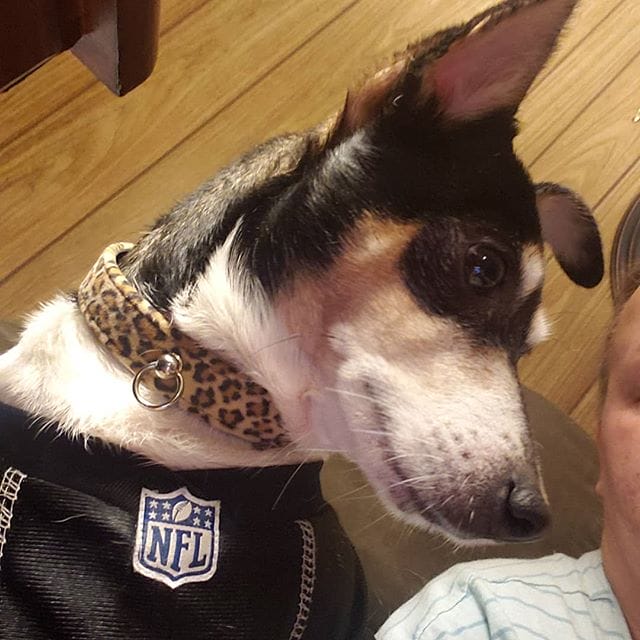 #11

Rat terriers are intelligent and highly active dogs.
#12

Rat Terriers are perfect for an active family who loves teaching a dog new tricks.