The Weimaraner is a breed that is friendly, outgoing and really good at what it's been bred to do.
#1

It's a beautiful dog with a very unique look to it, and it's one that gets along very well with other breeds.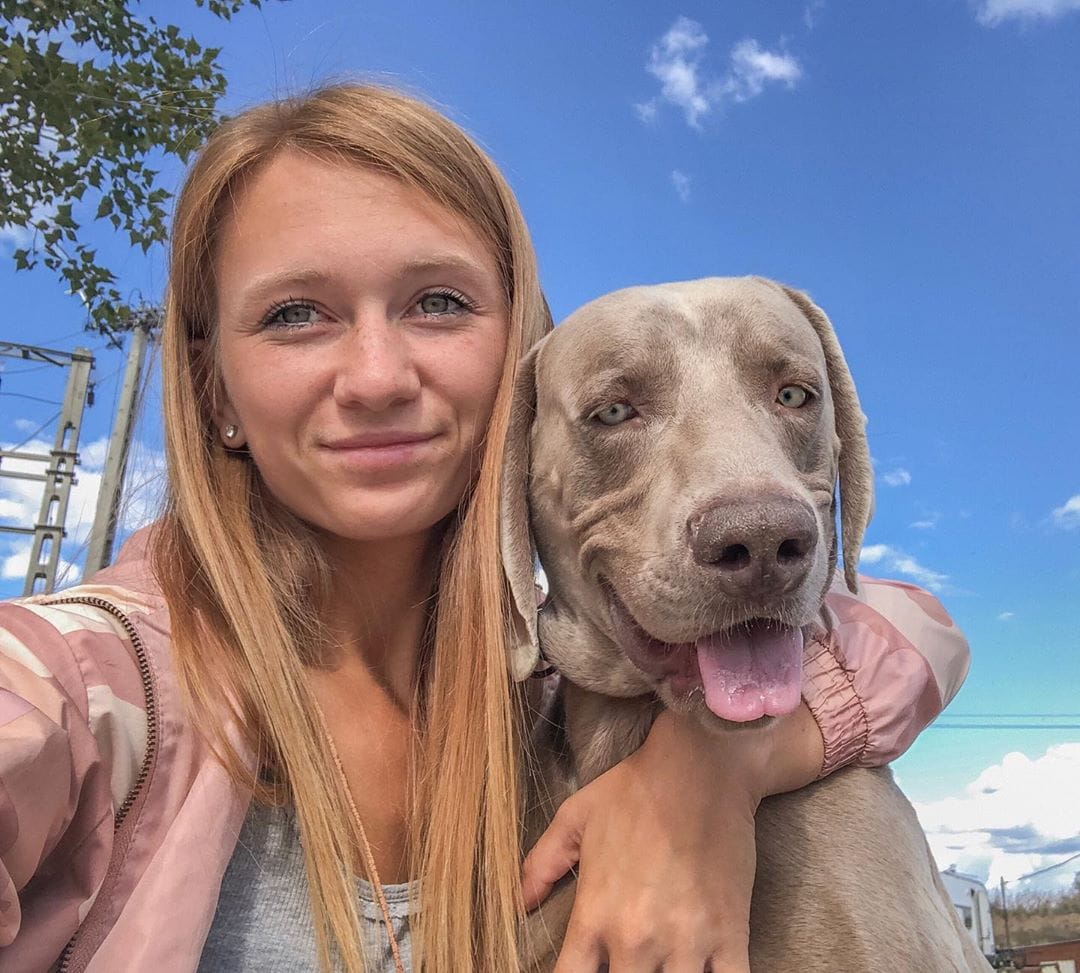 #2

It's playful by nature, but highly intelligent.
#3

It makes a great addition to just about any family that's ready to take on a dog.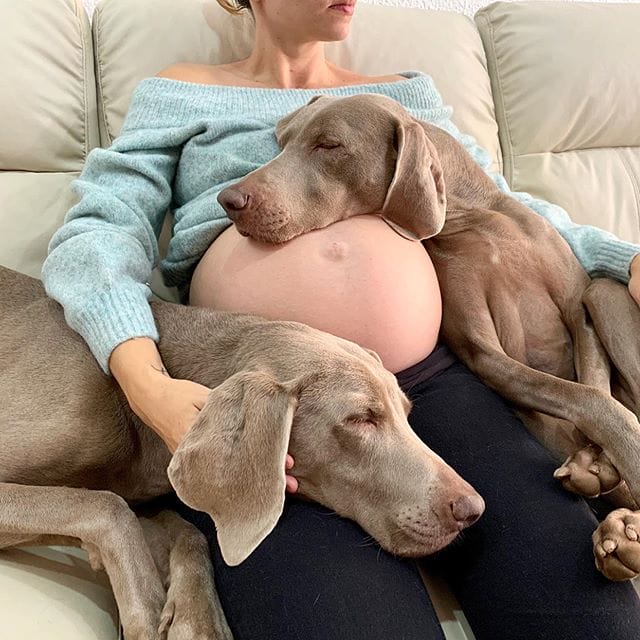 #4

This is a breed often referred to as a Velcro.
#5

The dog has a reputation for being very close to its owners.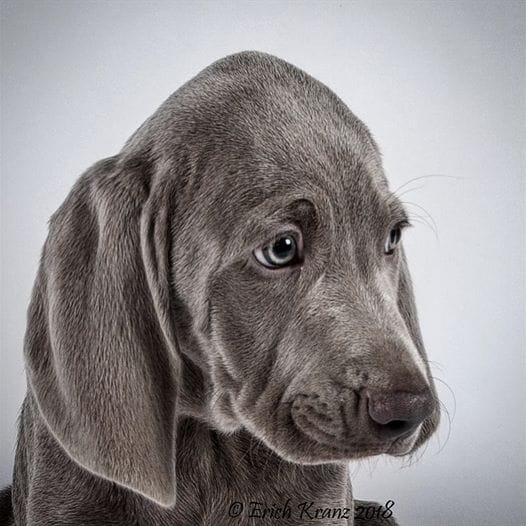 #6

He will become very attached to you the second you walk through the door.