#7

Also, despite their size, they're not the sort of dogs to back down easily.
#8

They possess the alertness and protectiveness of a guard dog.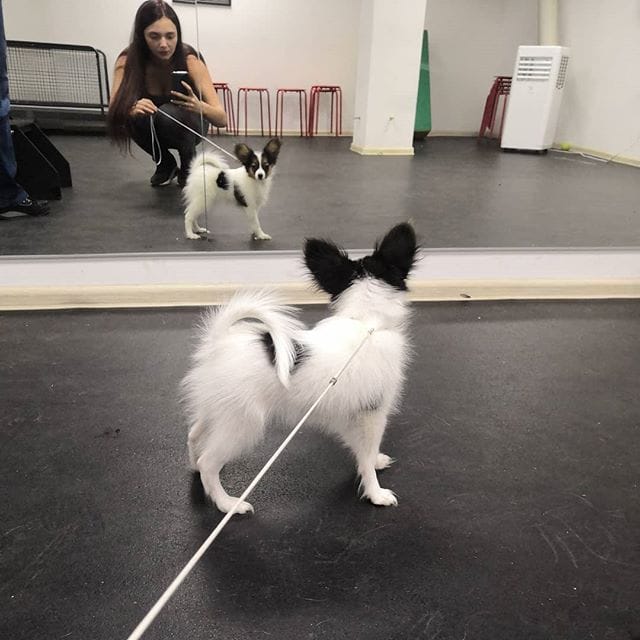 #9

Papillon is an outgoing, energetic pooch who spreads love and happiness wherever he goes.
#10

A well-socialized Papillon can get along with visitors, animals and practically everyone he meets.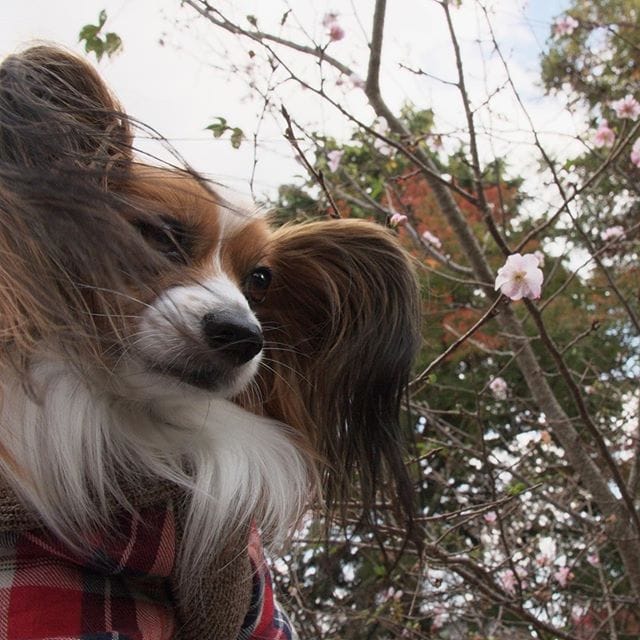 #11

However, he's not recommended for families with very young children.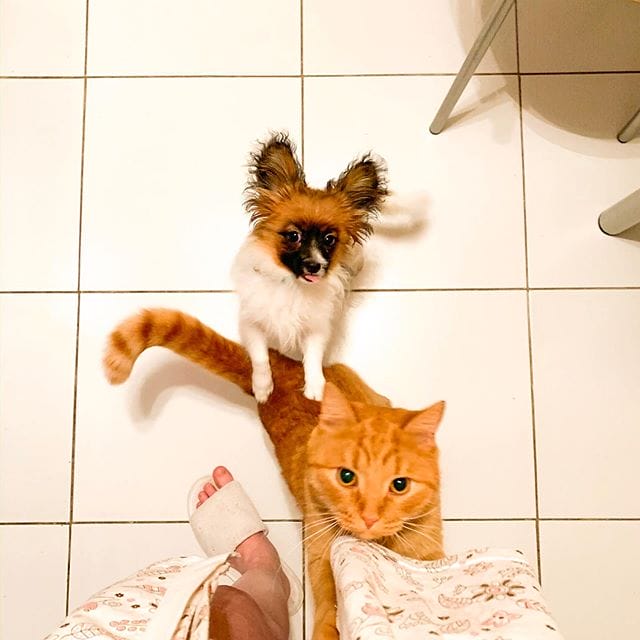 #12

Papillons are pretty easy to deal with everything.