English bulldogs have a sweet disposition.
#1

Dependable and predictable, the Bulldog is a wonderful family pet and loving to most children.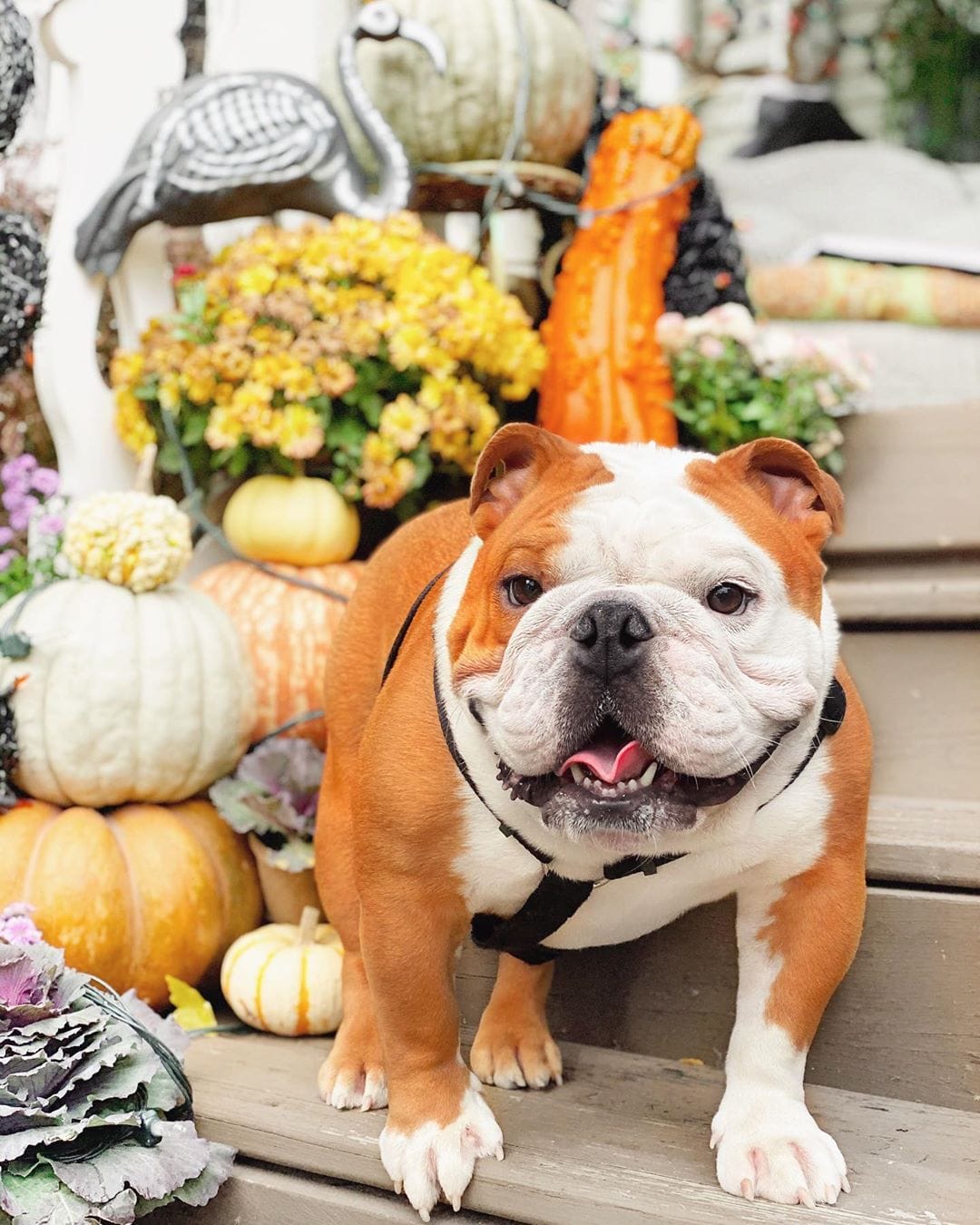 #2

People-oriented as a breed, they actively solicit human attention.
#3

They have retained the courage that was originally bred into them for bull baiting.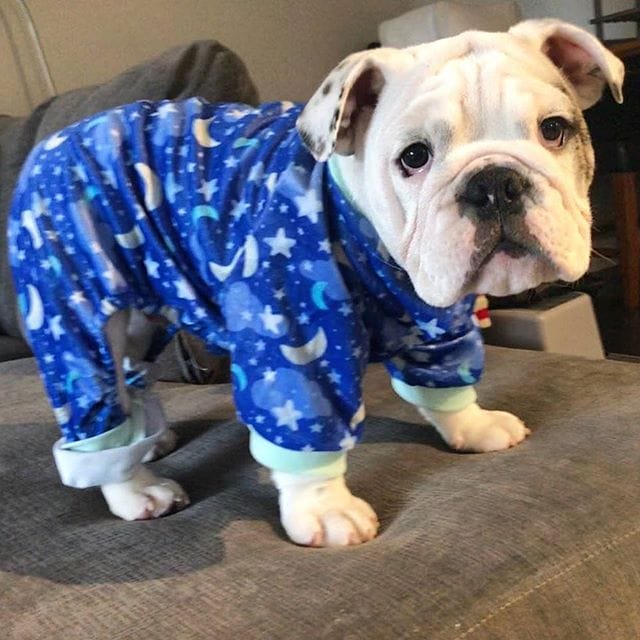 #4

They make fine watchdogs.
#5

They generally get along well with other family pets.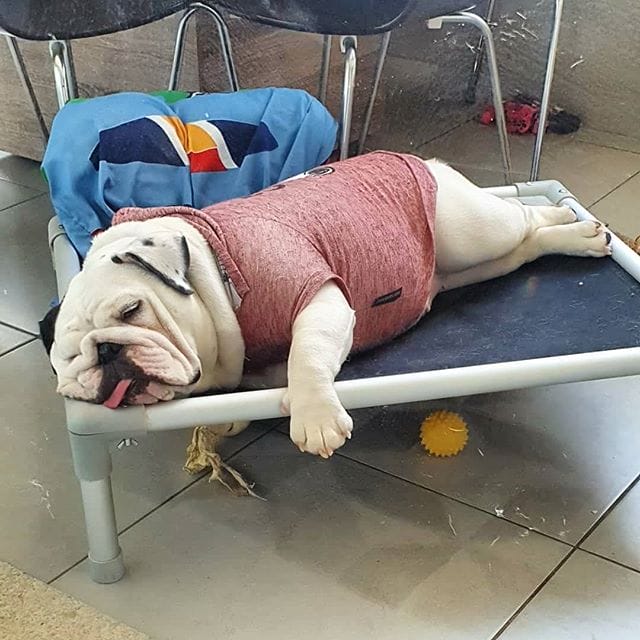 #6

English bulldogs can be aggressive to unfamiliar dogs.