You have purchased a Persian kitten. And, as a loving owner, you ask yourself: "How often do you need to wash your Persian, what should be done to make the coat beautiful and there are no tangles?". After all, wool is the beauty and pride of a Persian cat and the main concern of a loving owner.
#1

Start combing your cat's hair from an early age.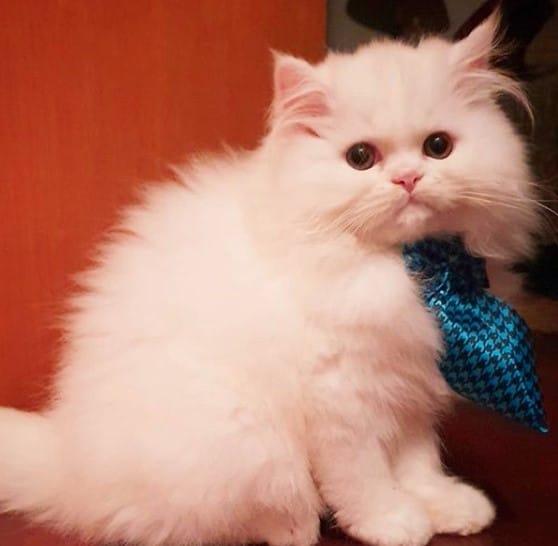 #2

One way to teach your cat to love combing is to comb it before feeding.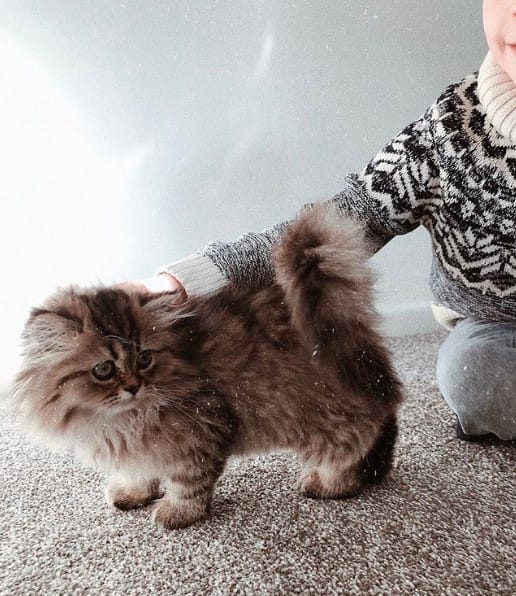 #3

Take a large brush that will be suitable for the hair of a Persian cat.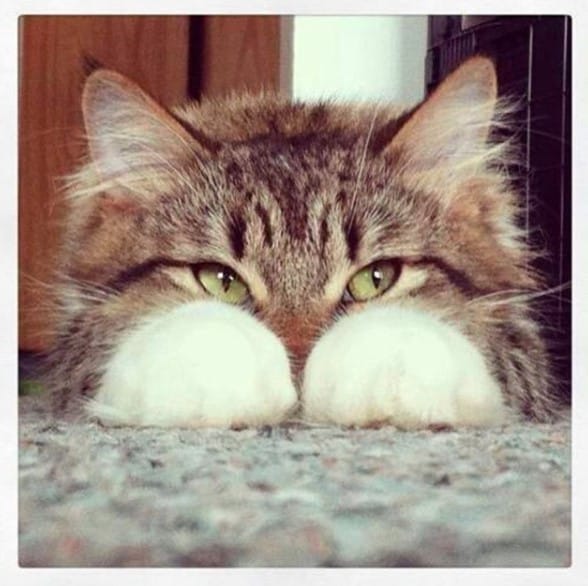 #4

You need a metal brush with thin teeth on one end and discharged teeth on the other end to properly comb the long hair of a cat.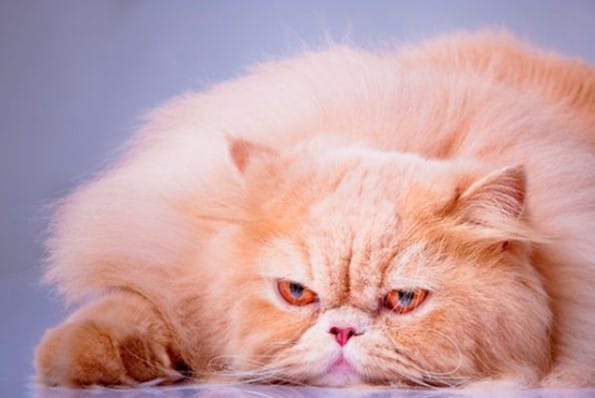 #5

One of the most common mistakes that owners make is combing the top coat of wool, rather than reaching the roots.
#6

You need to separate the hair, comb the tangled hair from the roots, untangling them to the ends.