#7

In raw or boiled form, you can offer carrots, turnips, beets, potatoes, pumpkin, zucchini, cucumber.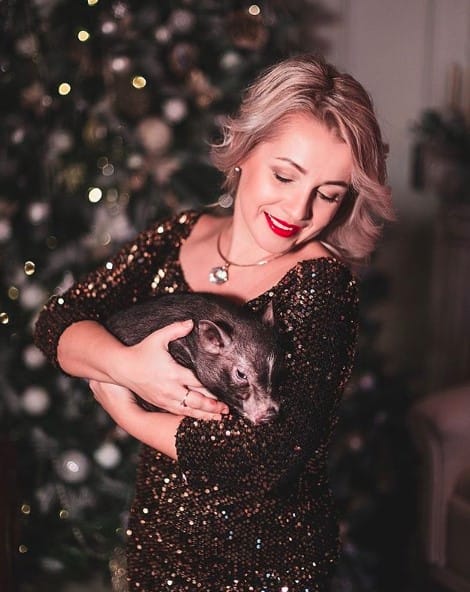 #8

Raw vegetables can be grated directly into porridge.
#9

Apples are great for piglets because they contain a lot of vitamins and the iron needed by the animal.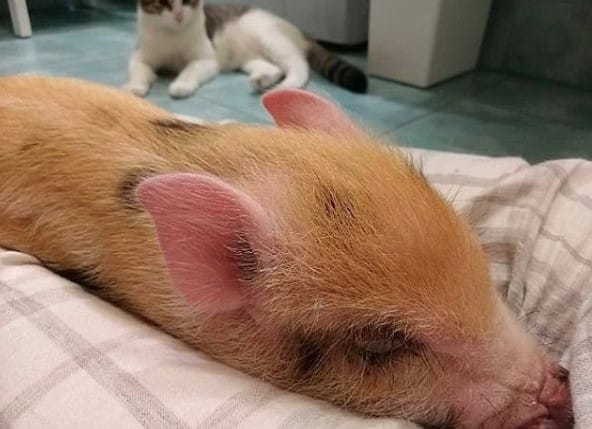 #10

Mineral supplements are also needed.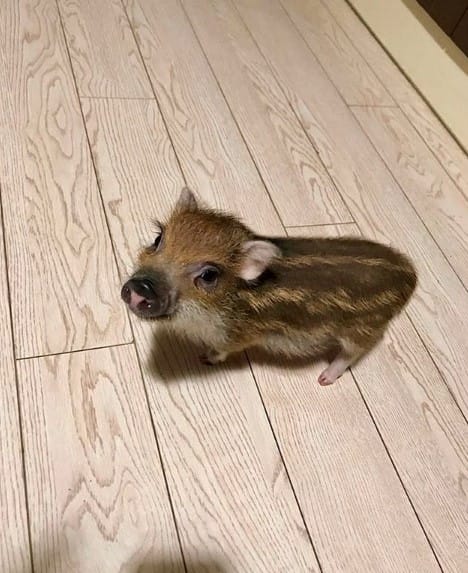 #11

As a source of vitamins, you can give your pet germinated grain, slices of black bread, and sometimes add fish oil and bone meal to the diet.
#12

The necessary components of the diet are protein foods.