If you have a question: "How to feed mini-pigs?", I answer right away: usually, there are no problems with this, because pigs are omnivorous by nature. Therefore, she can eat anything, but still, it is necessary to follow the feeding regimen and diet, otherwise, the pet will quickly become fat.
#1

For food, ordinary stable bowls are suitable.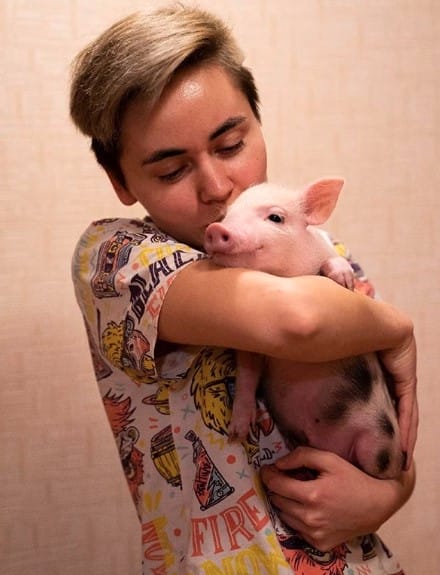 #2

Feeding occurs 2 to 3 times a day.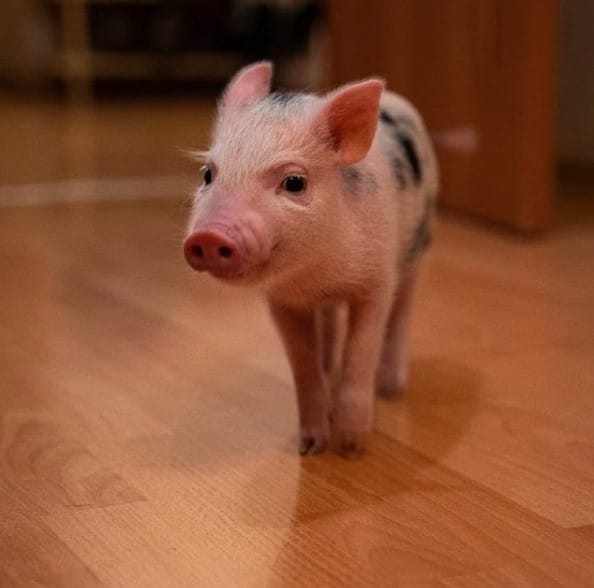 #3

Cleanroom temperature water should always be freely available.
#4

The most preferred food for mini-pigs is root crops.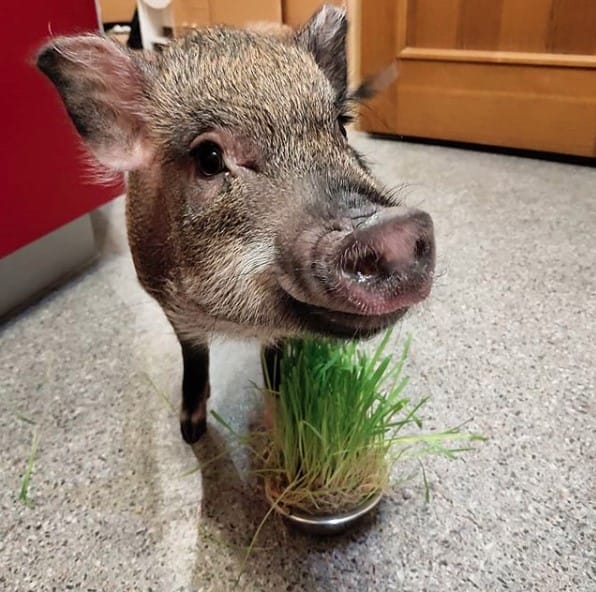 #5

They can be given vegetables and fruits.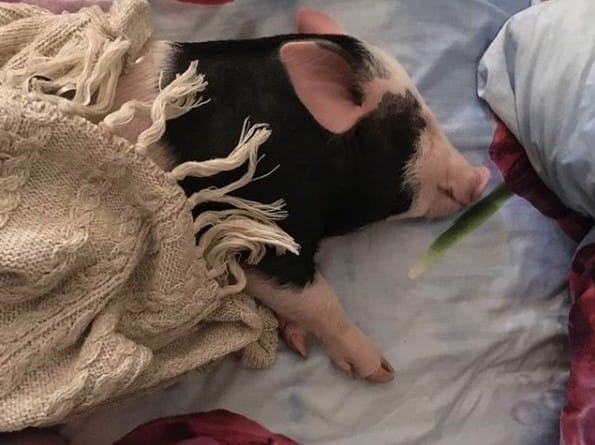 #6

Porridge made of cereals, cooked on the water.