#7

Overall, Bolognese is a very old dog breed.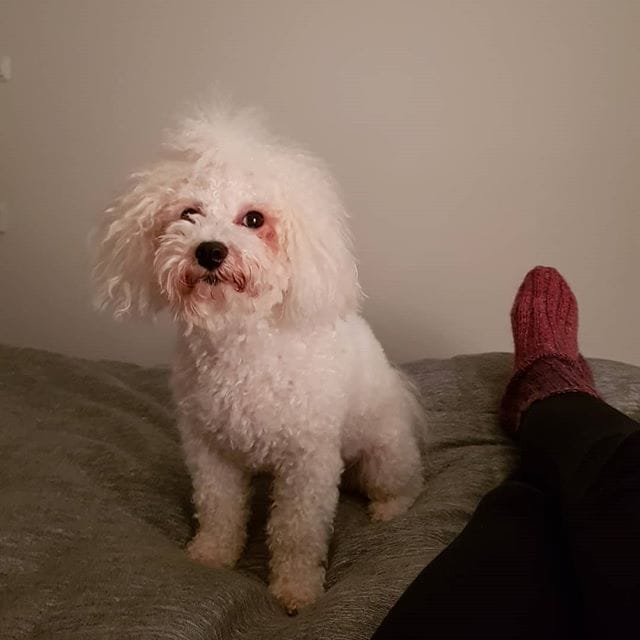 #8

Bolognese is one of the most noticeable dogs once outside.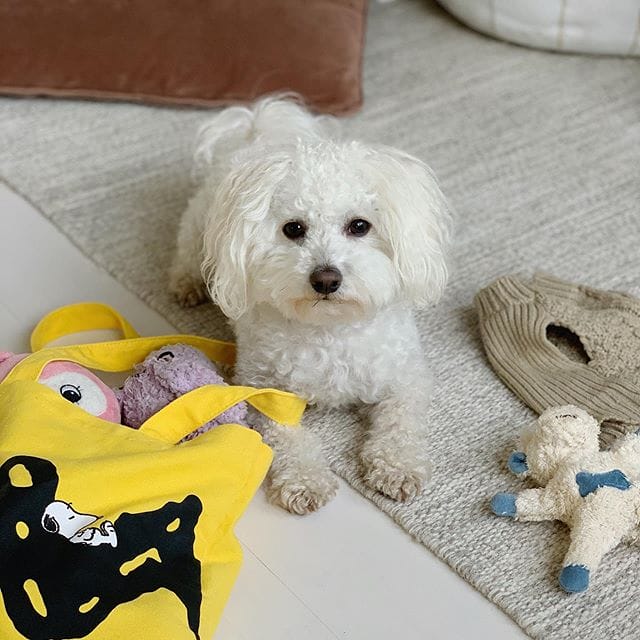 #9

They are well-built, small-sized and stocky.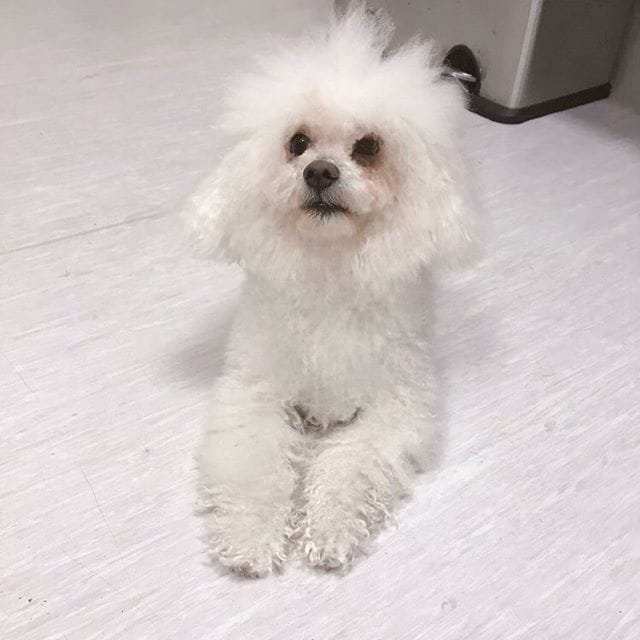 #10

Interestingly, lips are always black, while the eyes are round and open.
#11

This breed is known for being playful, fun and great with humans, including adults, children and even elderly.
#12

Moreover, they are known for forming a strong relationship with their family members.