#7

The importation of Mastiffs into the United States didn't begin until the late 1800s.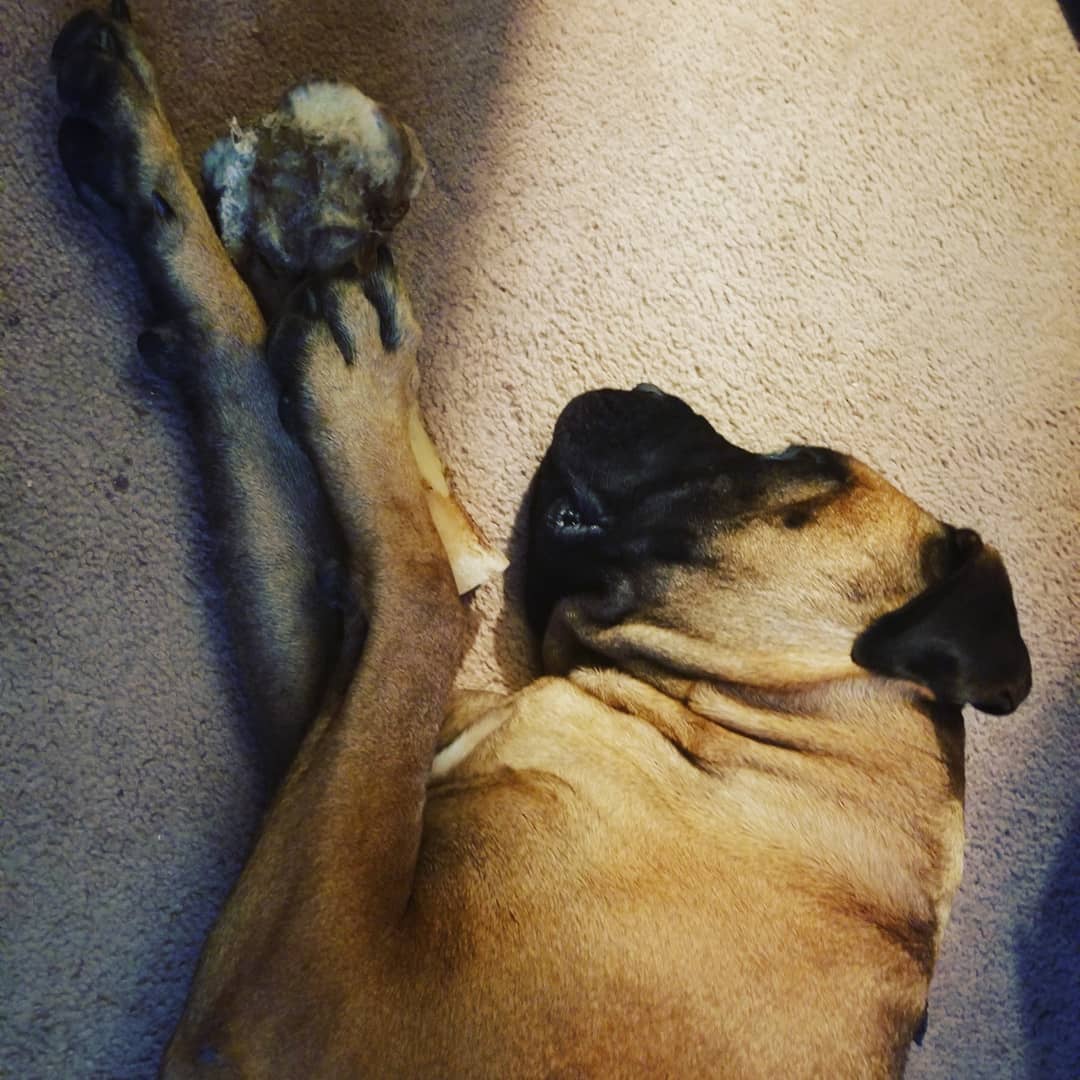 #8

The Mastiff is a dignified yet good-natured animal.
#9

Despite their size, Mastiffs do reasonably well with a sedentary lifestyle.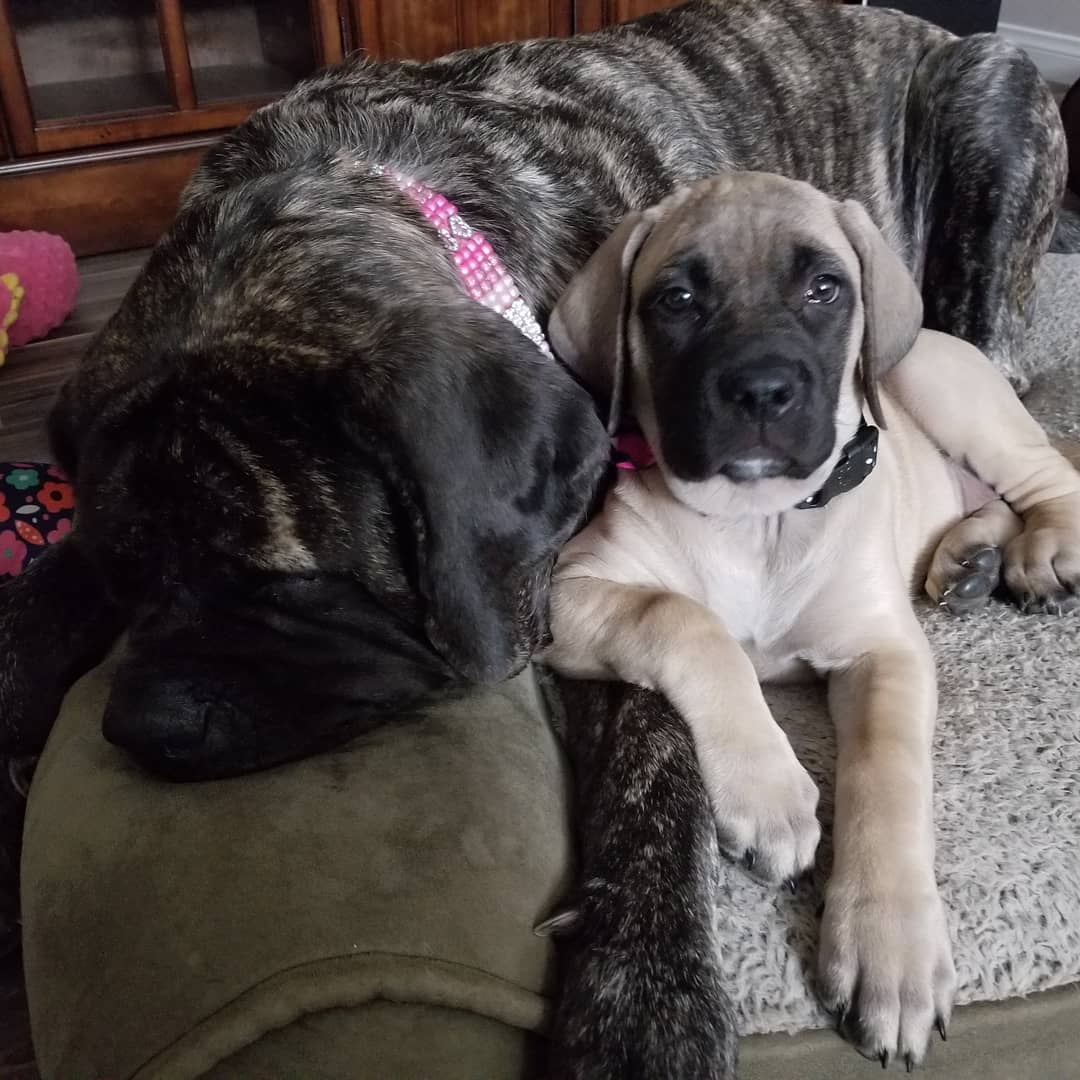 #10

Couch potatoes may find a kindred spirit in the Mastiff, but both the dog and his people will be fitter and happier if they get regular exercise.
#11

The average lifespan is 8 to 10 years.
#12

Grooming is quick and easy.