The cutest puppies😃😃😃.
#1

Beagles Don't Afraid Of Snow.
#2

He Will Helps You To Clean The Floor From Snow.
#3

They Are Super – Fly Dogs!
#5

You Can Carry Him In Your Bag, If He Is Tired!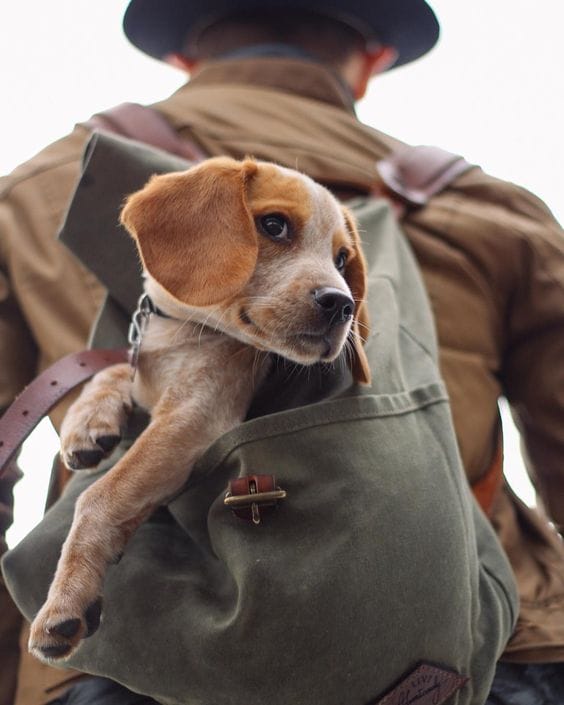 #6

He Can Be Very Upset If He Can't Find His Bone.