Corgi is a funny doggie that can cheer you up doing nothing. ✌😍💕
#1

The word "Corgi" translates to "dwarf dog" in Welsh, which is basically what they are.
#2

Most Corgis stand between 10 and 12 inches tall and weight between 23 and 28 pounds.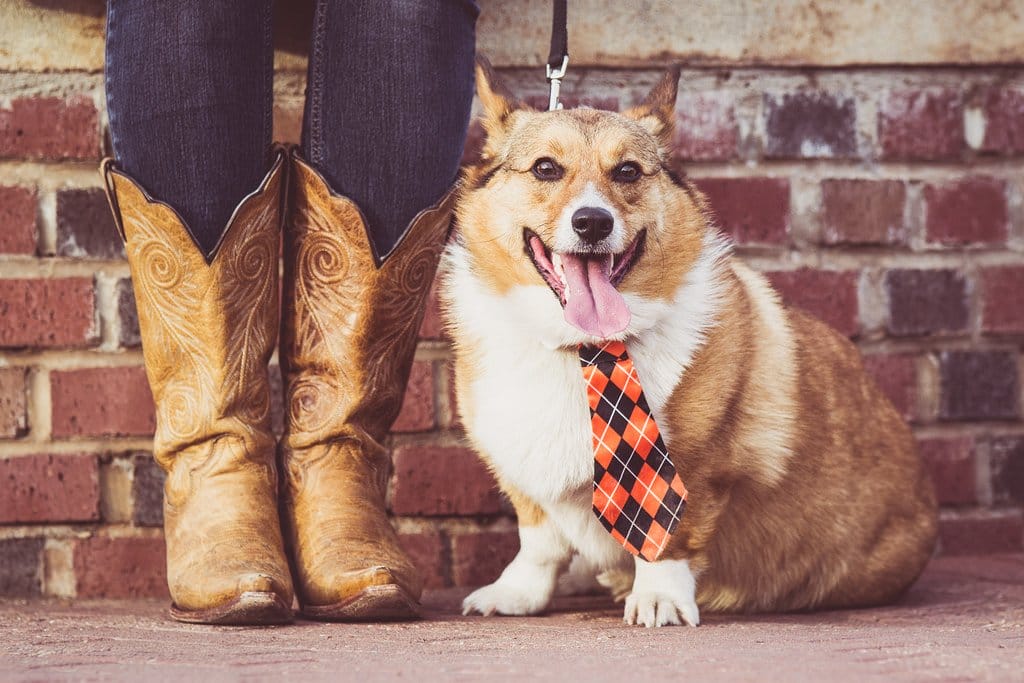 #3

Corgis evolved into two distinct breeds, the Pembroke Welsh Corgi and the Cardigan Welsh Corgi, which weren't recognized as separate breeds until the 1930s.
#4

Pembroke Welsh Corgis go back as far as the 10th century, and it's believed that the Vikings and Flemish weavers brought them home from Wales to use as herding dogs.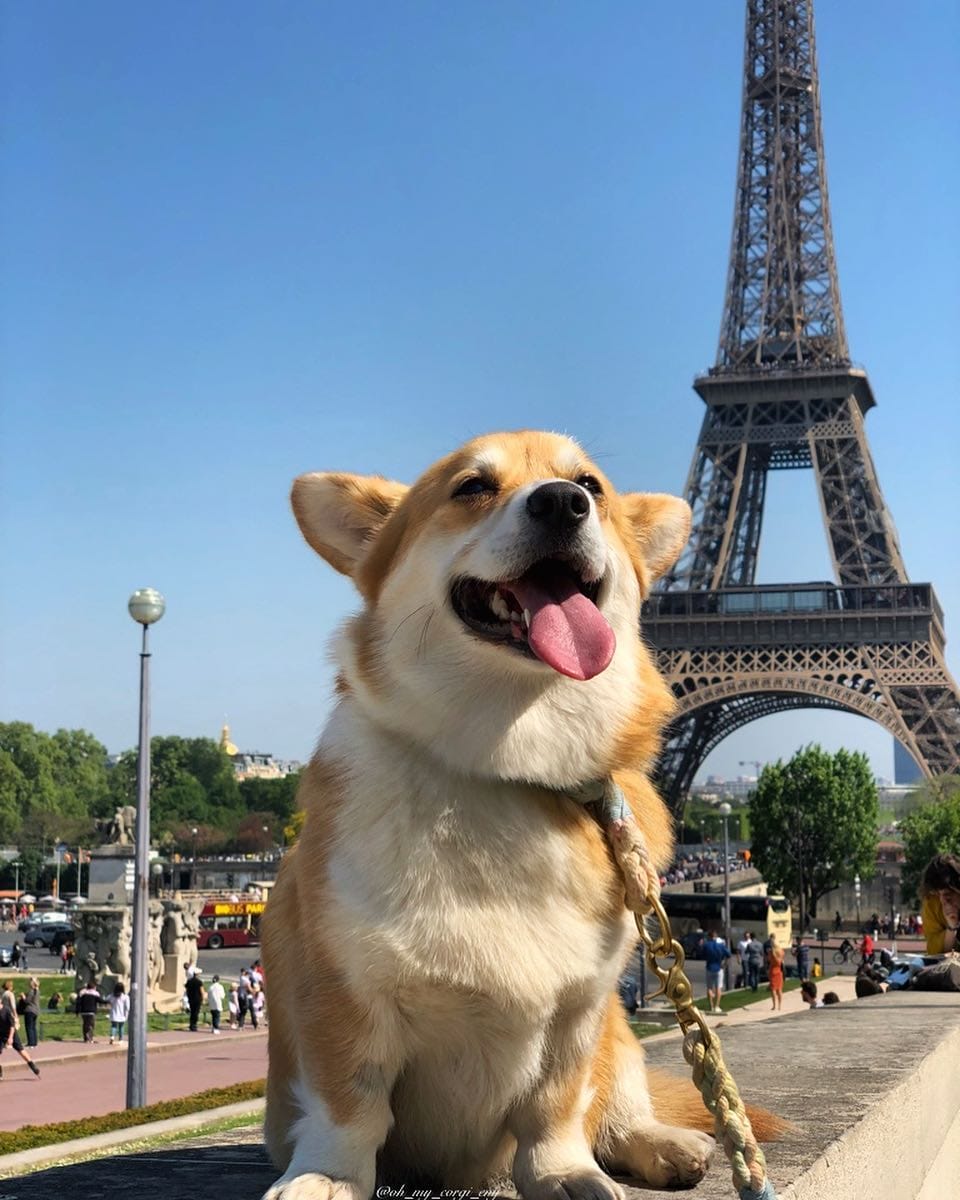 #5

According to Welsh legend, fairies used them to pull their coaches or ride them into battle, and if you look closely, you can still find fairy markings on their backs.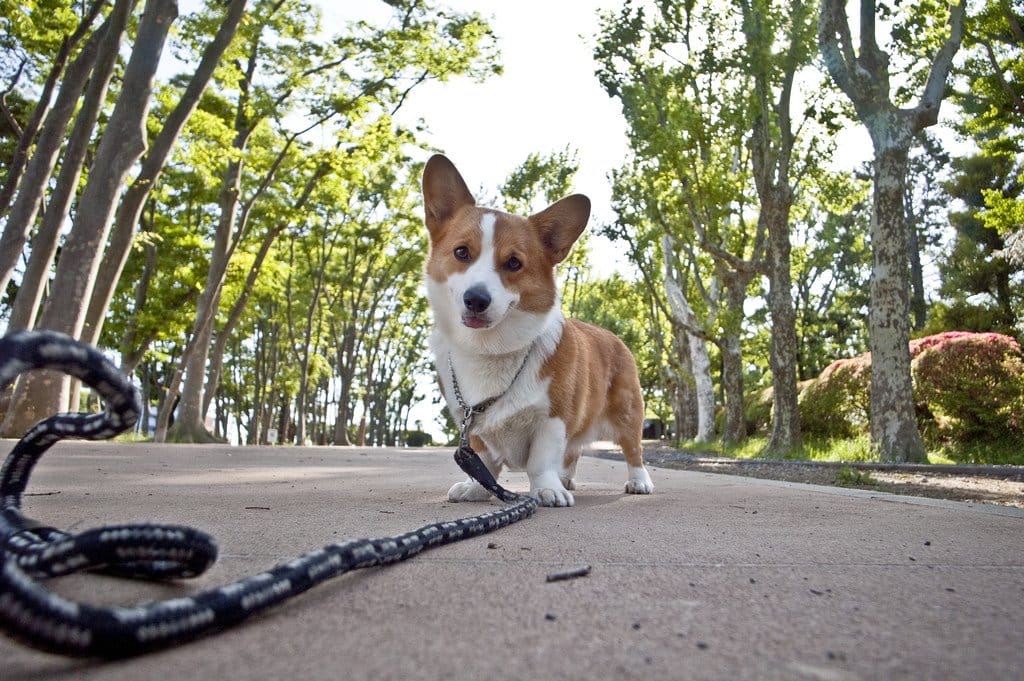 #6

On average, Corgi has a life expectancy of 12 to 15 years.