#5

"Over the Hills and Far Away: The Escapades and Winning Ways of Harford Logan and His Border Collies" (2007) by Harford Logan, Joanne McHardy, Holly Bennett.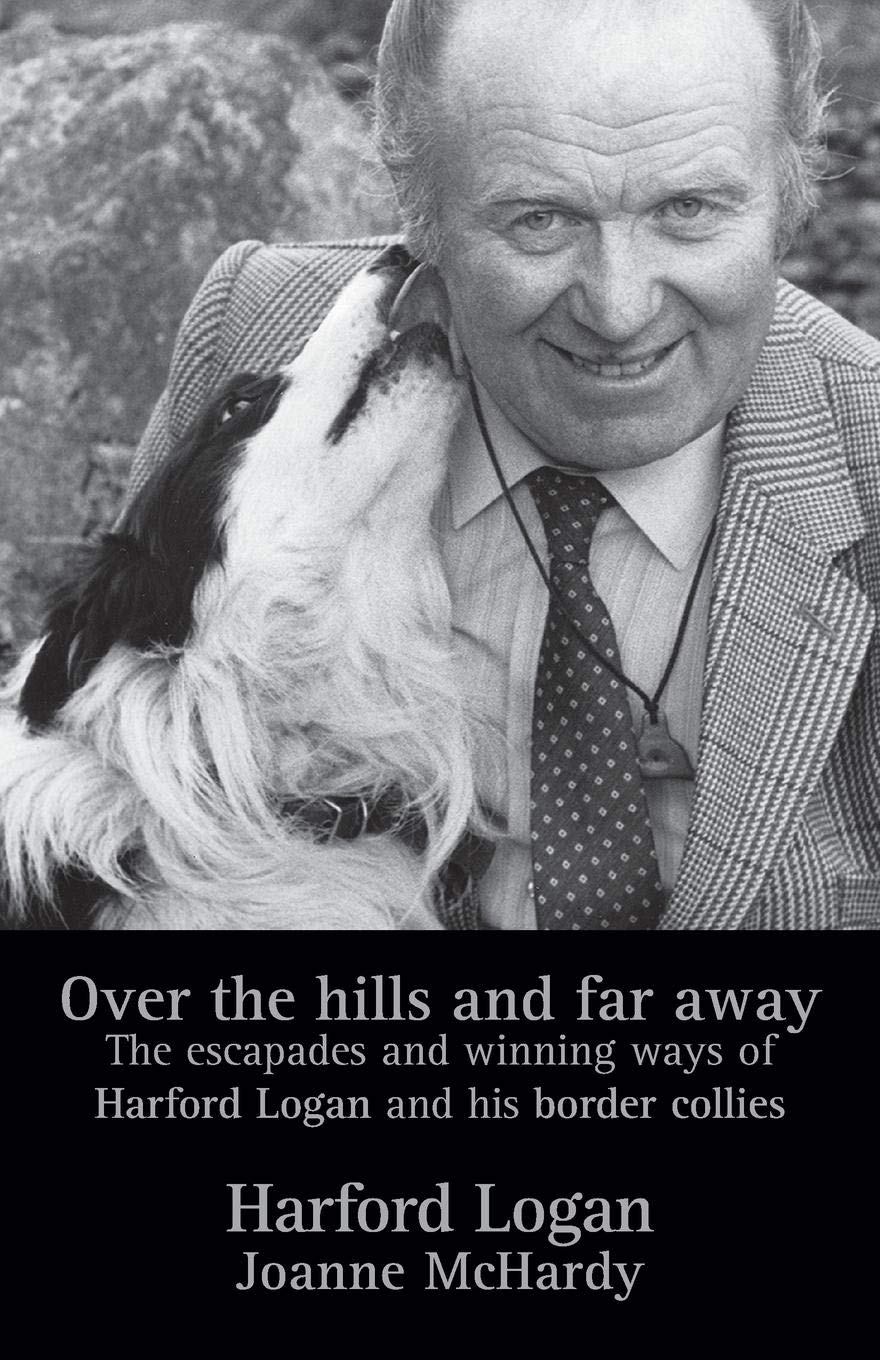 #6

The Border Collie: Your Essentia"Guide From Puppy To Senior Dog (Best of Breed)" (2015) by Judith Gregory.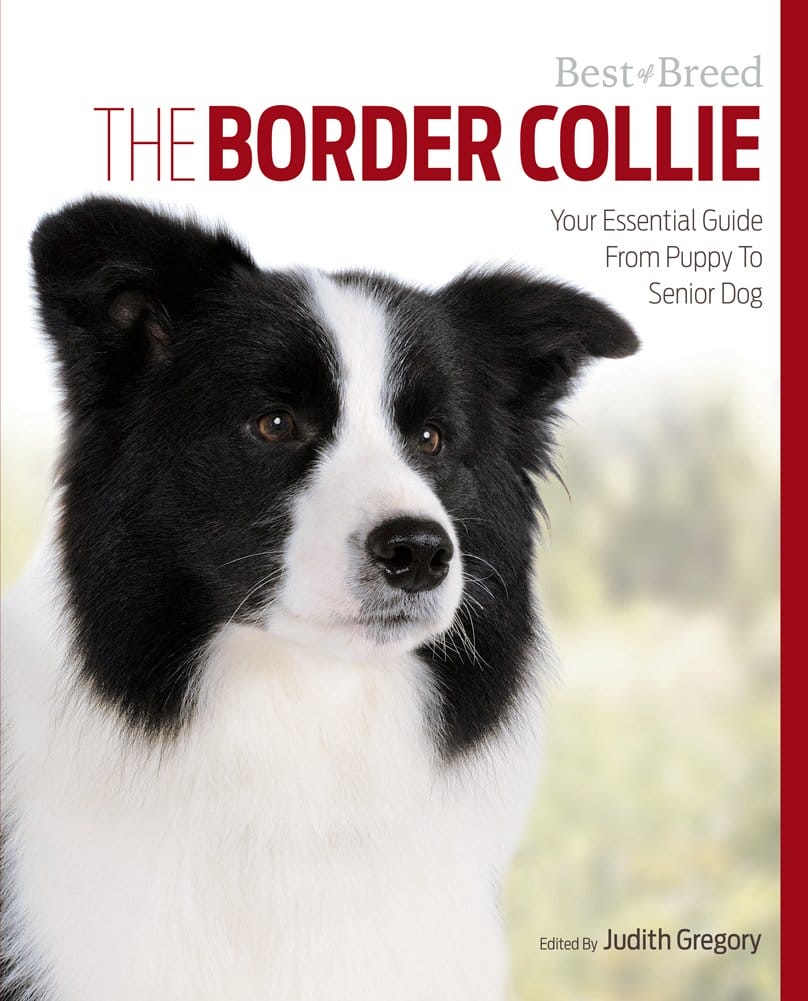 #7

"The Dogs of Bedlam Farm: An Adventure With Sixteen Sheep, Three Dogs, Two Donkeys, and Me" (2004) by Jon Katz.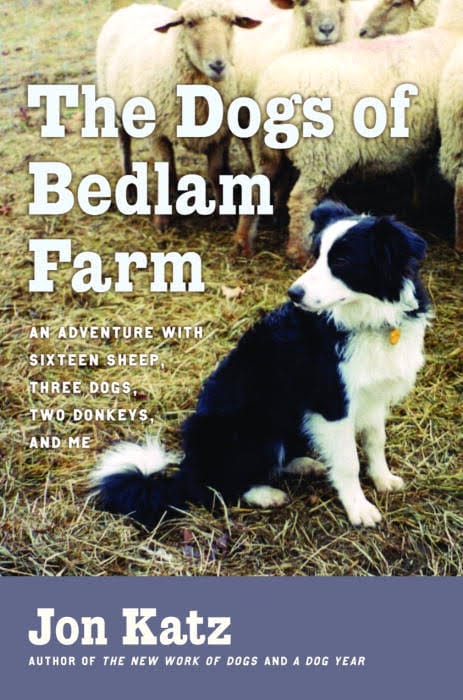 #8

Your Border Collie's Life: You"Complete Guide to Raising Your Pet from Puppy to Companion" (2000) by Kim Dearth.