Border Collies have been known as the "Sheep dog" with their intense control and high energy. But have you seen the funny side of them? Check out the best memes we thought are really funny about these herding dogs. Enjoy and have a good laugh!
Here are the 10 best Border Collie Memes!
#1

What you know and what you do not know about Border Collies!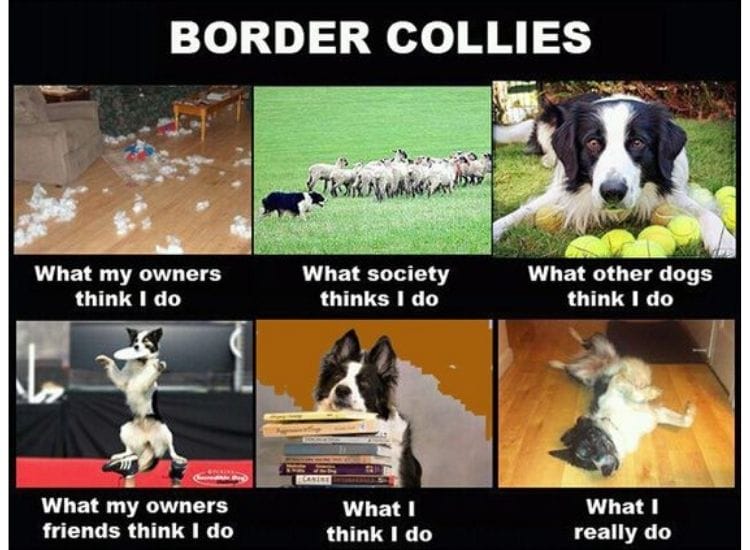 #2

It's a bird! It's plane! No, it's COLLIE-DOG!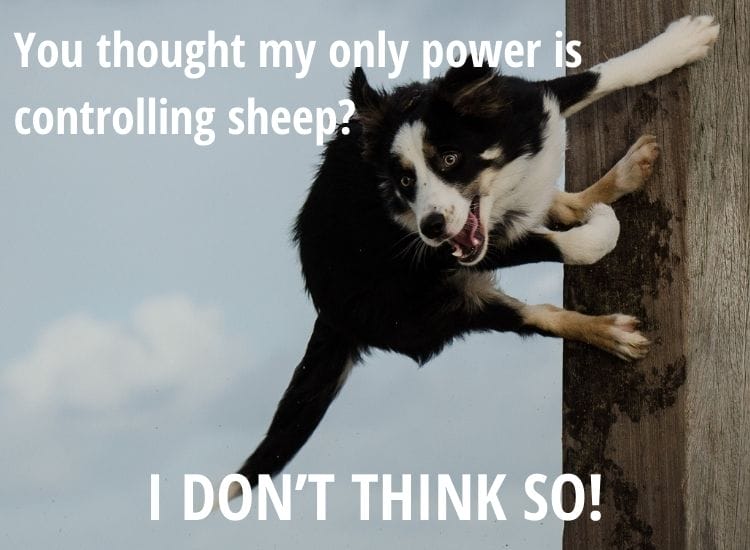 #3

That one crazy friend who puts joy in our lives indeed!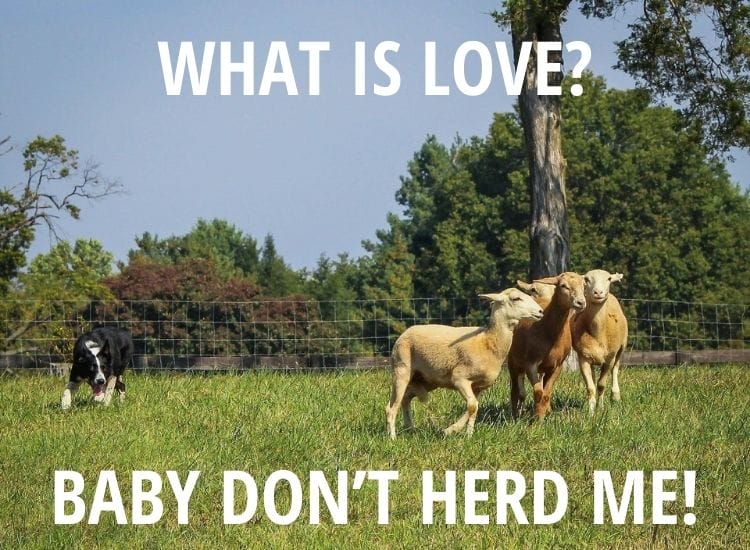 #5

Welcome to DTV(Dog Television) cribs!