If you want a smart and highly trained dog, a loyal friend and a reliable guard, then you should pay attention to the German Shepherd. And these tips will help you train your puppy in the best way.
#1

It is necessary to choose a German shepherd puppy at the age of 1-2 months since this dog gets used to a specific person from infancy.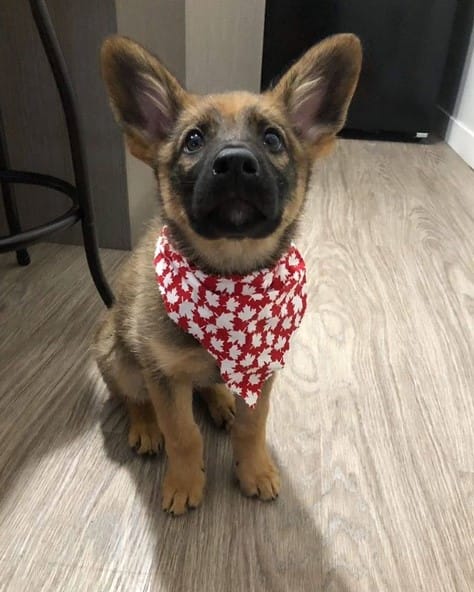 #2

The puppy has been training since childhood but teaches playfully.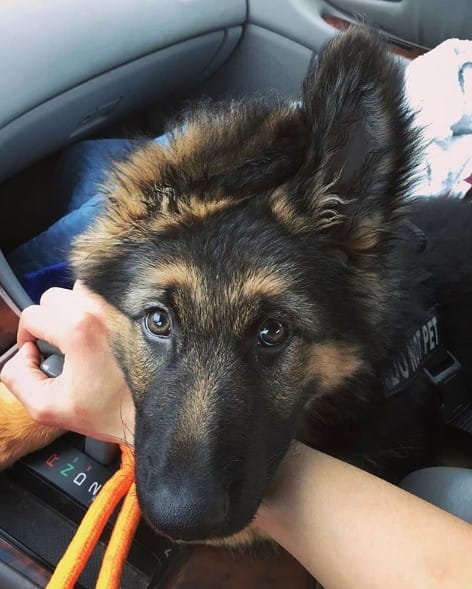 #3

The first thing he must learn is his nickname.
#4

When the dog grows up a little, at the age of 2-4 months, he is taught to approach the owner.🐕🧑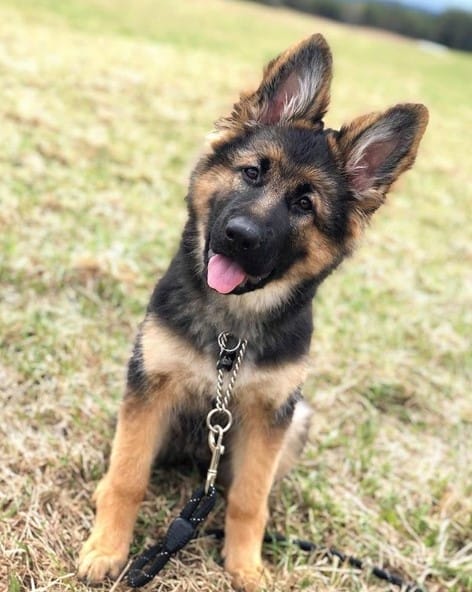 #5

Commanding "Come", it is necessary to keep ready a delicacy that should encourage him.
#6

A German Shepherd puppy should be trained up to 10-12 months of age.