#7

At the age of 2-4 months, the dog is taught to its place.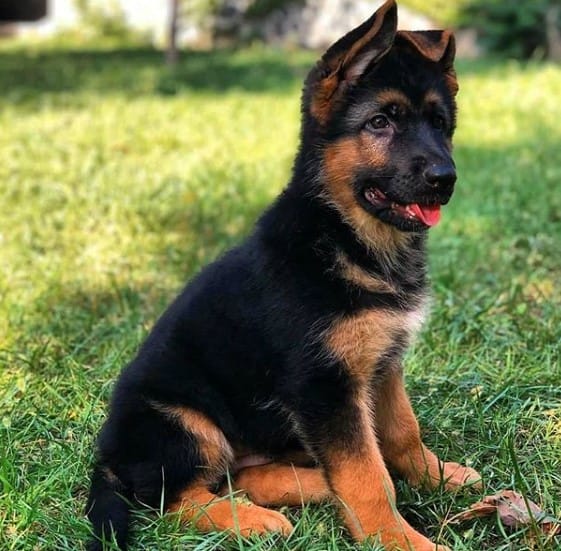 #8

The puppy is taught to obey the command "Stop" or "No".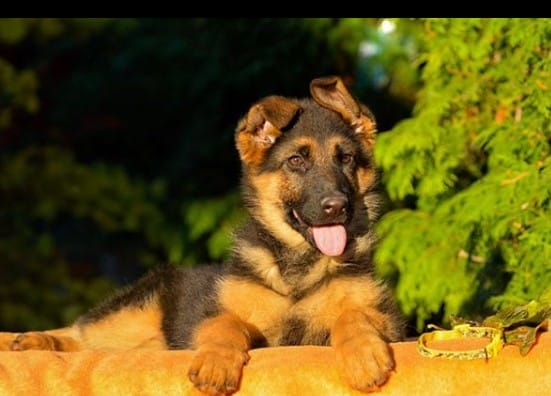 #9

When the puppy has learned the light teams at home, training should continue during walks.
#10

You also need to think about teaching the "voice" command. For the service breed, this may be mandatory.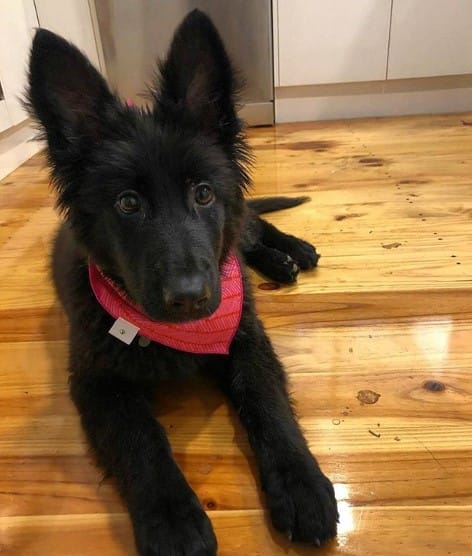 #11

From 4 months of age, pets begin to learn endurance.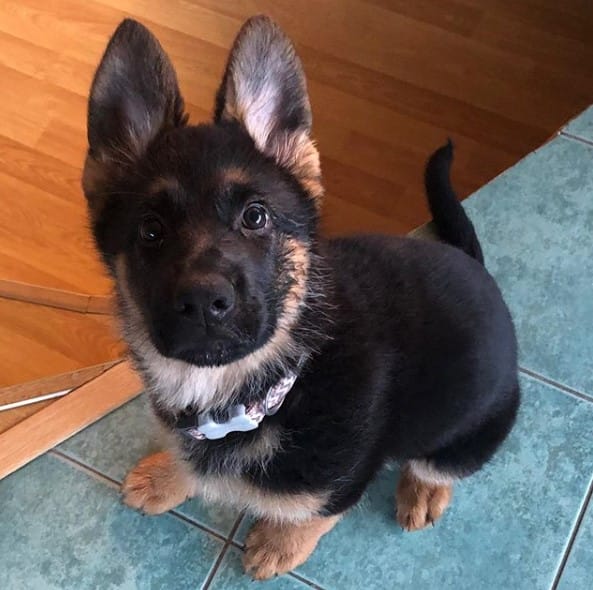 #12

Be sure to learn the commands: "Heel", "Sit" and "Down".🤸‍♂️🙃