#5

"Bloodhound, Bloodhound Training AAA AKC: | Think Like a Dog, but Don't Eat Your Poop! | Bloodhound Breed Expert Training |: Here's EXACTLY How to Train Your Bloodhound" by Mr Paul Allen Pearce.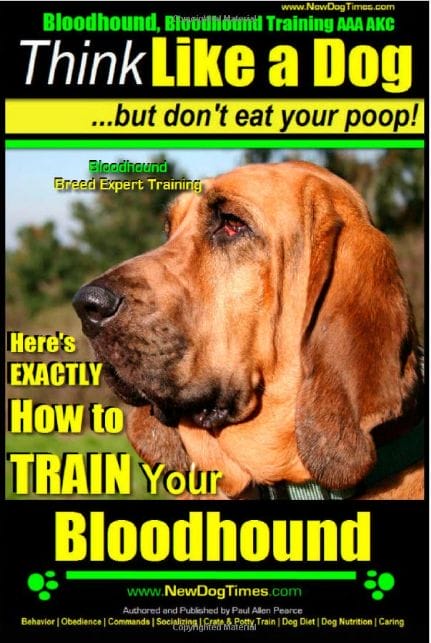 #6

"Bloodhounds, Bloodhound Training Book For both Bloodhound Dogs & Bloodhound Puppies By D!G THIS DOG Training: Dog Training Begins From the Car Ride Home Bloodhound Training" by Mr Doug K Naiyn.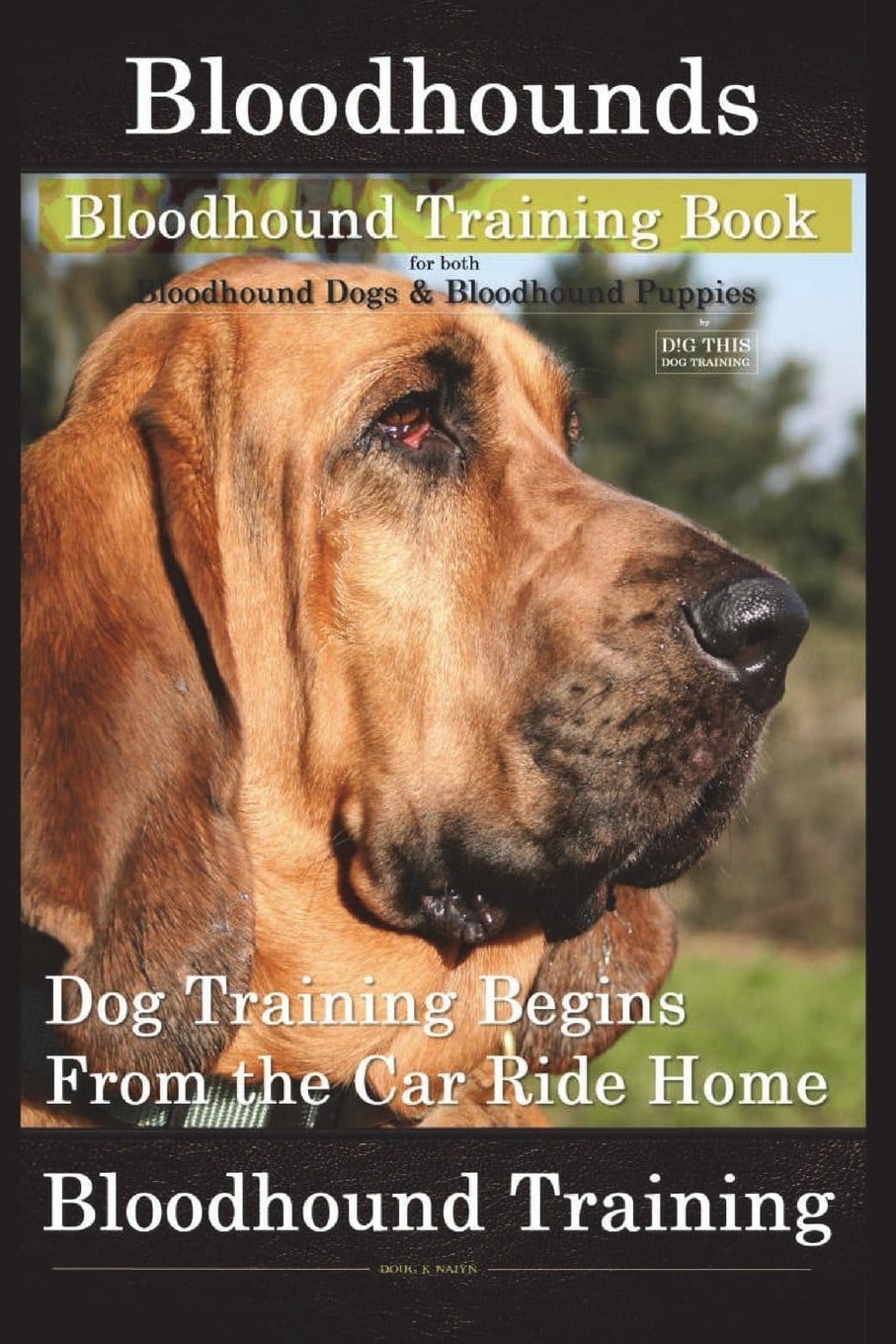 #7

"The Bloodhound: A Complete and Comprehensive Beginners Guide to: Buying, Owning, Health, Grooming, Training, Obedience, Understanding and Caring for Your Bloodhound" by Michael Stonewood.
#8

"Bloodhound in Blue: The True Tales Of Police Dog Jj And His Two-Legged Partner" by Adam David Russ.