15 fascinating books about Chow Chows that will be interesting to any owner. Let's start watching it!
#1

"Chow Chows – The Owner's Guide From Puppy To Old Age – Buying, Caring for, Grooming, Health, Training and Understanding Your Chow Chow Dog or Puppy" (2015) by Alex Seymour.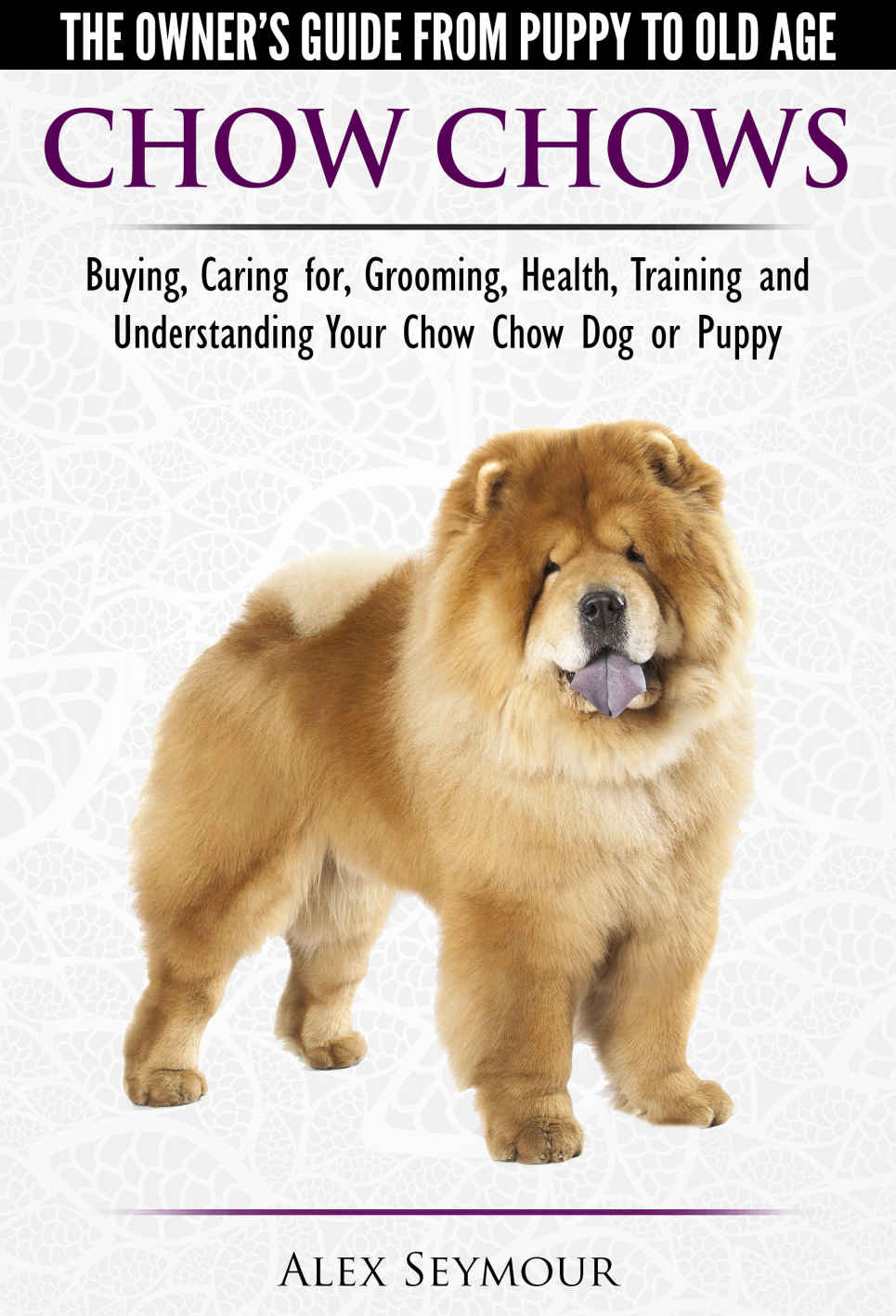 #2

"The Chow Chow" (1999) by Charlotte Wilcox.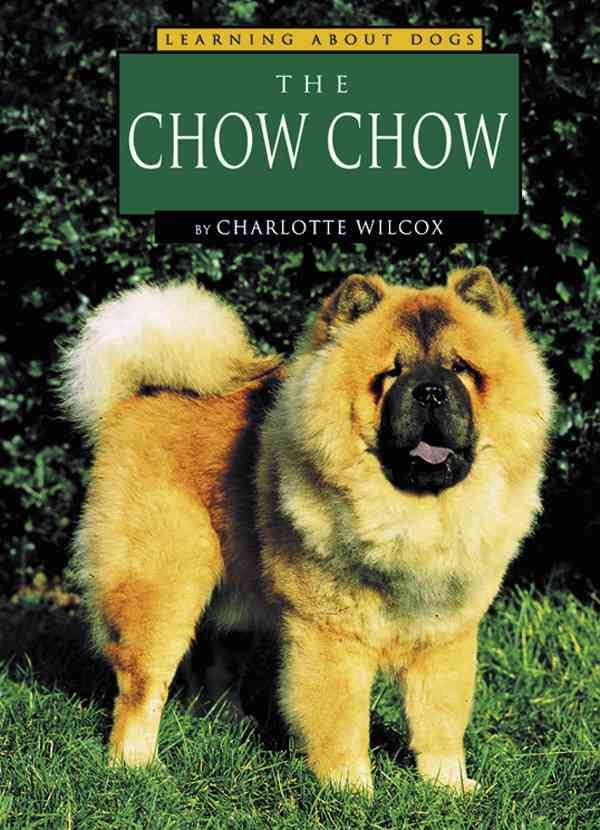 #3

"Chow-Chows" (1988) by James B. Atkinson.
#4

"The Book of the Chow Chow" (1977) by Samuel Draper, Joan McDonald Brearley.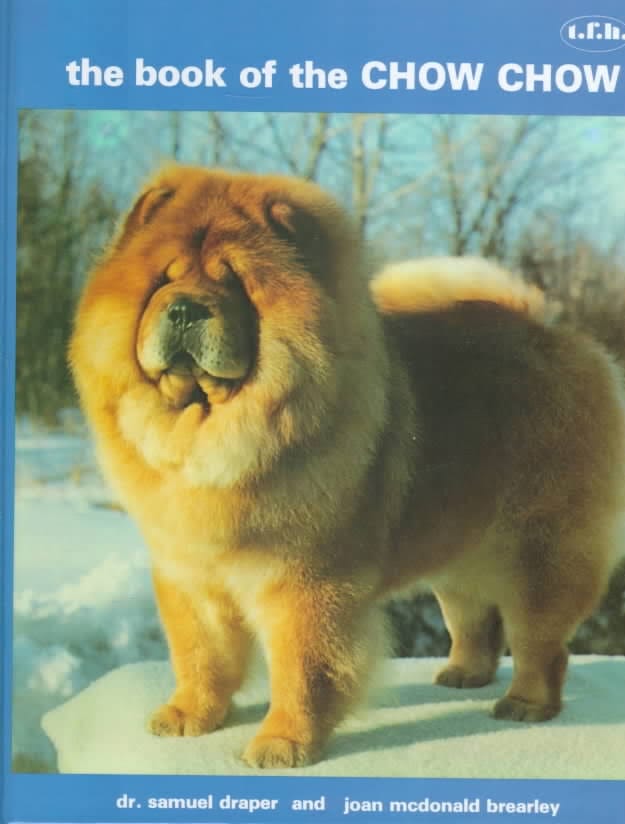 #5

"The Proper Care of Chow Chows" (1996) by Love Banghart, Bob Banghart.
#6

"A New Owner's Guide to Chow Chows" (1997) by Richard G. Beauchamp.