#7

"French Bulldog Training: Your Comprehensive Guide To Caring For, Raising, Grooming & Training Your Adorable French Bulldog" (2017) by Rayne Kiwi.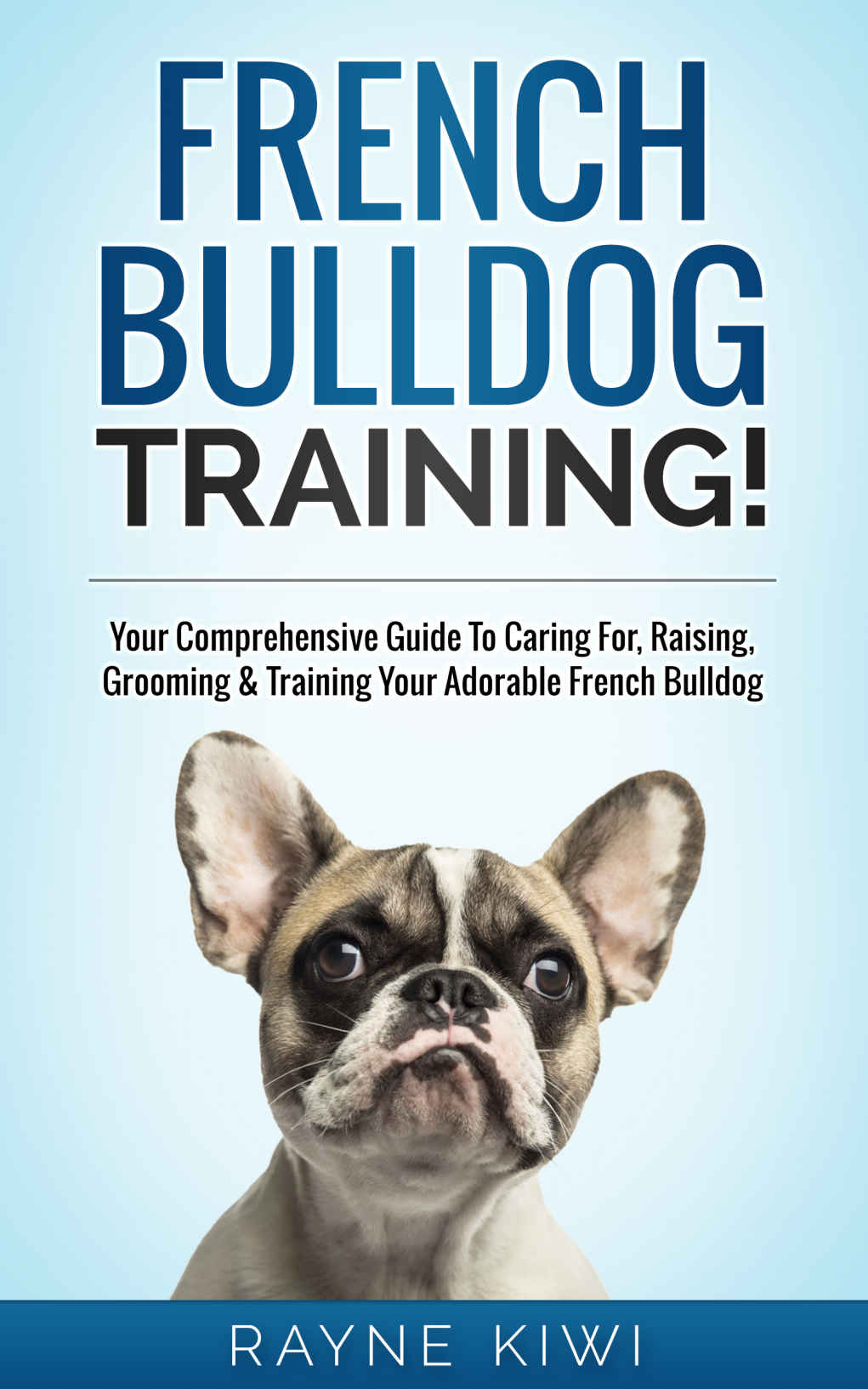 #8

"French Bulldogs: Everything about Purchase, Care, Nutrition, Behavior, and Training" (2005) by D. Caroline Coile.
#9

"How to Breed your French Bulldog: Responsible Breeding" (2013) by Jacquie Dollins.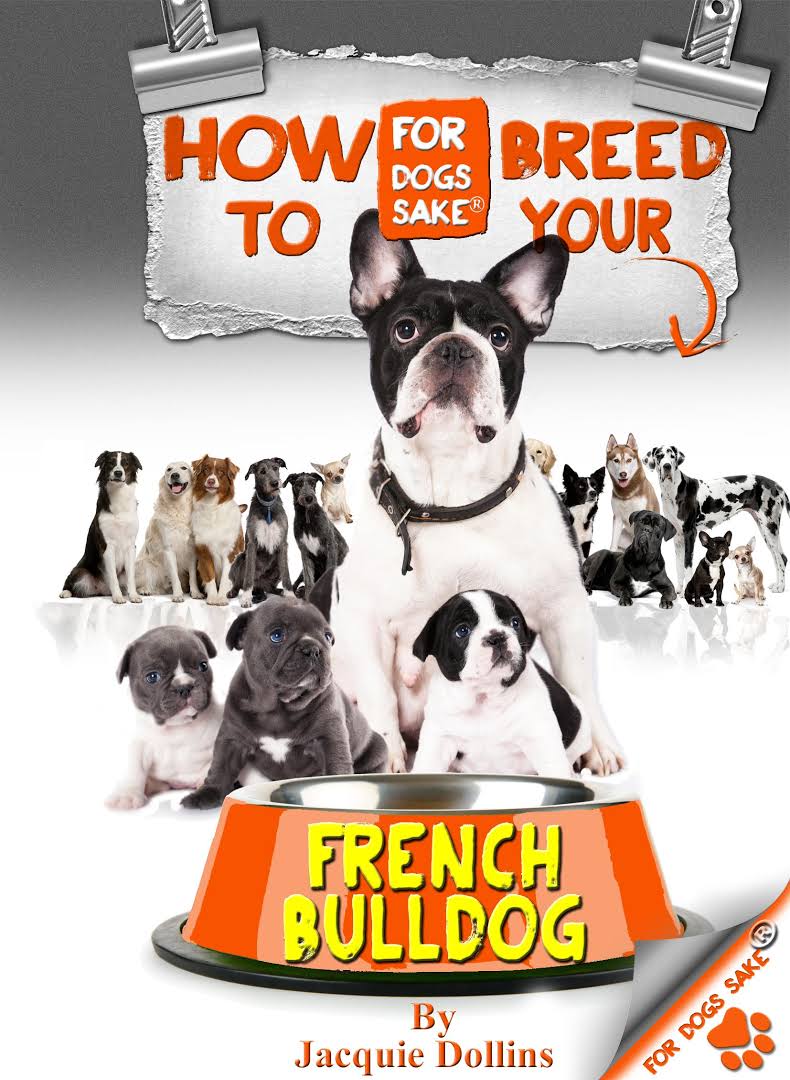 #10

"French Bulldogs" (2016) by Grace Hansen.
#11

"Blue French Bulldog: Care, costs, price, adoption, health, training and how to find breeders and puppies for sale." (2018) by Leo Grant.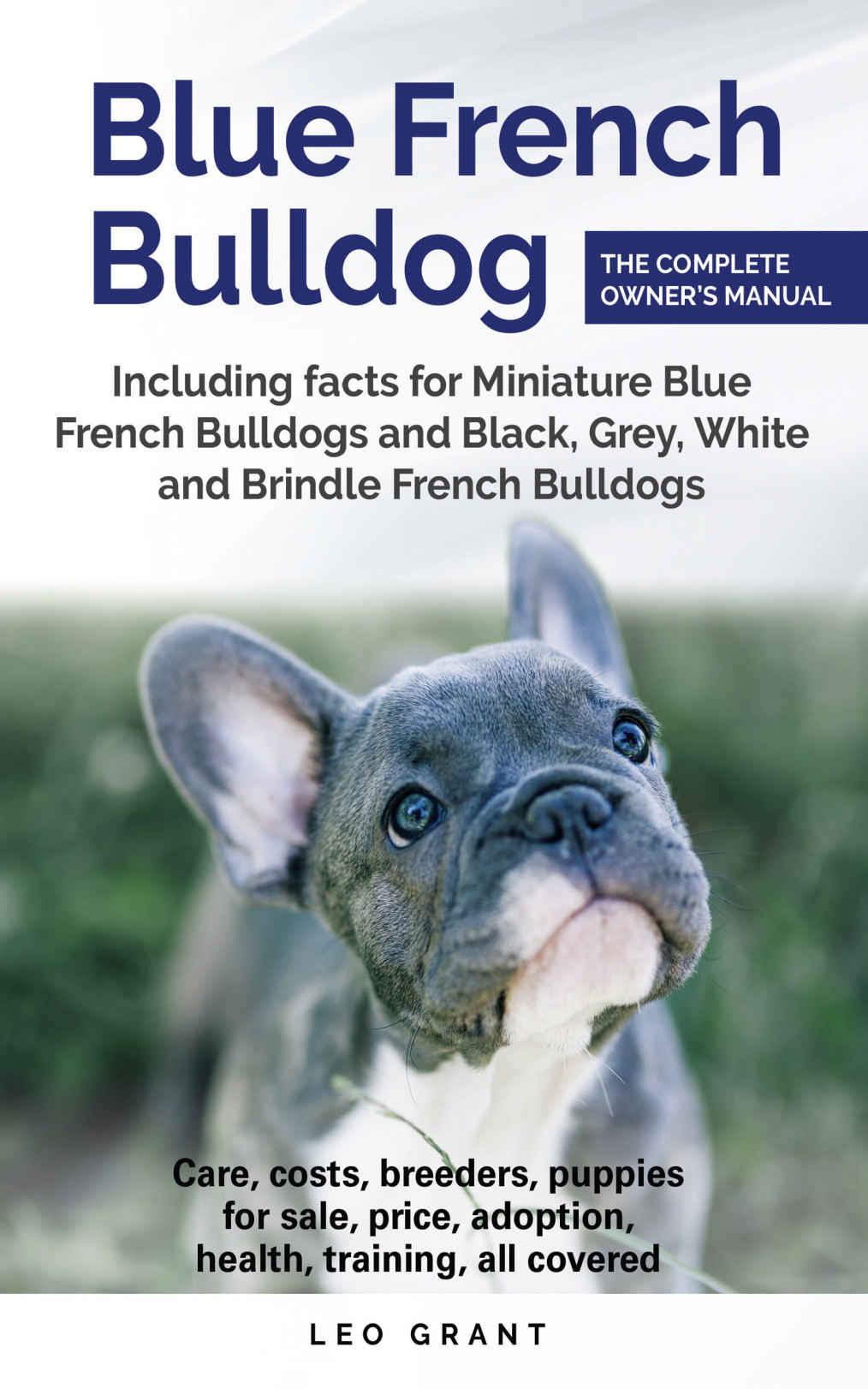 #12

"The French Bulldog – A Complete Anthology of the Dog" (2010) by Various.