#13

"The French Bulldog: A vet's guide on how to care for your French Bulldog Kindle Edition" (2014) by Dr. Gordon Roberts.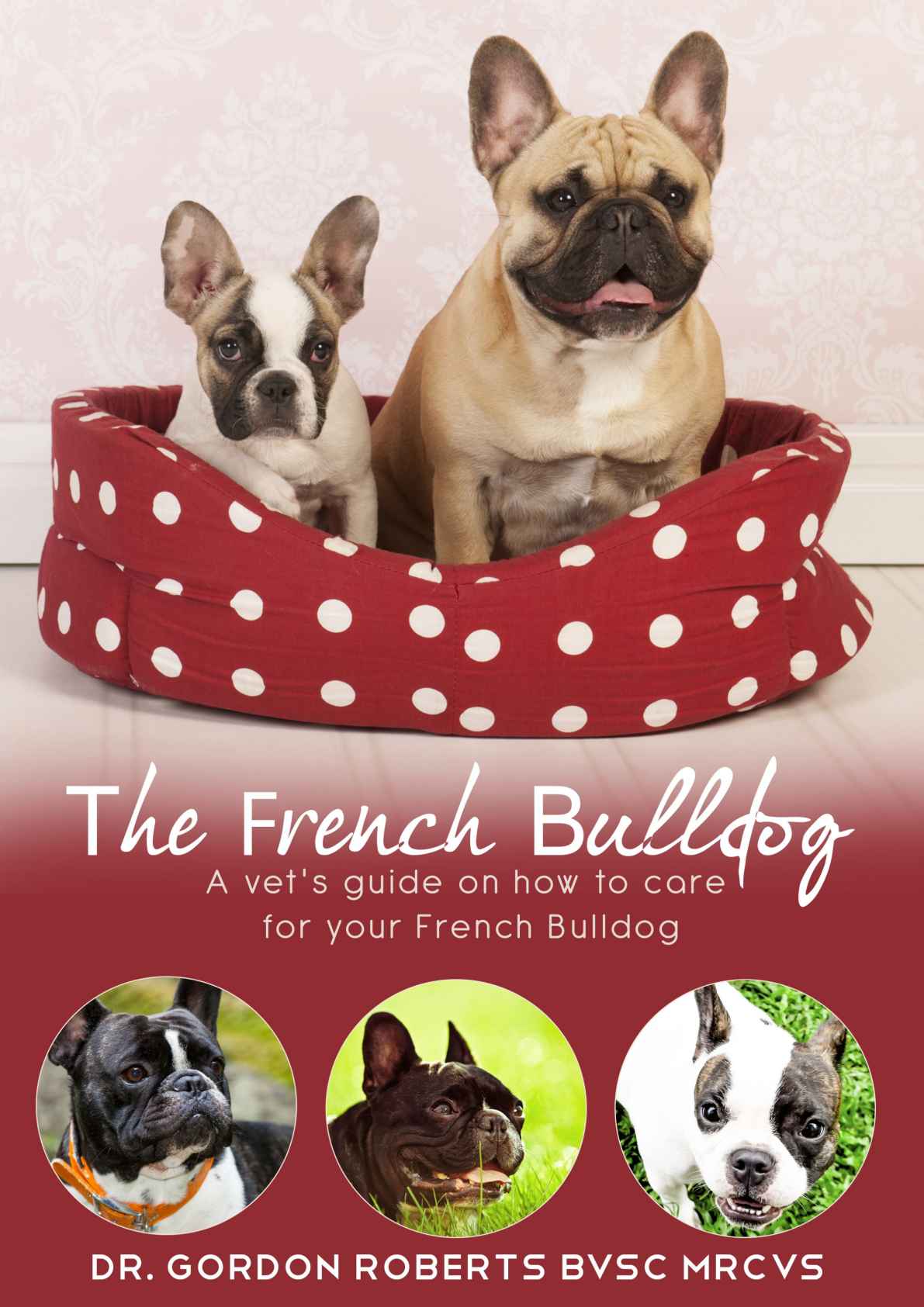 #14

"The Happy French Bulldog: Raise Your Puppy to a Happy, Well-Mannered Dog" (2019) by Asia Moore.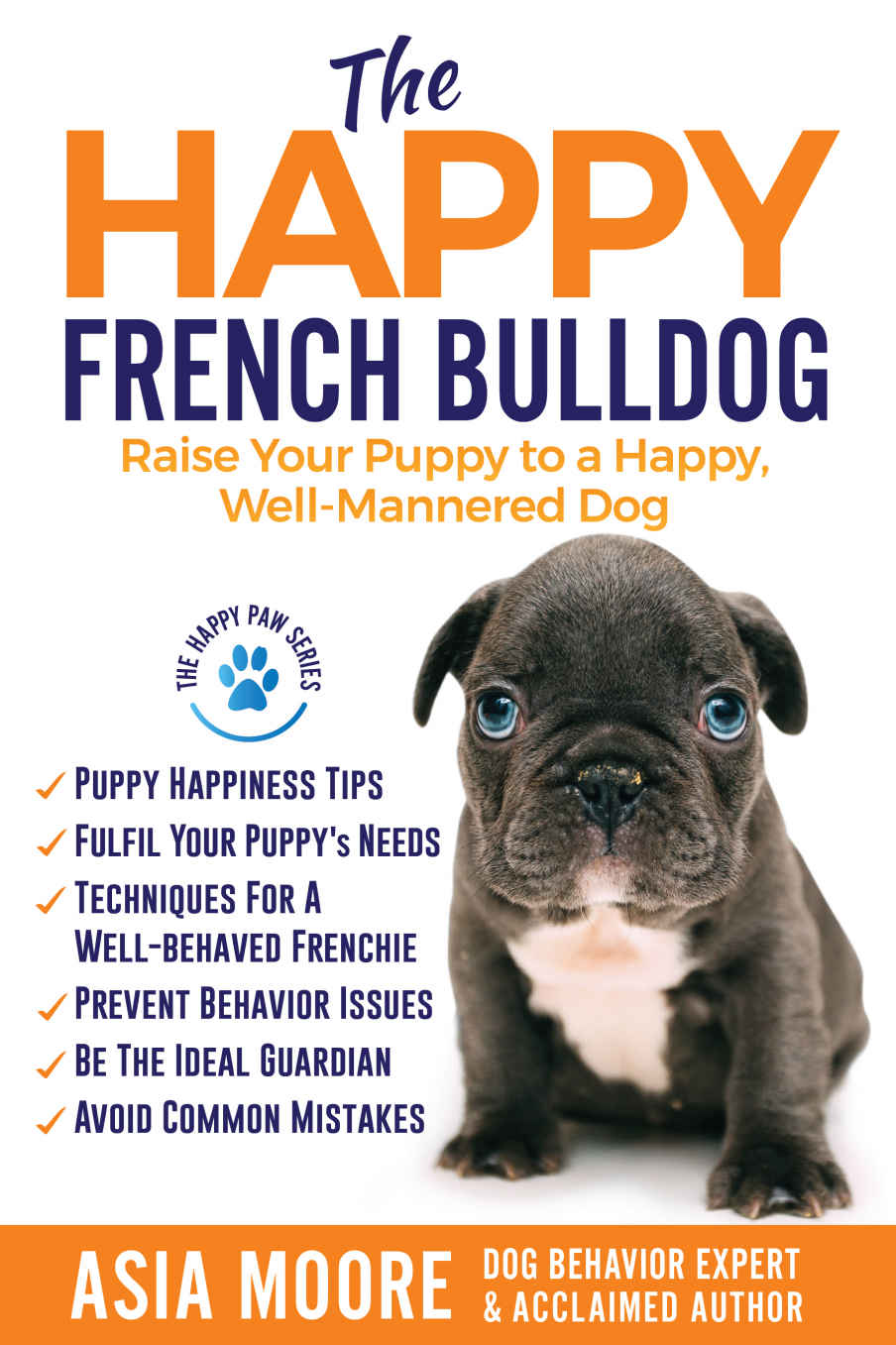 #15

"Bulldog Basics: How To Get The Best Out Of Your Bulldog (Dog training, Puppy Training, Housebreaking, Motivation, Bulldogs)" (2018) by Jacob Brady.