Today there is a pandemic of COVID-19 and we have to stay home for our safety. So we offer you to get a charge of positive! Look at the following Mastiffs and get a daily portion of positive.😀😉
#1

The day of the declared quarantine: Wow! We`ll have fun!😉😋😏
#2

Day 1 of the isolation: Don't worry, sweetheart! We will stay home with you!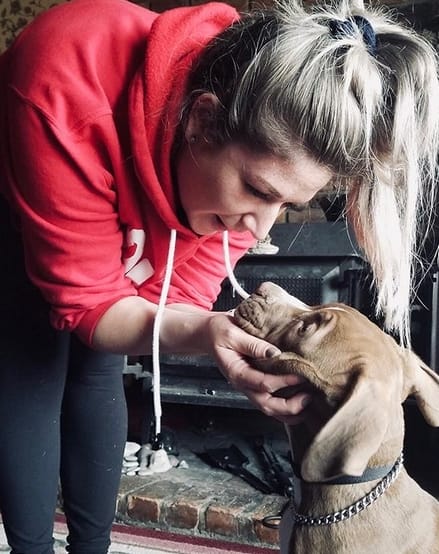 #3

Day 2: I have great news for you! You can`t have COVID-19, friend.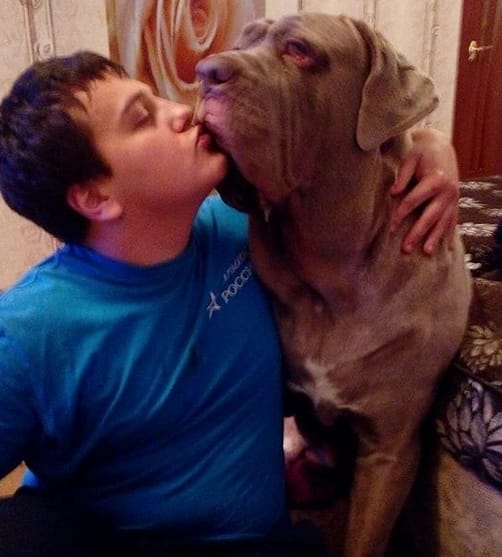 #4

Day 3: I heard people are sick and I'm here to save the day. Now I`m going to measure your body`s temperature.
#5

Day 4: I don't care, I'm not moving! The fridge is mine only!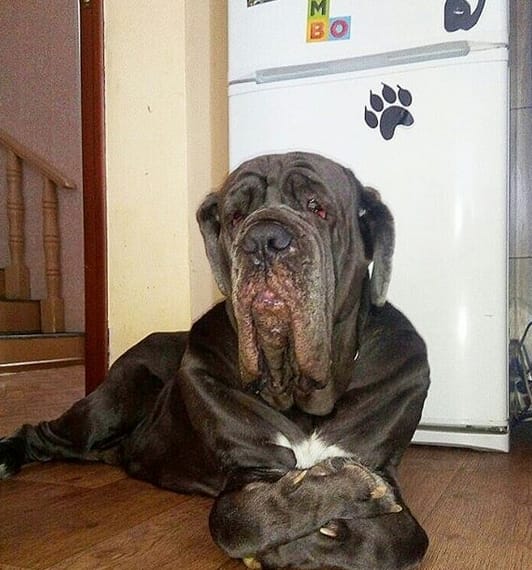 #6

Day 5: I don`t want to be a babysitter anymore!😠