Mastiff is majestic, massive, full of pride and self-confidence, but at the same time very touching and gentle. Big and friendly pet.
#1

They are wonderful pillows.
#2

They like to sleep with you in bed.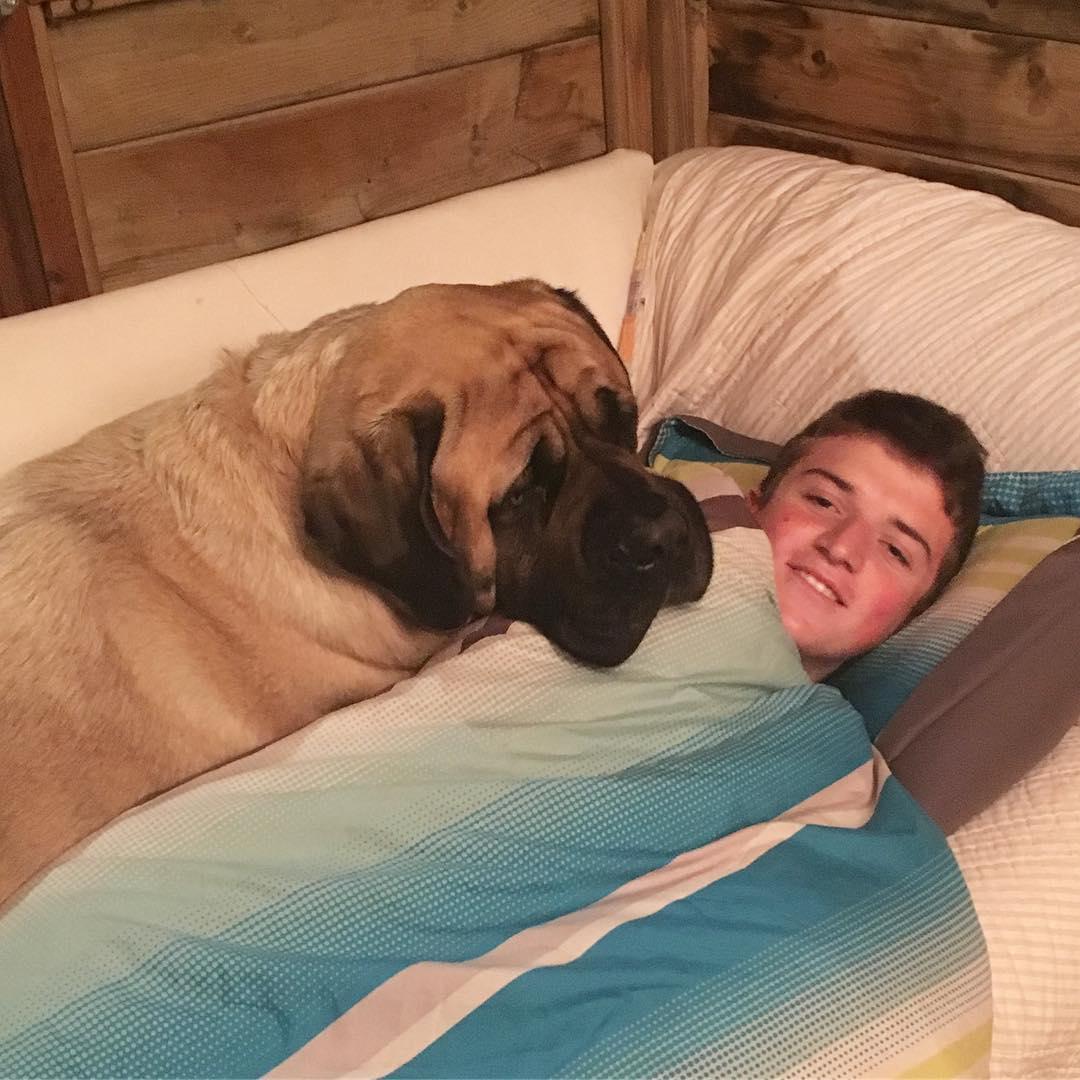 #3

How to talk to a loved one about their weight..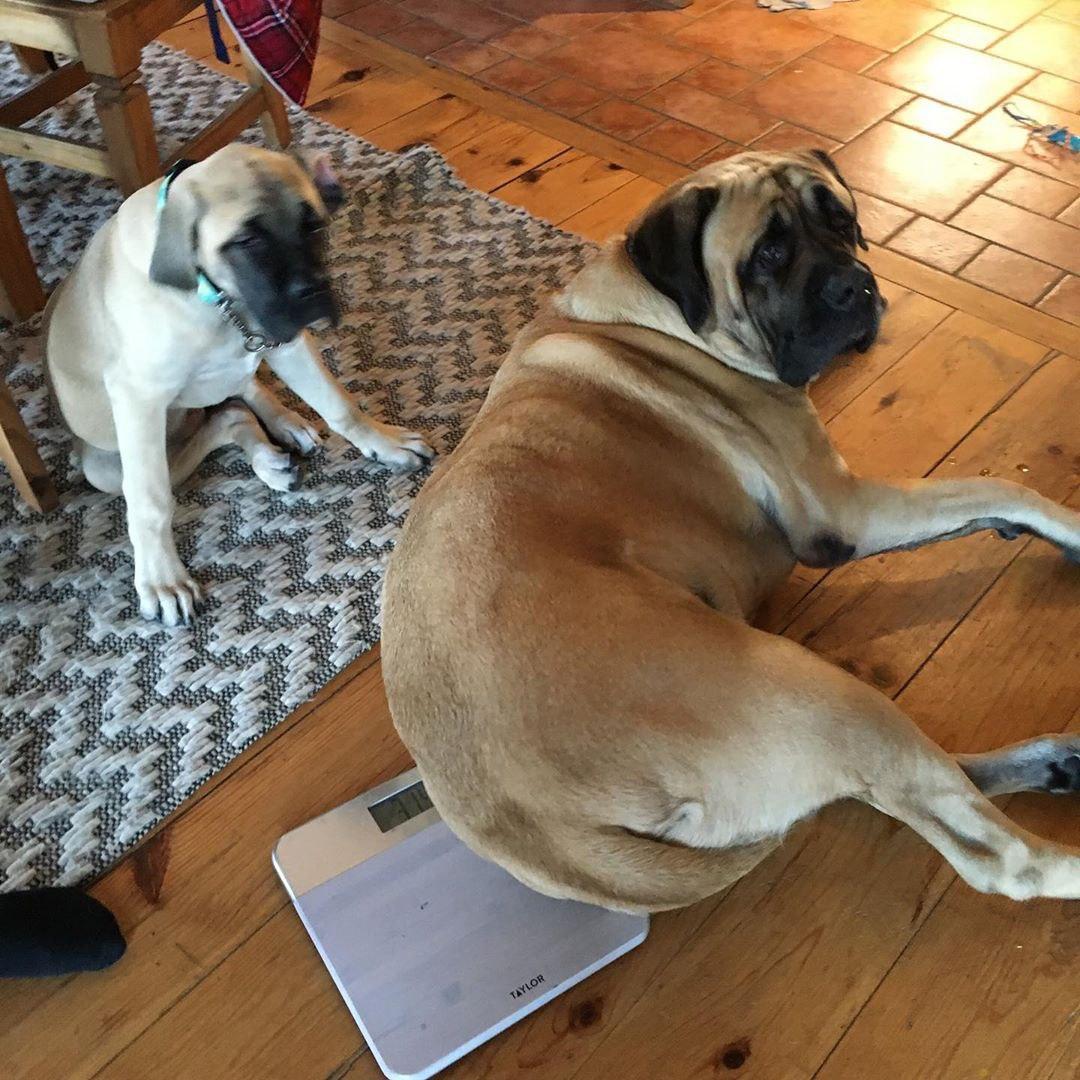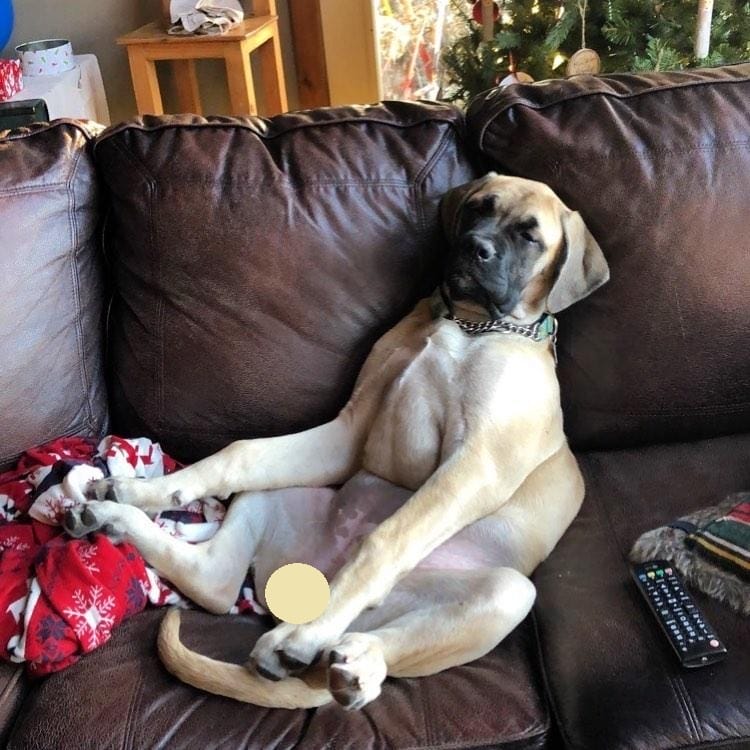 #5

They love being carried on hands.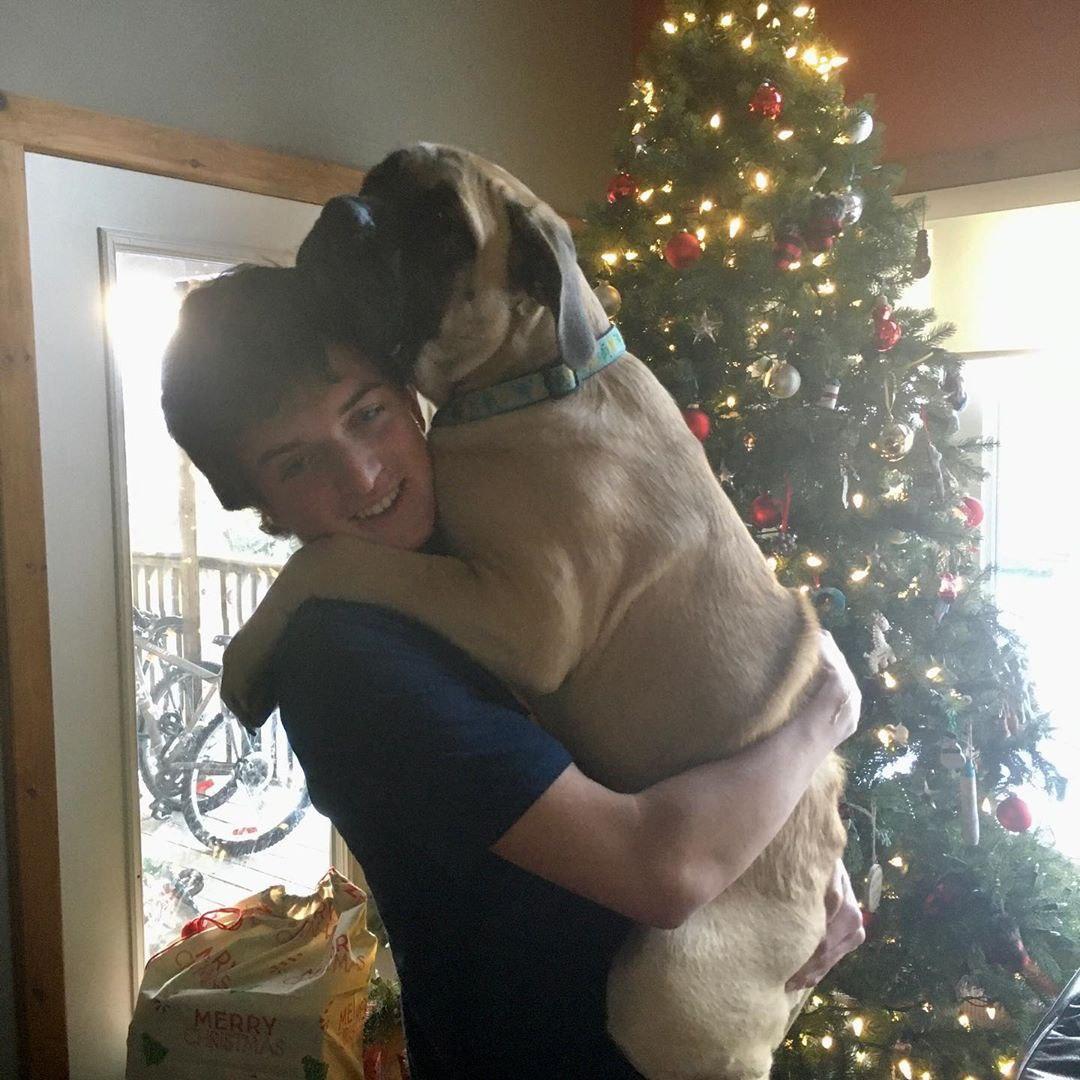 #6

They know how to open the refrigerator.