#7

"Let Me Tell You about Jasper . . .: How My Best Friend Became America's Dog" (2016) by Dana Perino.
#8

"Vizsla Training By Blue Fence Dog Training Obedience – Behavior Commands – Socialize Hand Cues Too! Vizsla Book" (2019) by Douglas K Naiyn.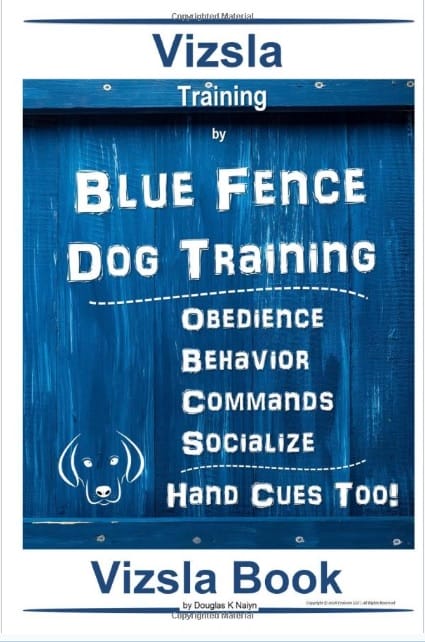 #9

"Vizsla Dog Training | Dog Training with the No BRAINER Dog TRAINER ~ We Make it THAT Easy! |: How to EASILY TRAIN Your Vizsla" (2015) by Mr. Paul Allen Pearce.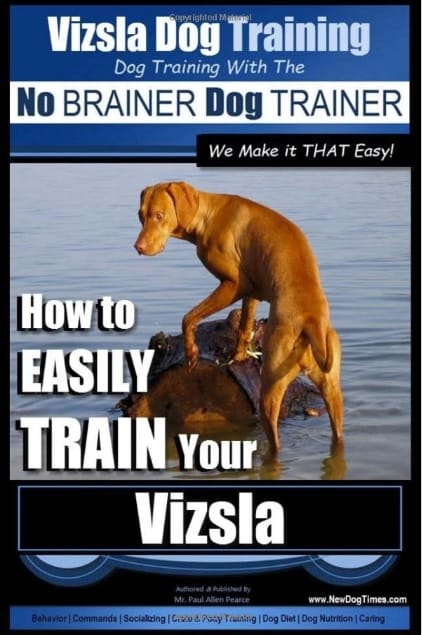 #10

"Vizsla" (2004) by Robert L. White.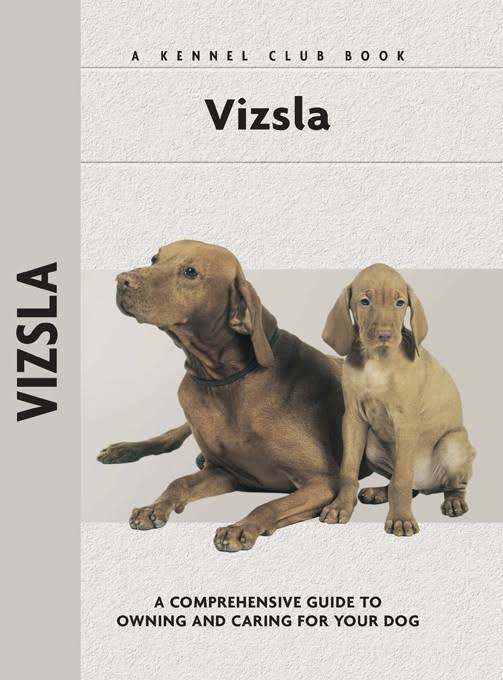 #11

"I Want A Pet Wirehaired Vizsla: Fun Learning Activities" (2014) by Gail Forsyth.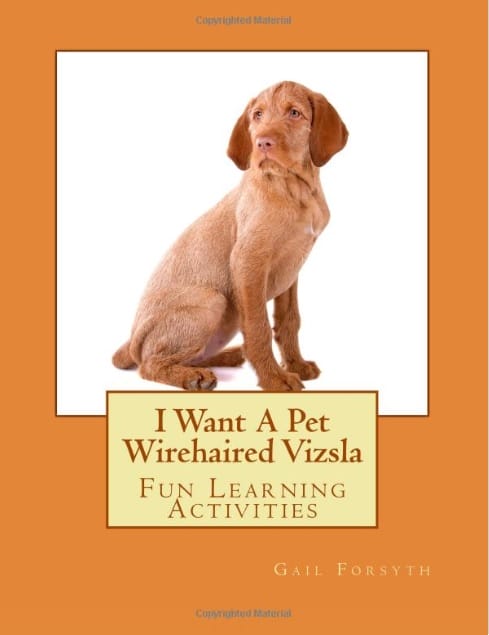 #12

"Vizsla Dog Training & Behavior Understanding Tips" (2013) by Julia Silverton.