"What breed of cats to choose for a child?" It is a popular question for a family that is considering buying a kitten. And not in vain, because not all pets can boast a peaceful and affectionate character. Especially when it comes to a small child. Are there cat breeds for children? The answer is simple – choose a Ragdoll.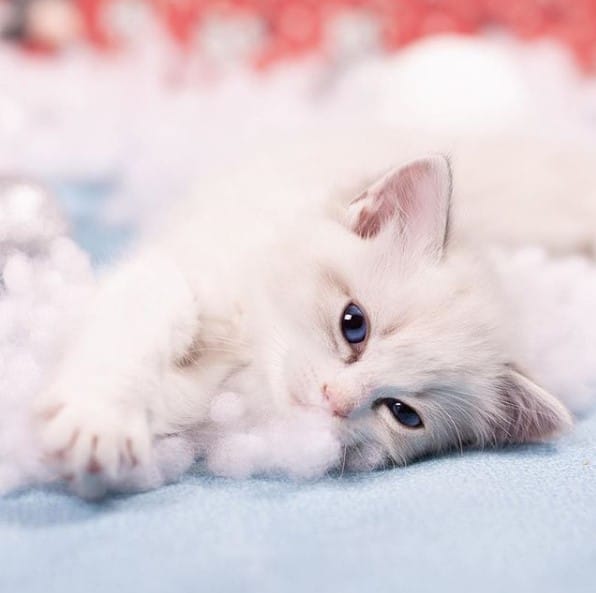 #2

Extremely affectionate.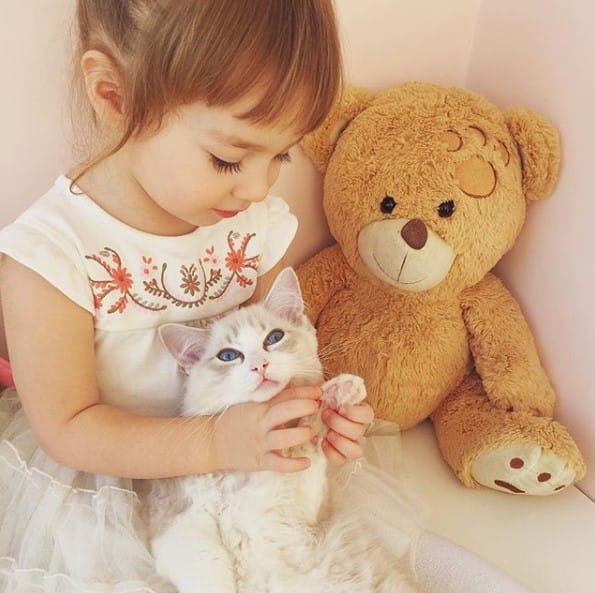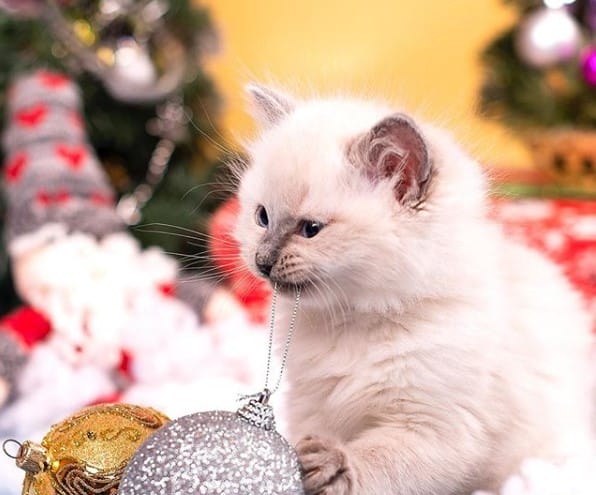 #4

Have inexhaustible patience.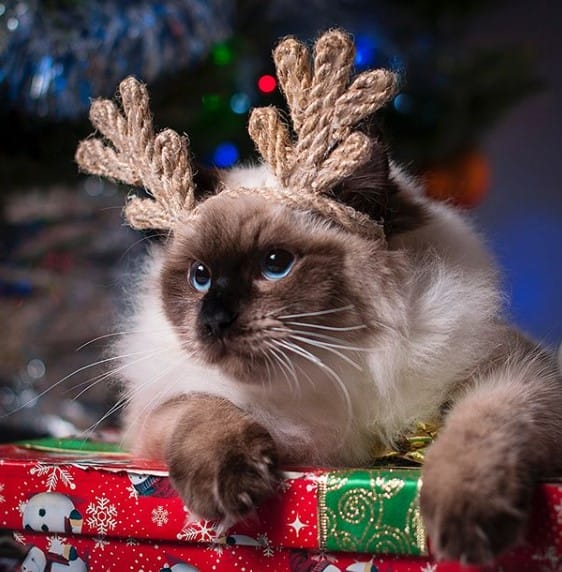 #5

The lack of aggression at the genetic level.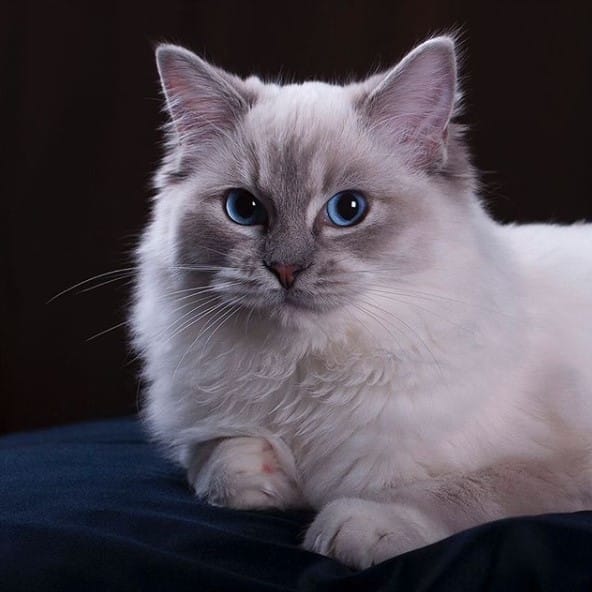 #6

They never fight back children.