Horses are very interesting, strong, perfect, and many facts testify to this.  As much as I live them, you should look at the horse costs and responsiblities before ever making a purchase. Here are some of the  most fantastic facts about horses and why you will want one after reading.
#1

The horses' deep sleep lasts only two to three hours; the rest of the time they doze – standing.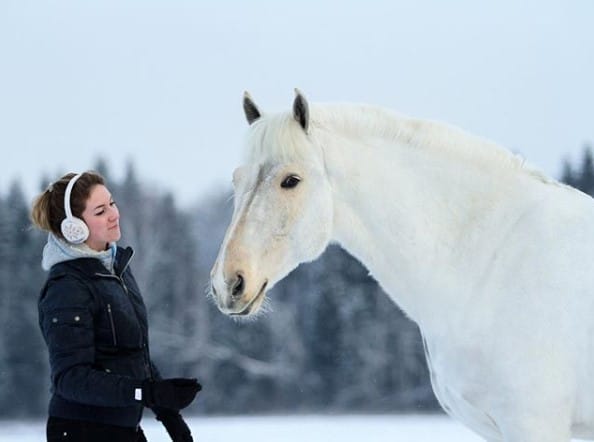 #2

A horse cannot breathe through its mouth.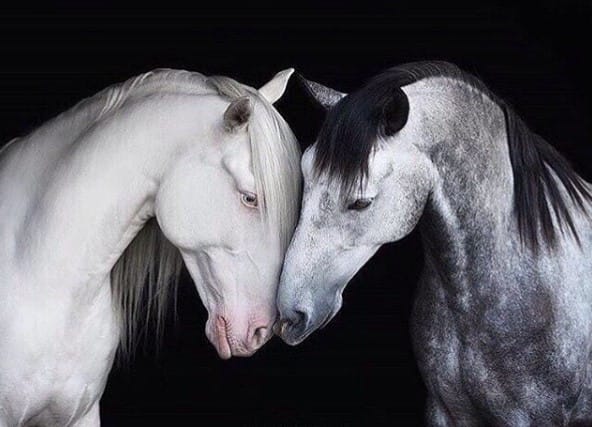 #3

Her eyes are larger than that of an elephant.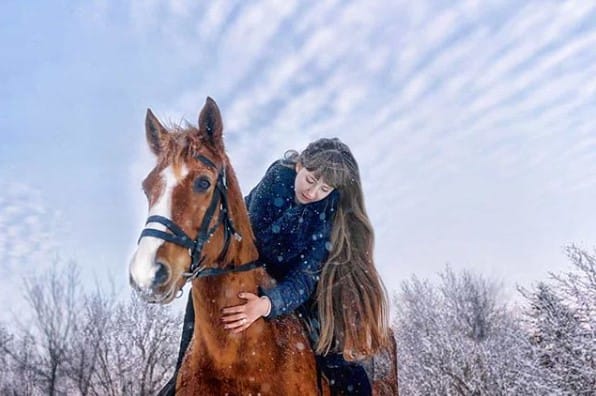 #4

Breathes in every 15 seconds.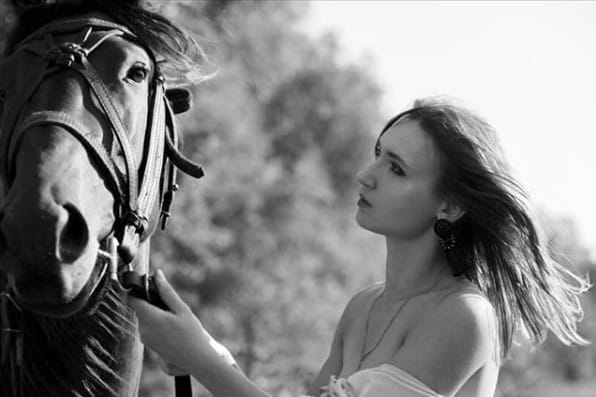 #5

In order to feel fit, the horse must constantly chew something.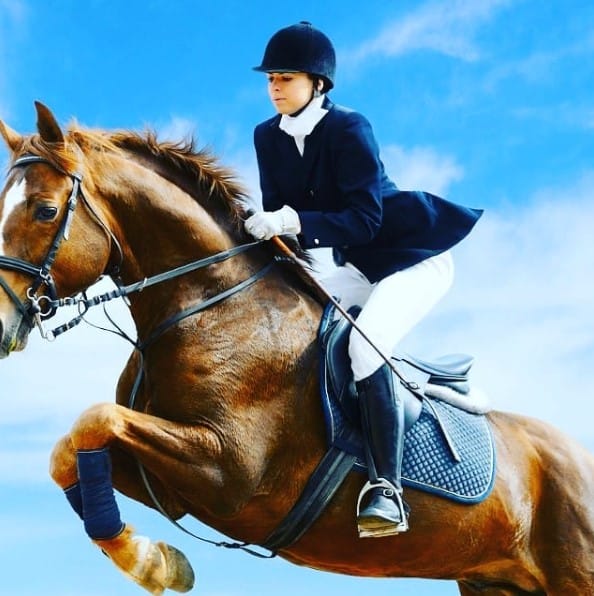 #6

The horse is well-versed in the terrain, even in the dead of night, snowfall or rain.