#7

Snails can adapt to any environment, do not require much food.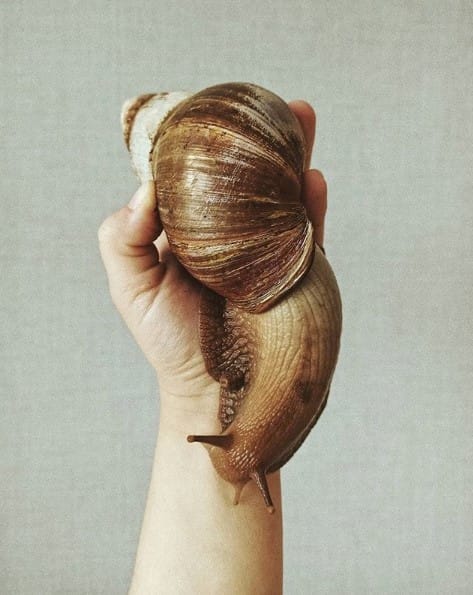 #8

Snails live both on land and in water.
#9

Scientists confirm the fact that snails are much smarter than we think of them.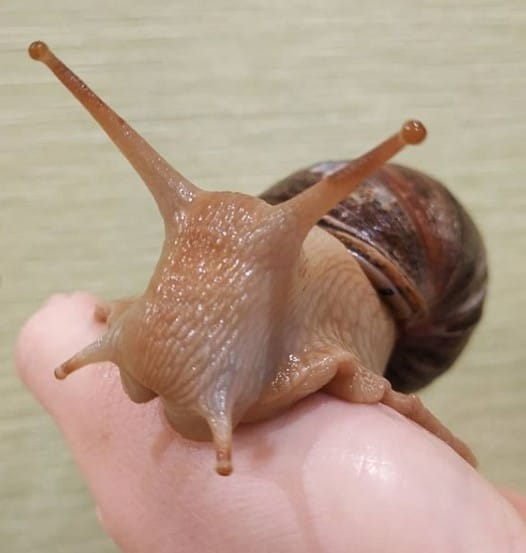 #10

Snails can even make various decisions based on their life experiences.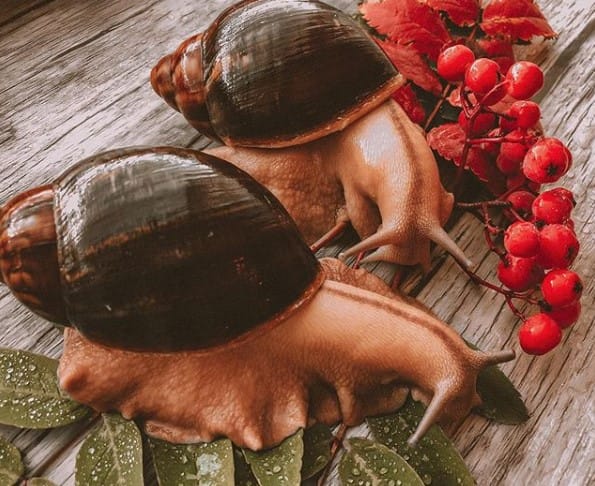 #11

When the snail moves, its body is covered with mucus, so even if it crawls along the blade, its body will not be damaged.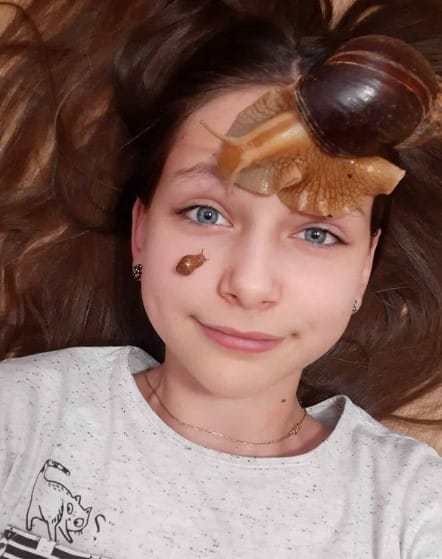 #12

Snails live on average for about 15 years.