Have a bad day? Are you tired? Just look at these photos, and you will immediately be charged with positive emotions for the whole day.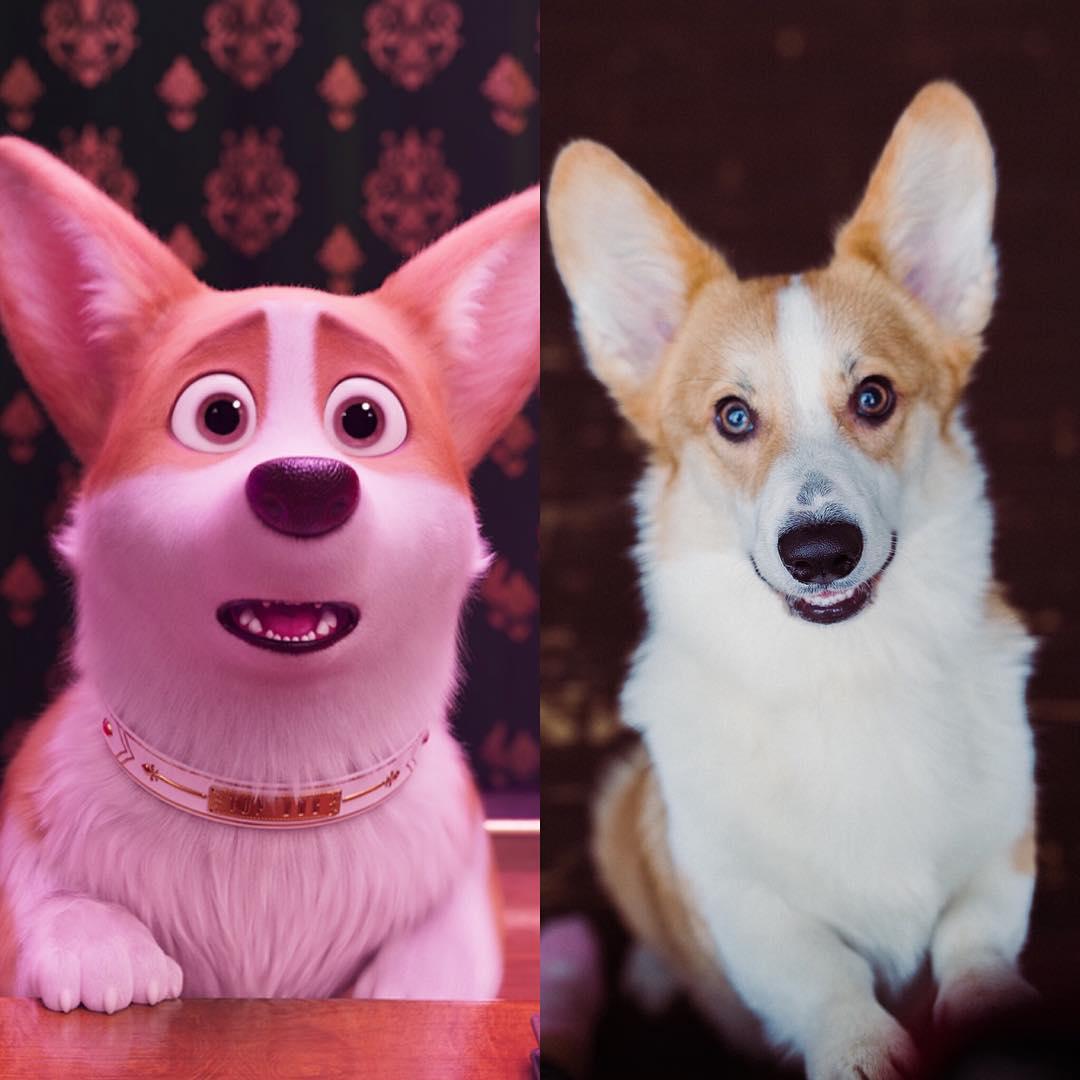 #2

You don't know anything John Corgi.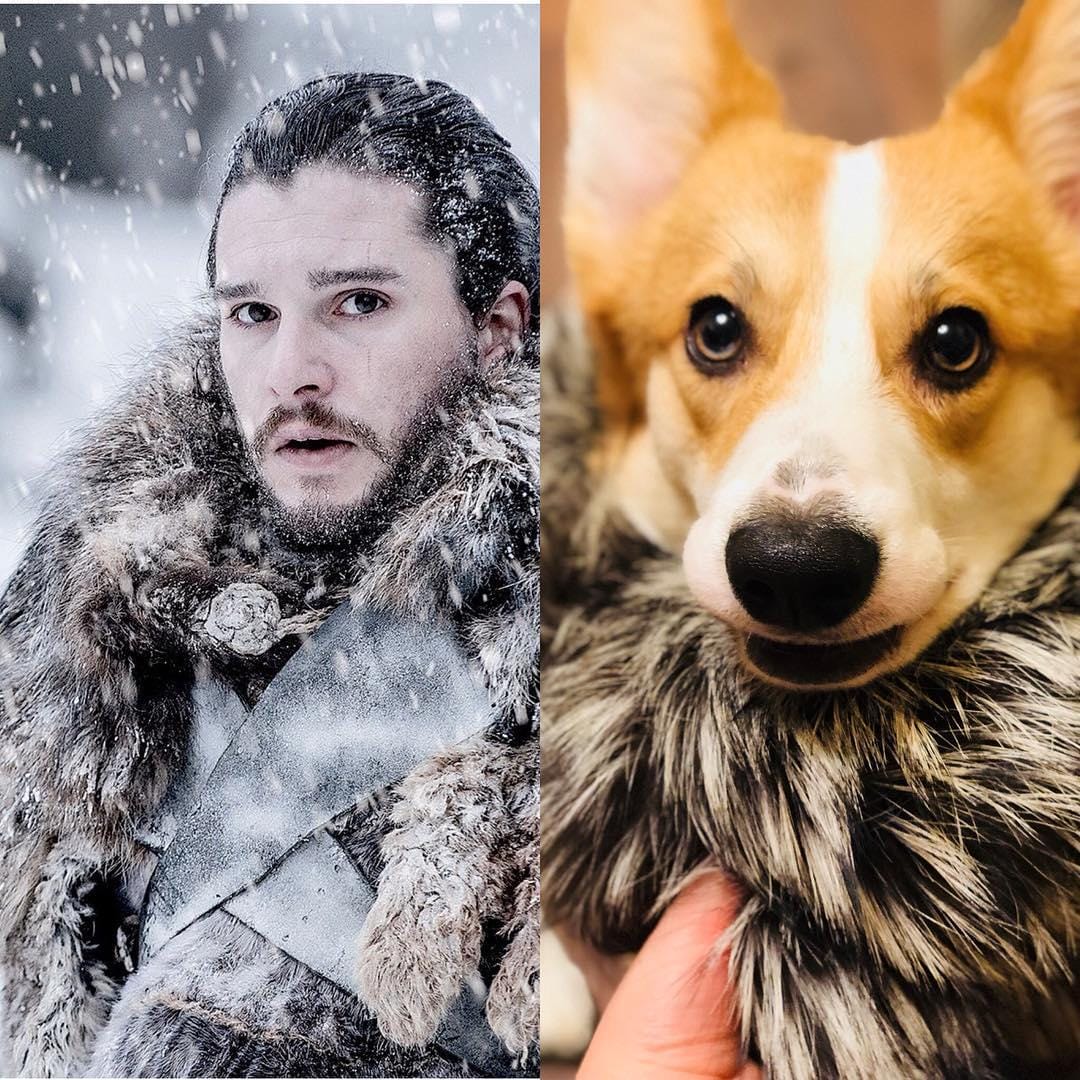 #3

That look when you want to scatter all your toys.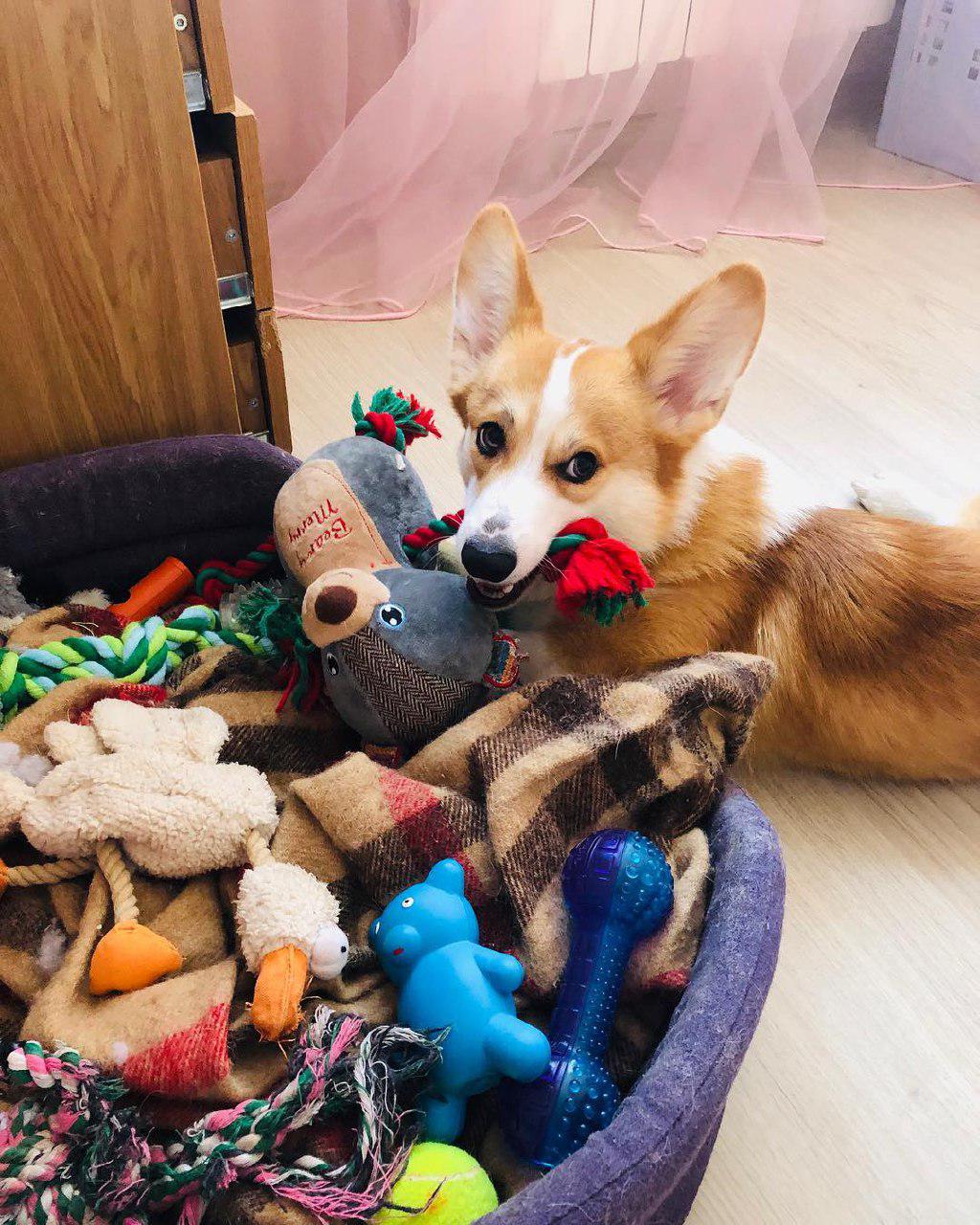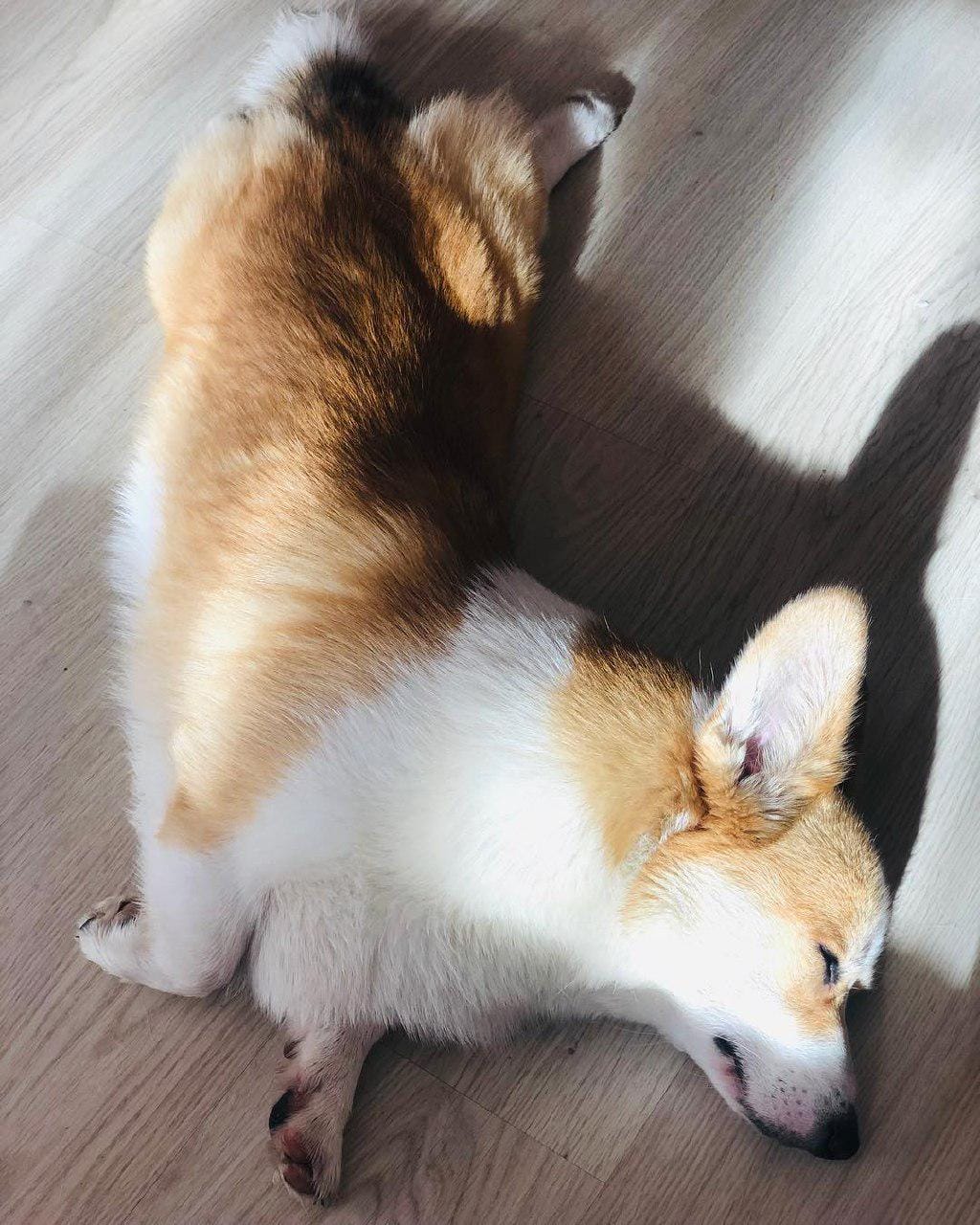 #5

Cute monster from under the bed.