Fennec foxes are unusual and exciting animals. Want to know more about these animals, then start watching.
#1

The word "Fennec" comes from the Arabic fanak, which translates as "fox".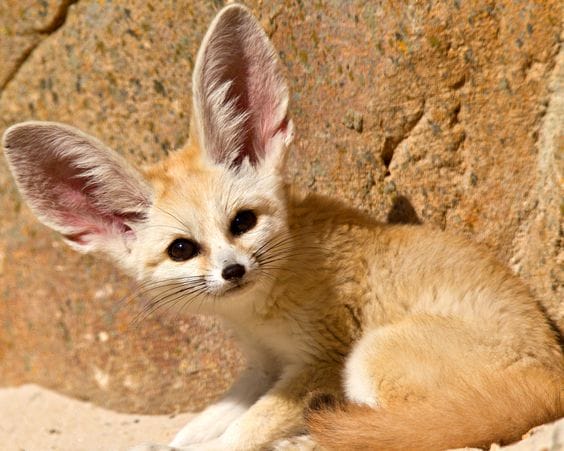 #2

Fennecs – social animals.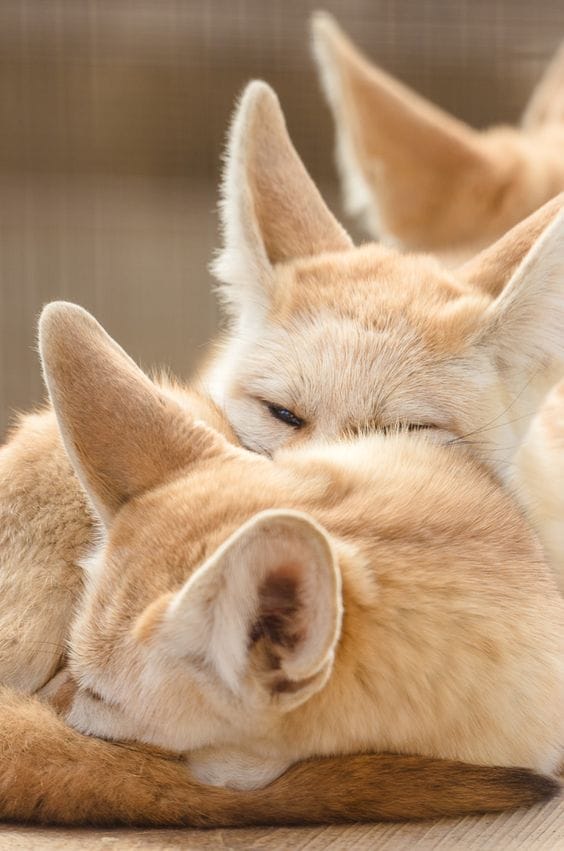 #3

Ears up to 15 cm long.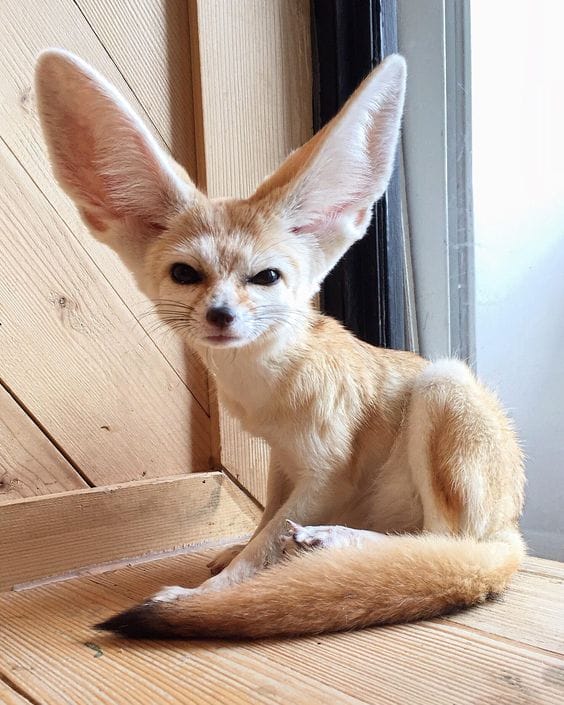 #4

The animal has a height of only 18-20 cm and remains about one and a half kilograms. It's much smaller than an adult cat.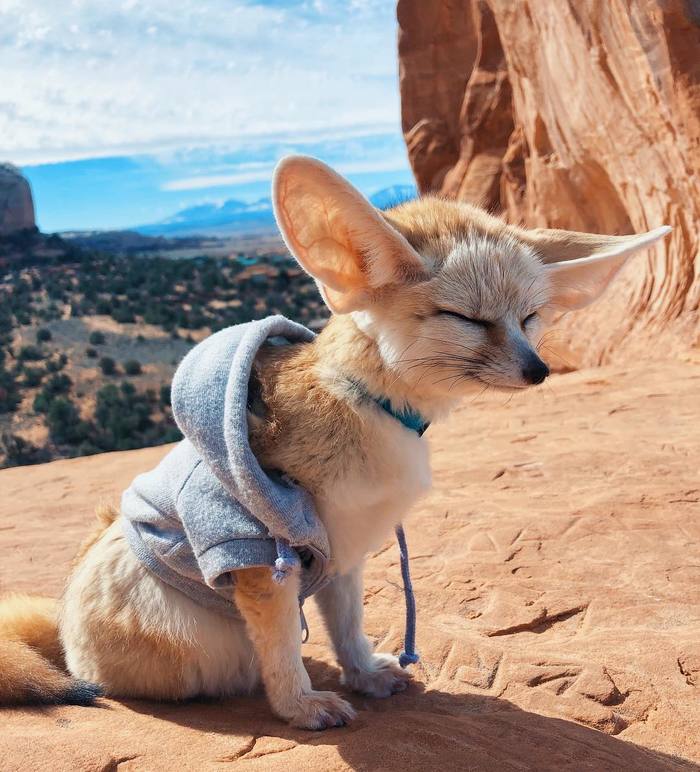 #5

The animal does not have sweat glands, but it does need to somehow cool the body. And in this, he is helped by the large surface of the ears.
#6

The main population is the central part of the Sahara Desert.