Chihuahua is one of the most stylish breeds. Many accessories were invented for them. If in doubt which one to choose, then take pink. Why? Start watching and understand why.
#1

Pink suits them at any age.
#2

Pink leash perfect for daily walks.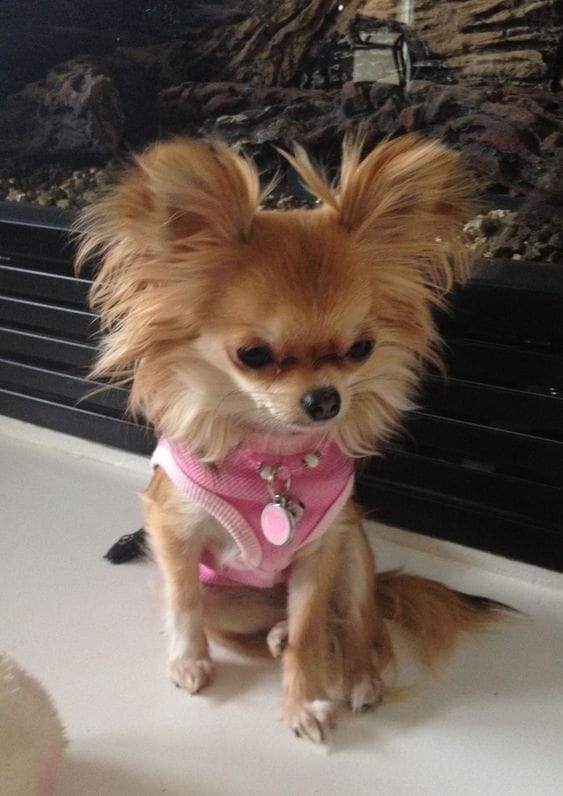 #3

In the pool, they like to swim on a pink rubber boat with the company.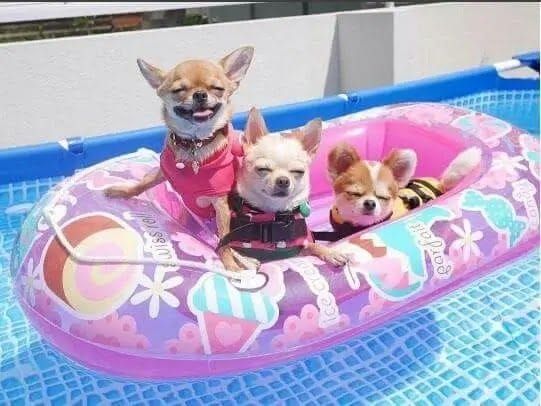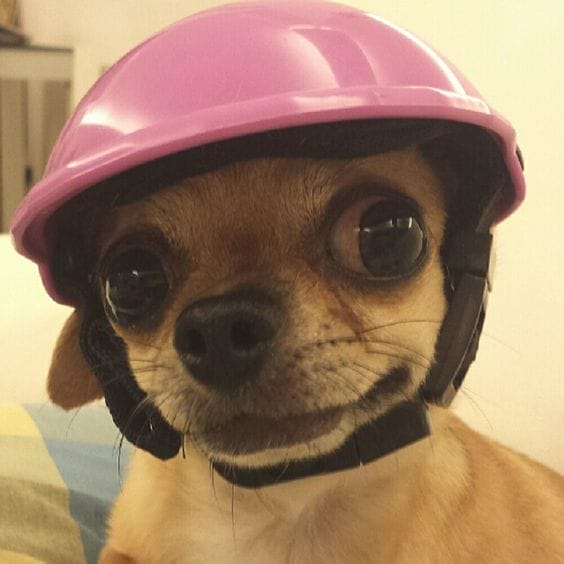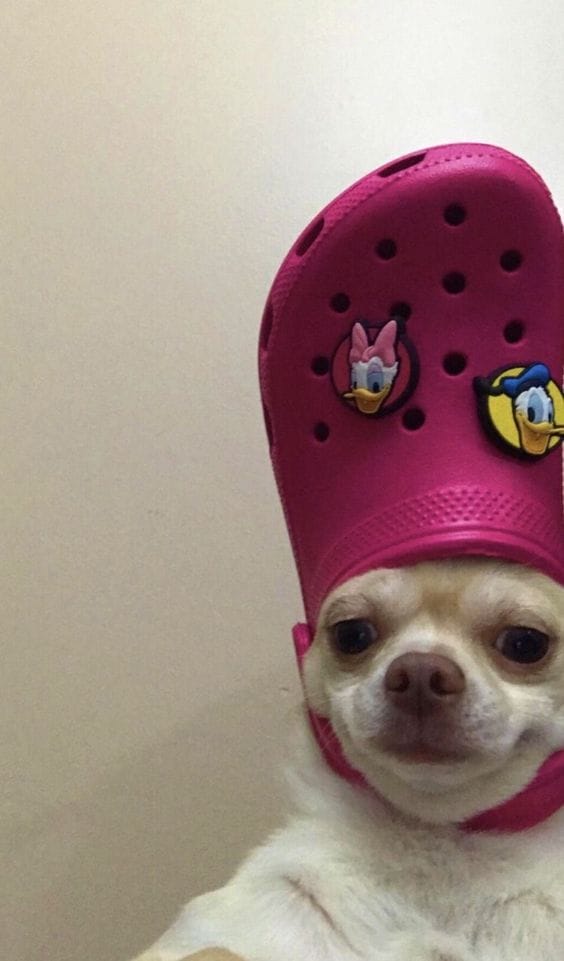 #6

In the bathroom, they look harmoniously in a pink shower cap.