Each of us has a list of favorite places in which we like to spend time. So the Basset Hounds have favorite places in which they like to spend time. These big goodies often choose the most unexpected places to relax. Do not believe? Check out these photos and see for yourself.
#1

He loves sleeping in your bed.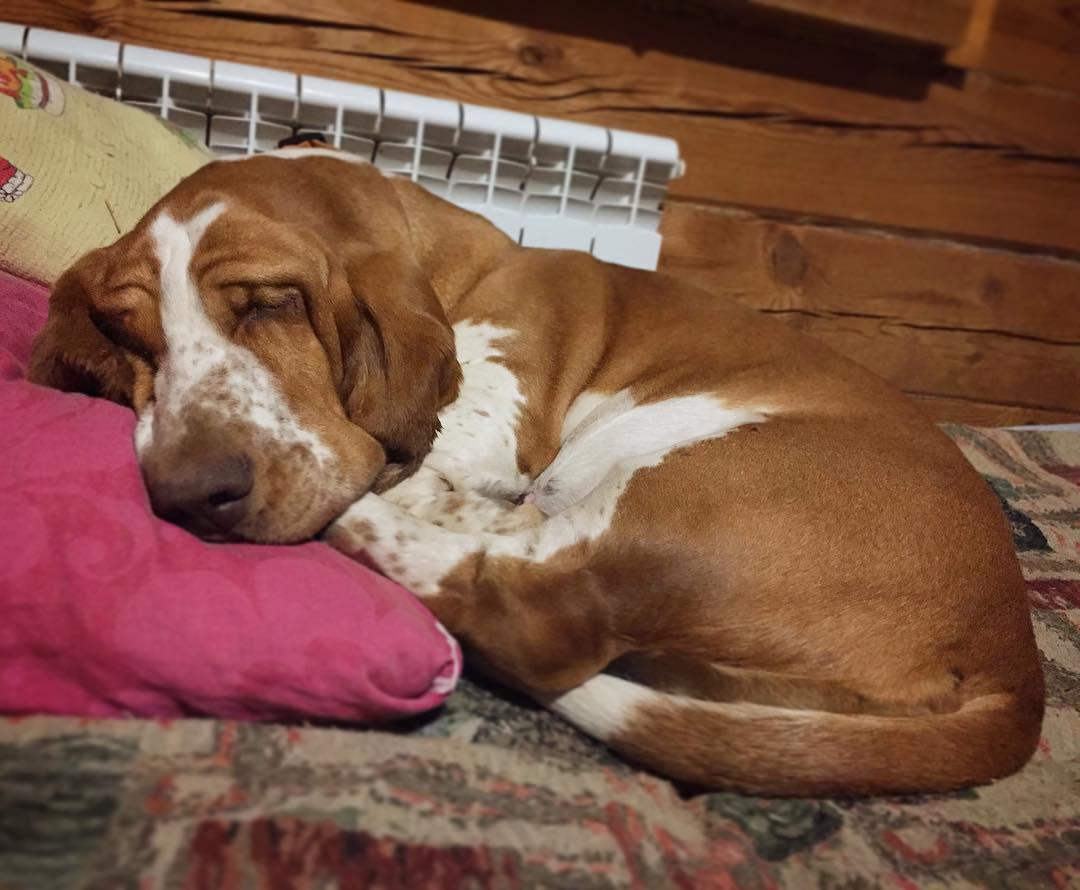 #3

Just on the walkway in your yard.
#4

Sometimes they wander even into tents.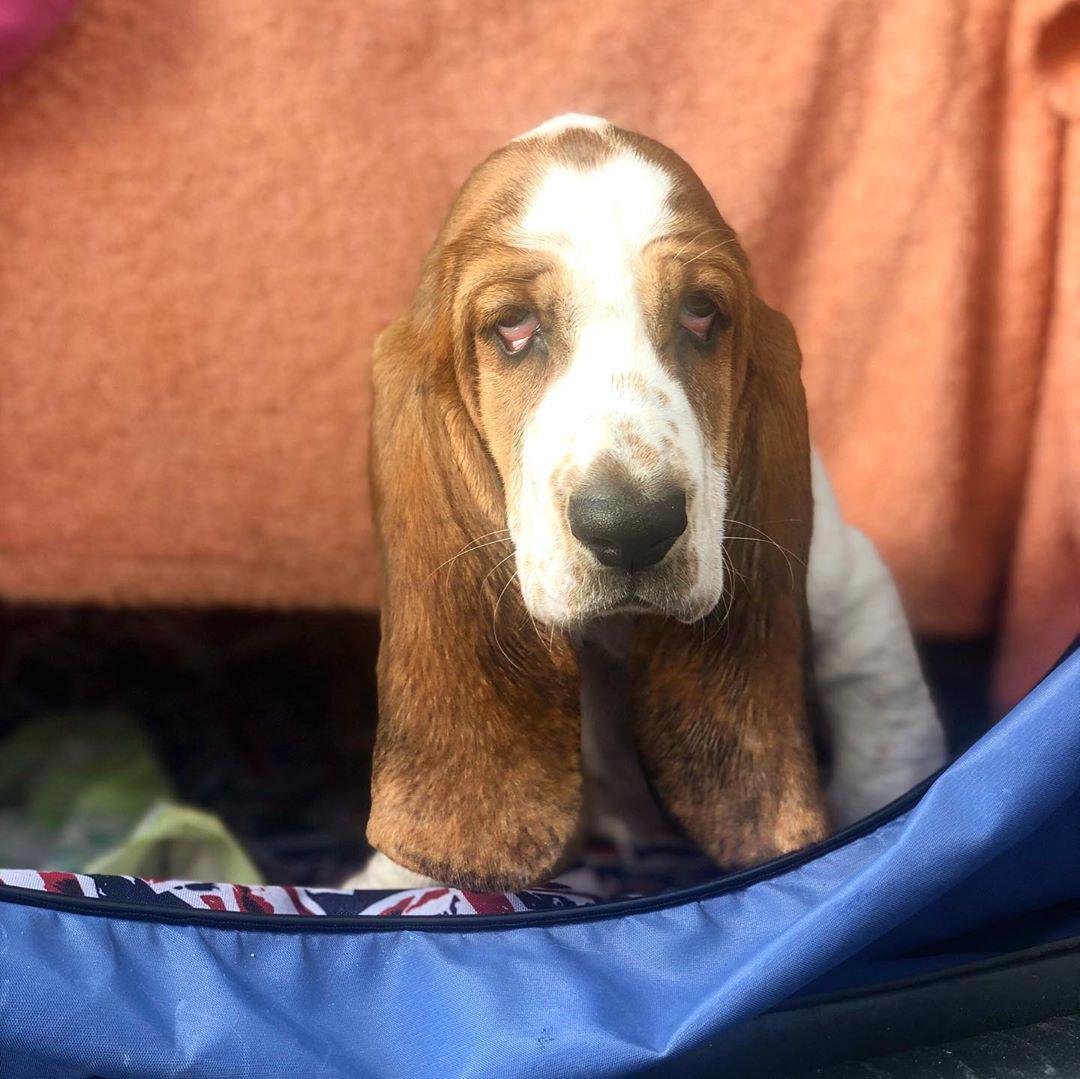 #5

Sometimes they can lie down right in the bathroom.