Want to be the happy owner of a basset hound? The charming dog will become a true friend and member of the family. But you need to know all the pros and cons of this breed.😉
#1

It has an unusual appearance.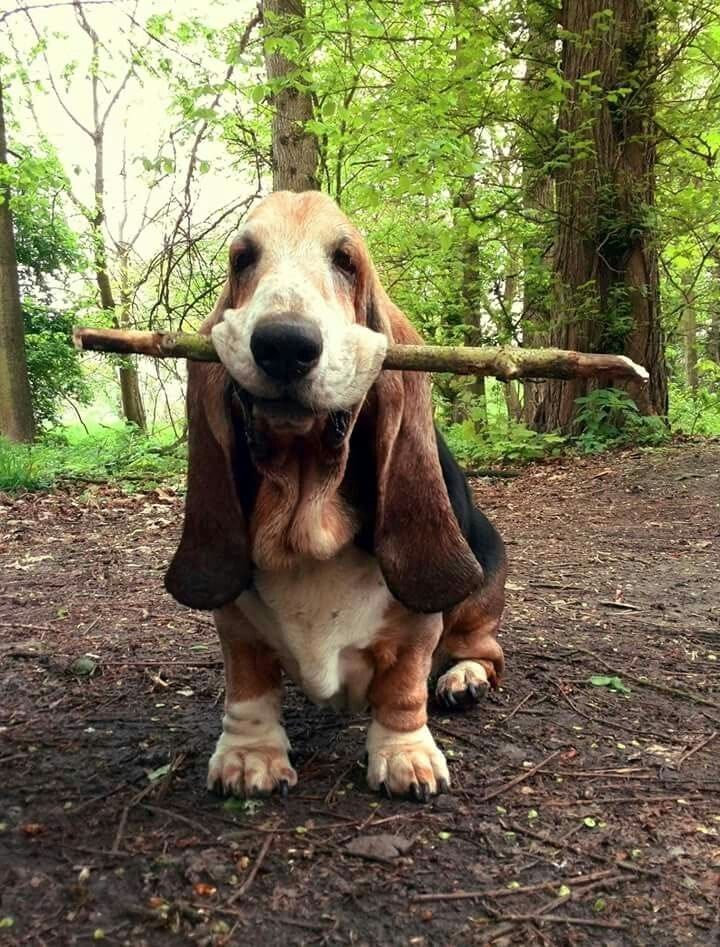 #2

Strongly attached to the owner.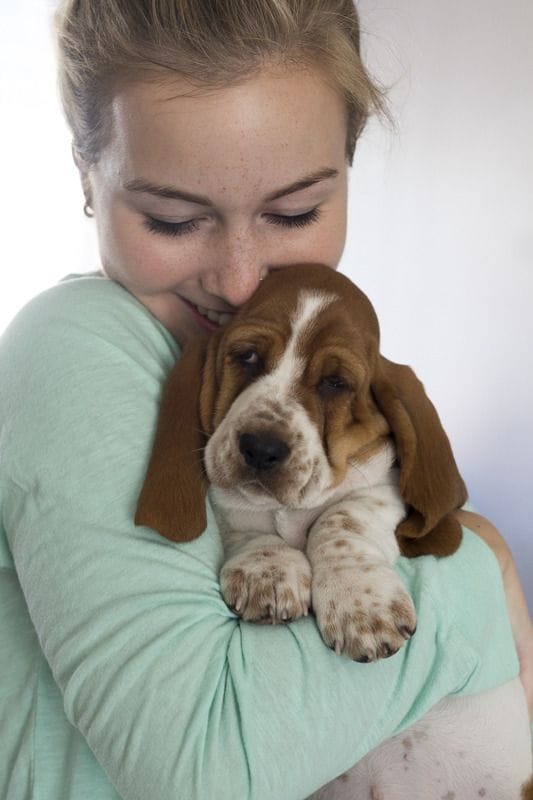 #3

Friendly towards people around.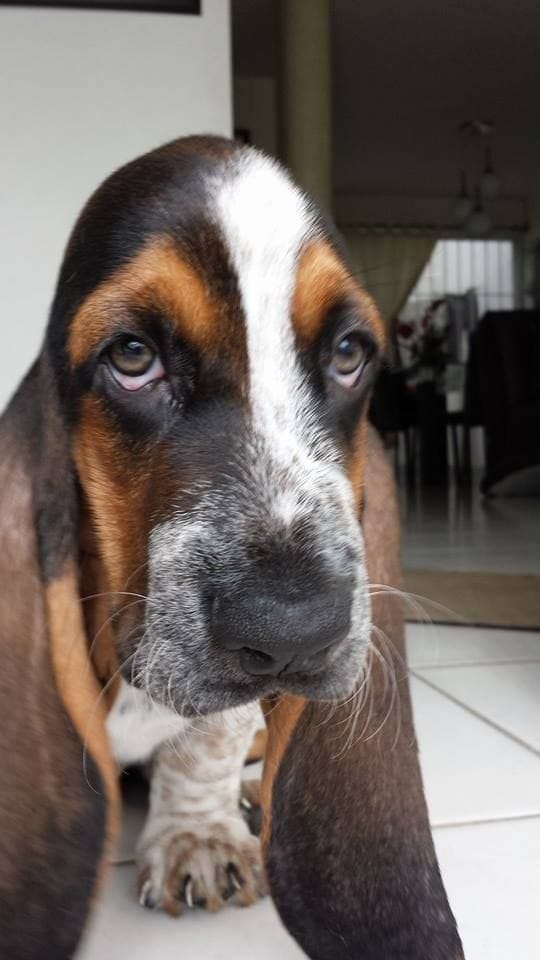 #4

Loves children.👨‍❤️‍💋‍👨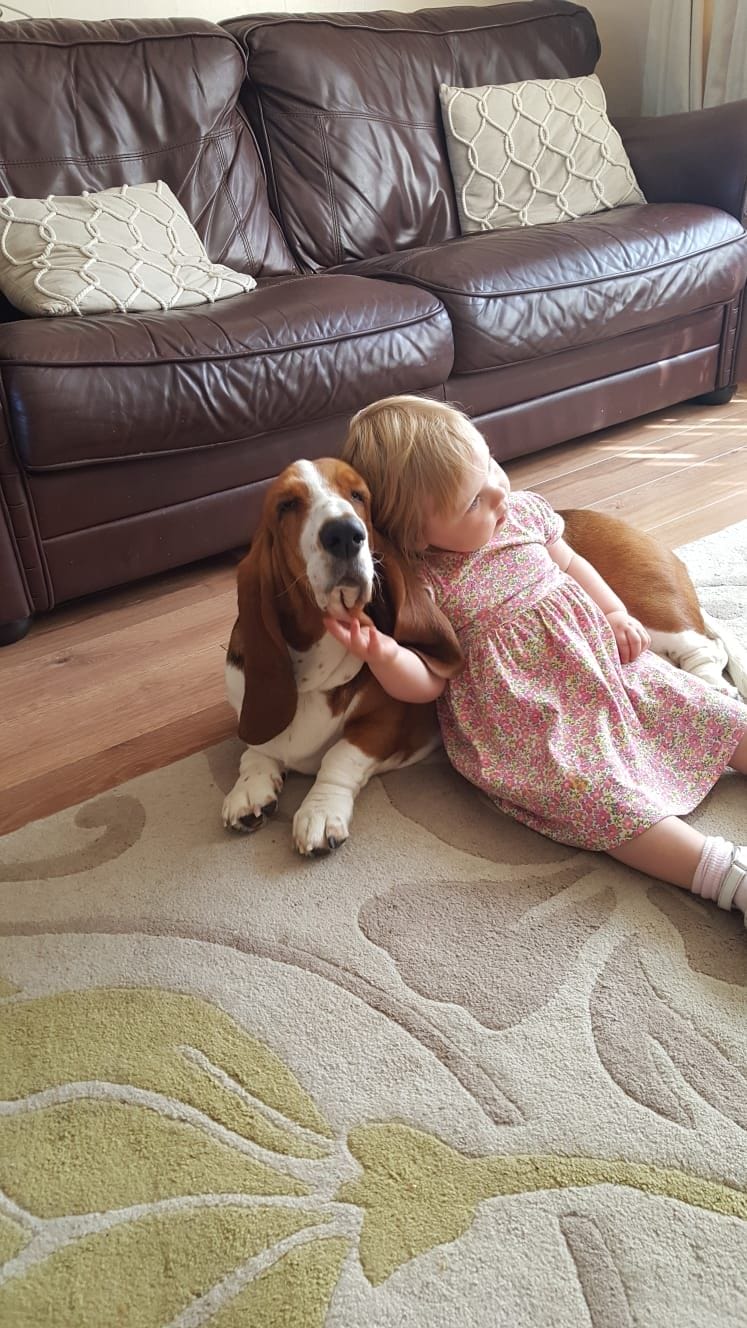 #5

Tolerant of other dogs.