Although Welsh Corgis are relatively small dogs, they have very wide and kind souls. Their character and behavior formed mainly on the basis of the fact that for a long time the ancestors of this breed were engaged in grazing, led an active lifestyle, and were constantly on the move.
#2

Their morning does not start without a cup of tea.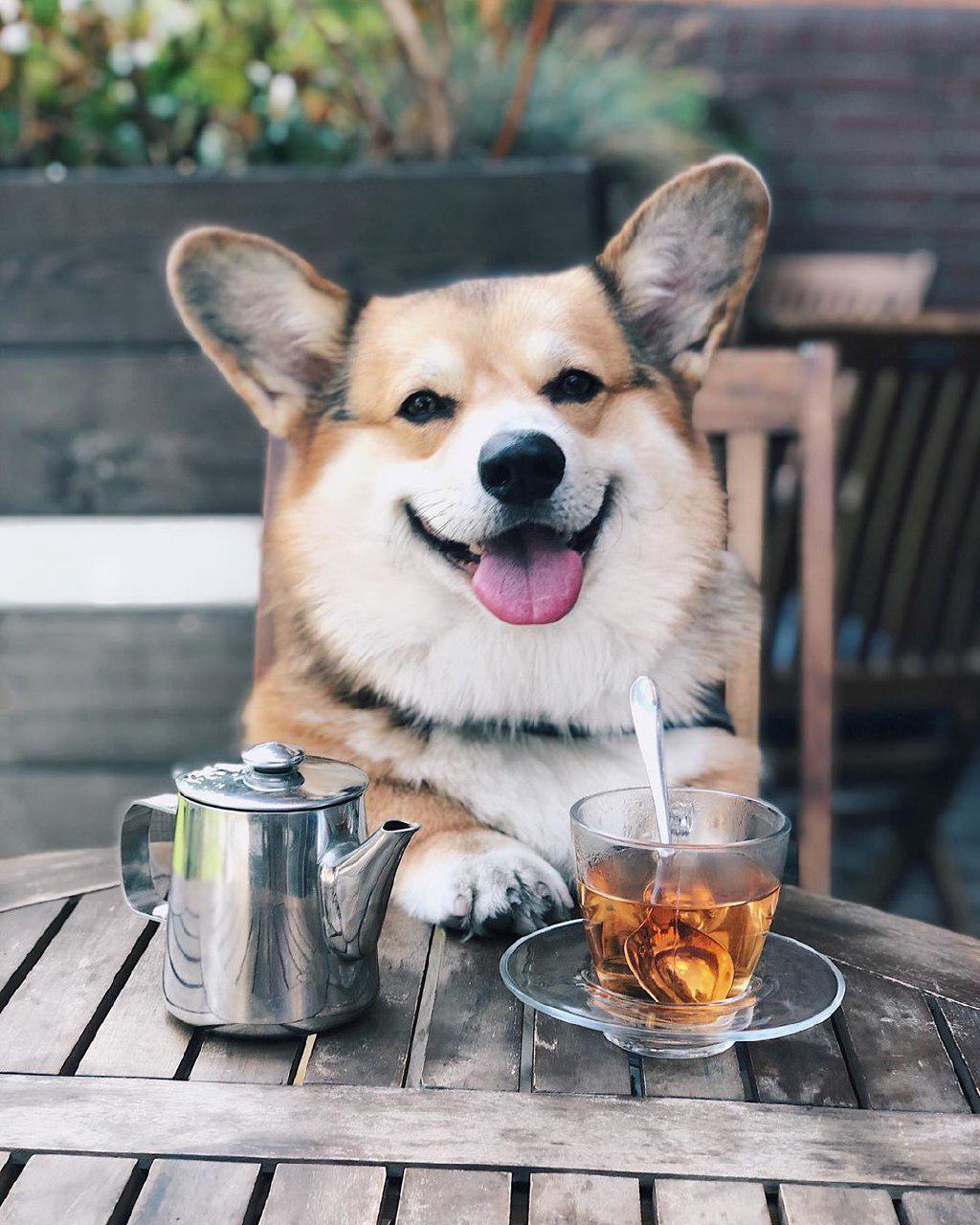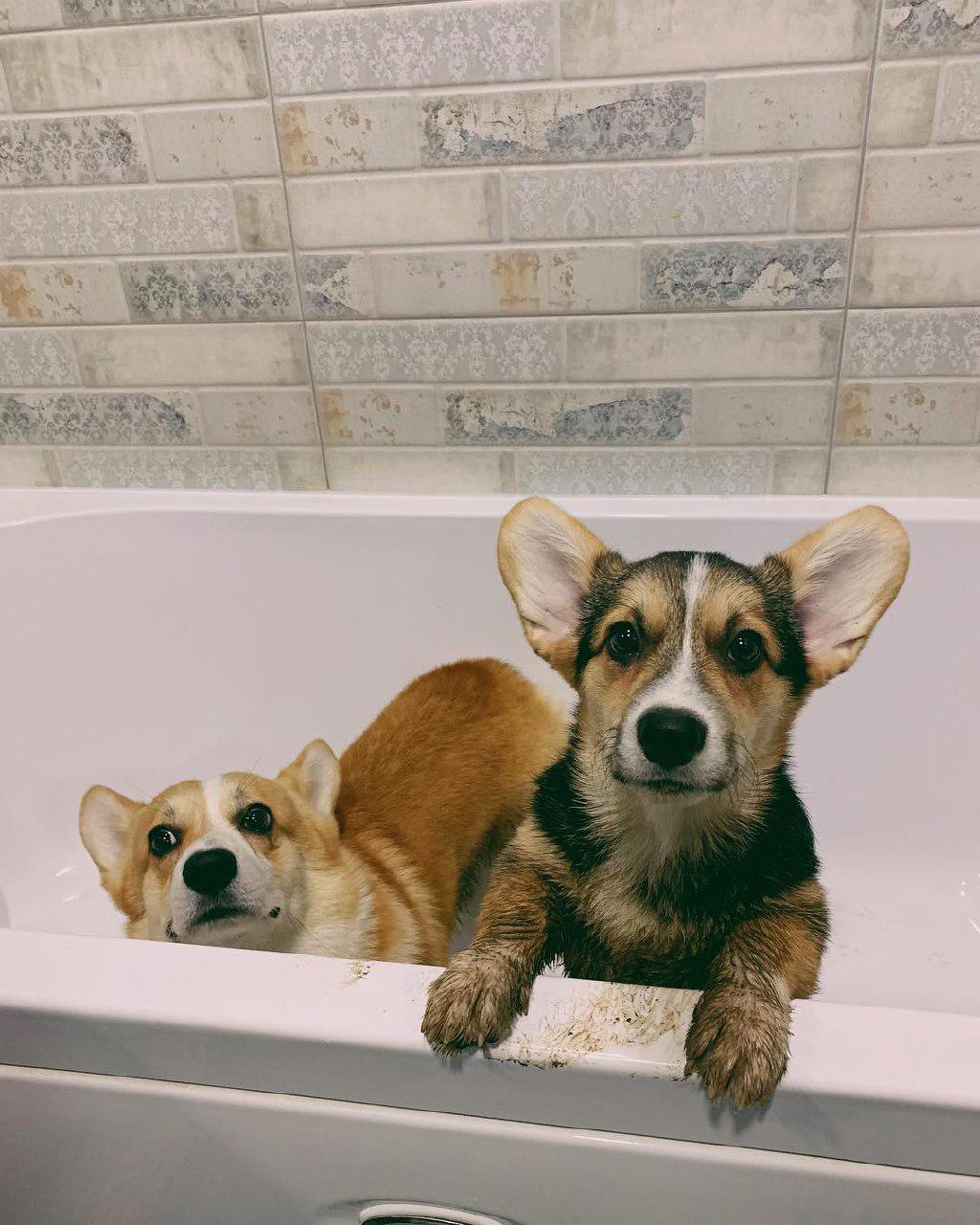 #4

They like to swim in the river.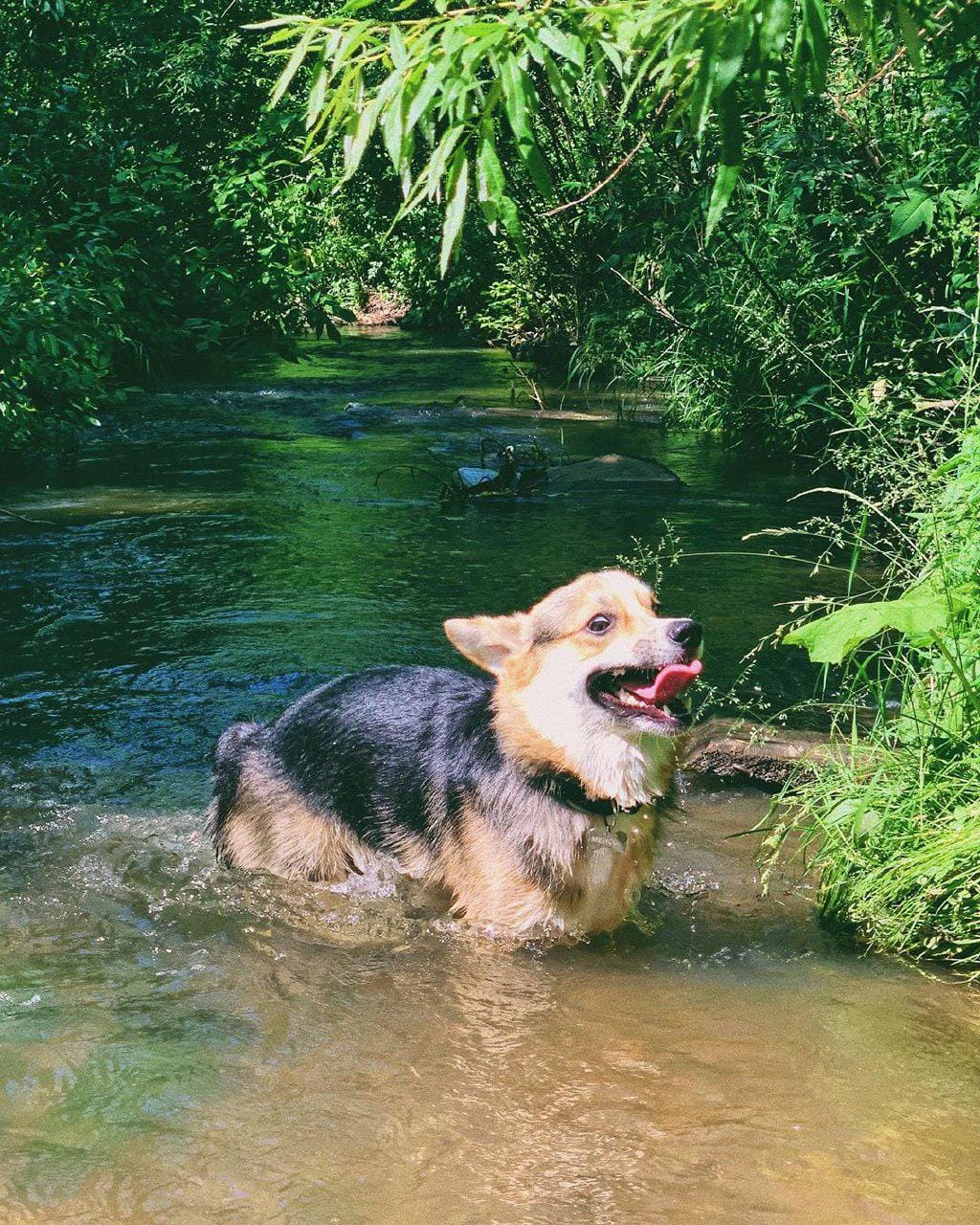 #5

They like to wallow in bed.
#6

They have the most beautiful booty in the world.