#7

Chows should be brushed two or three times a week …..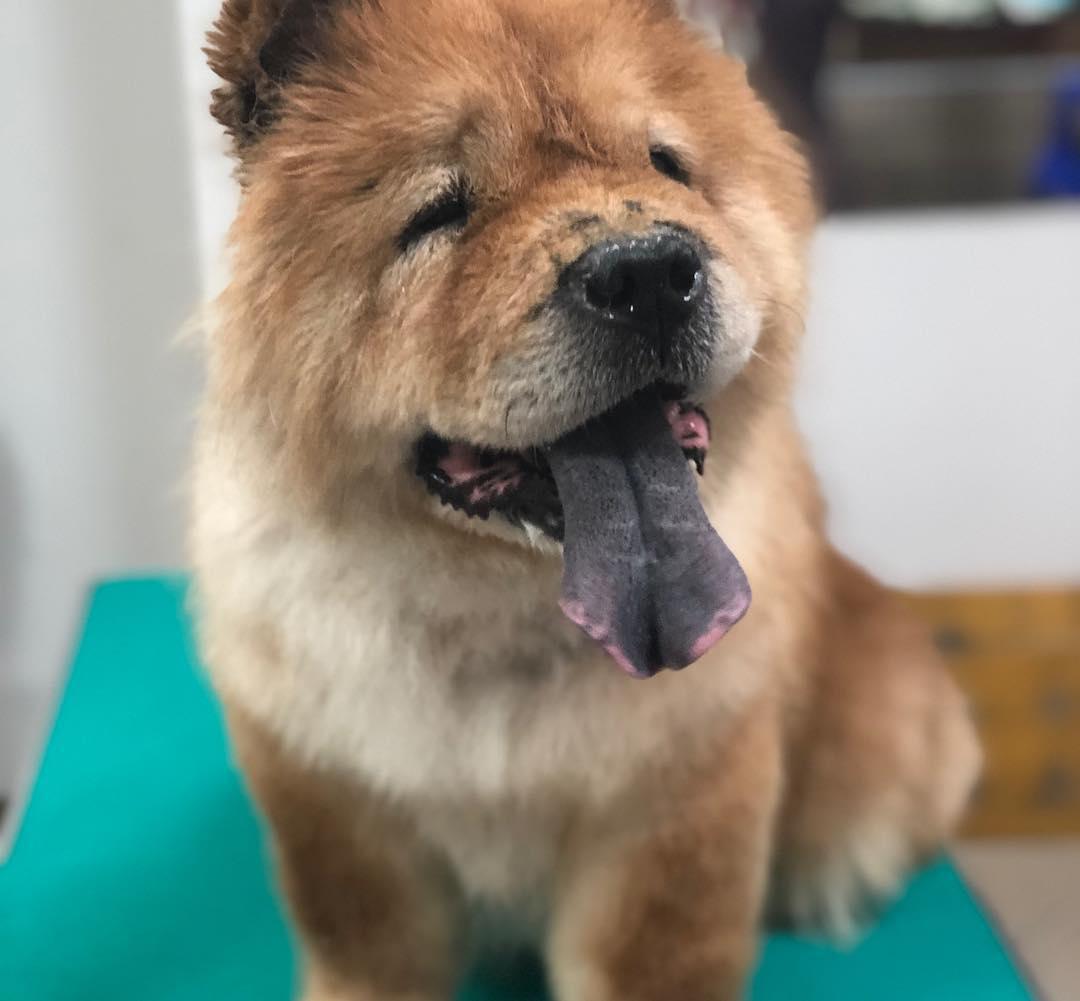 #8

to keep their coat in good condition.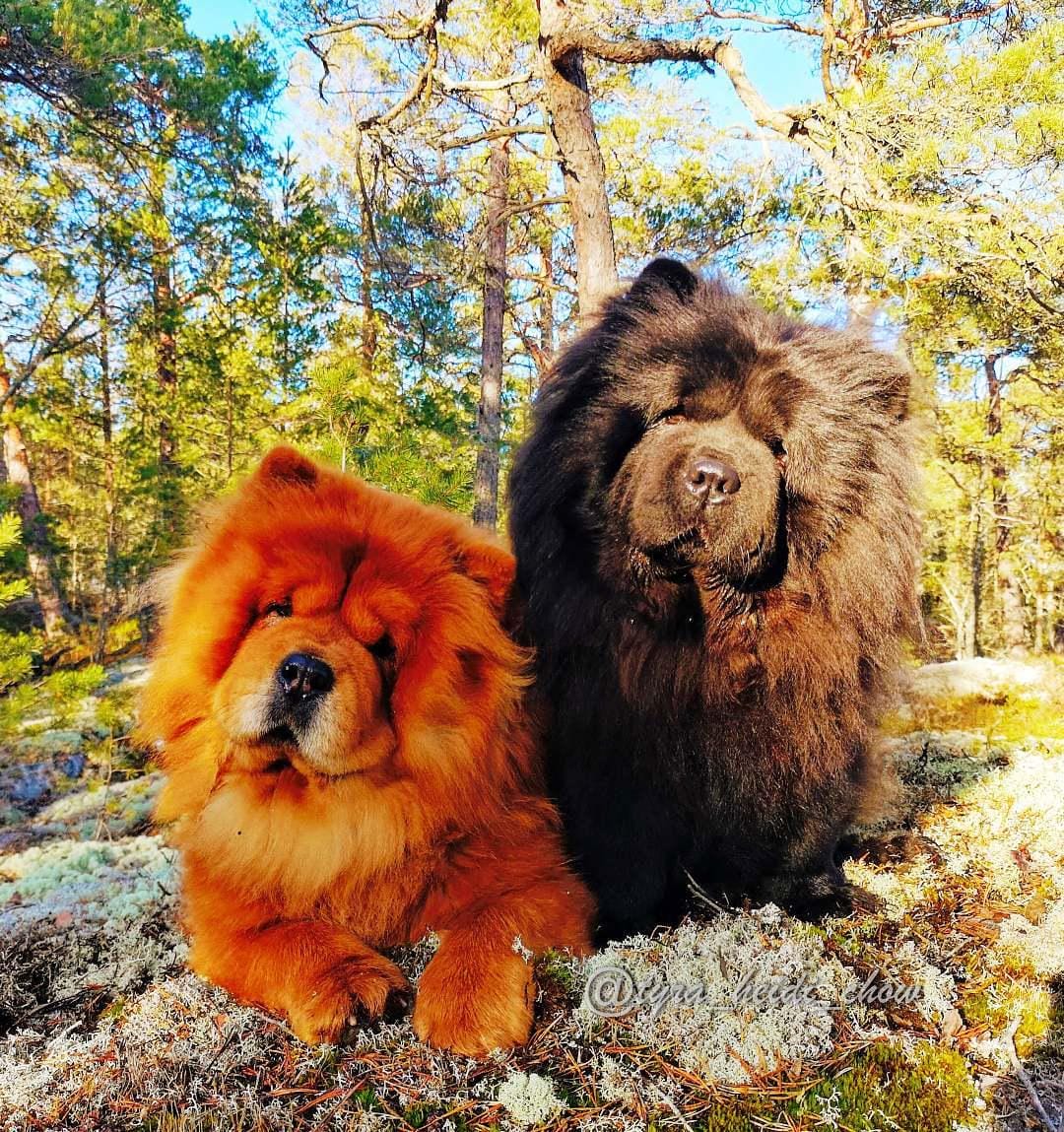 #9

A Chow can live in apartments……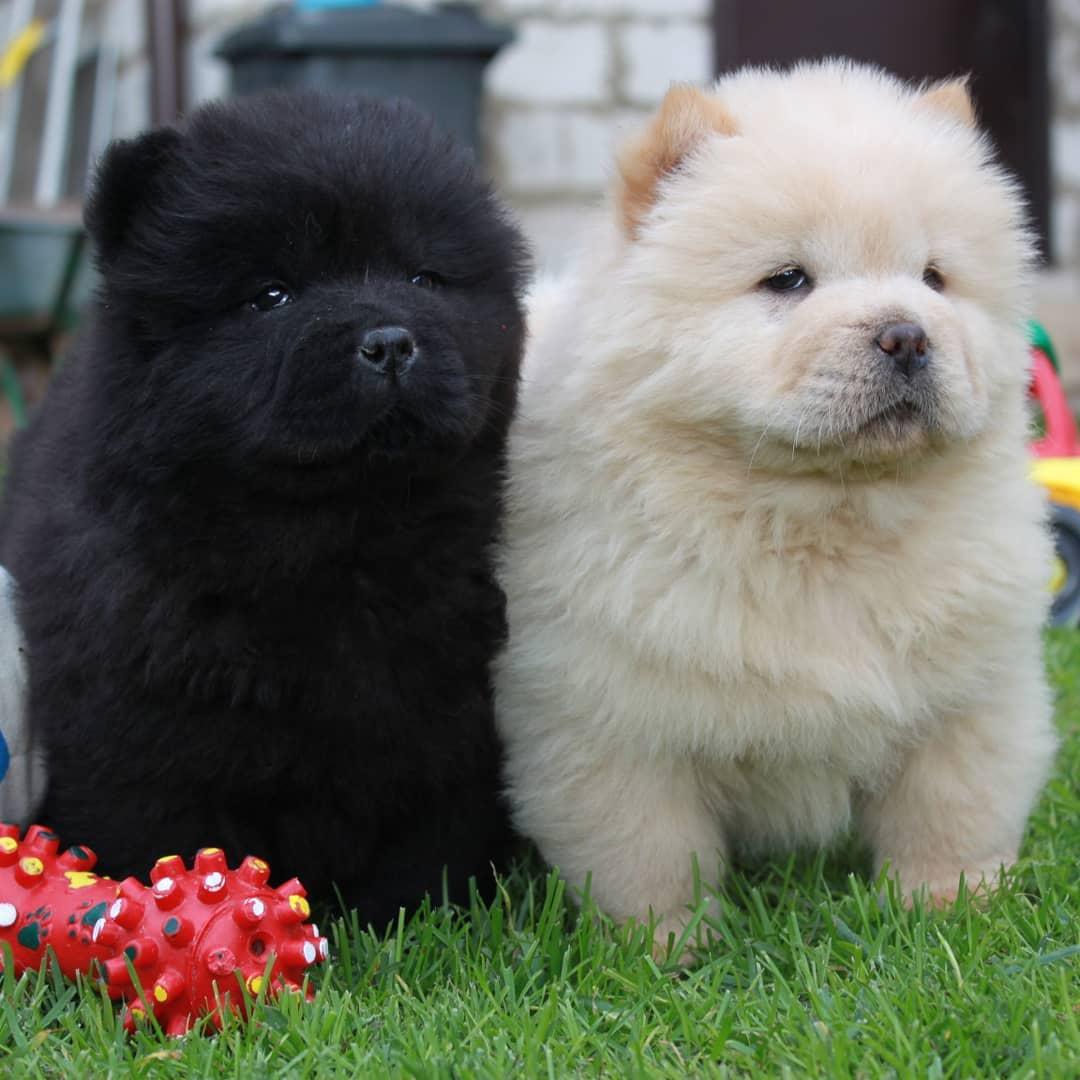 #10

if they are given daily exercise.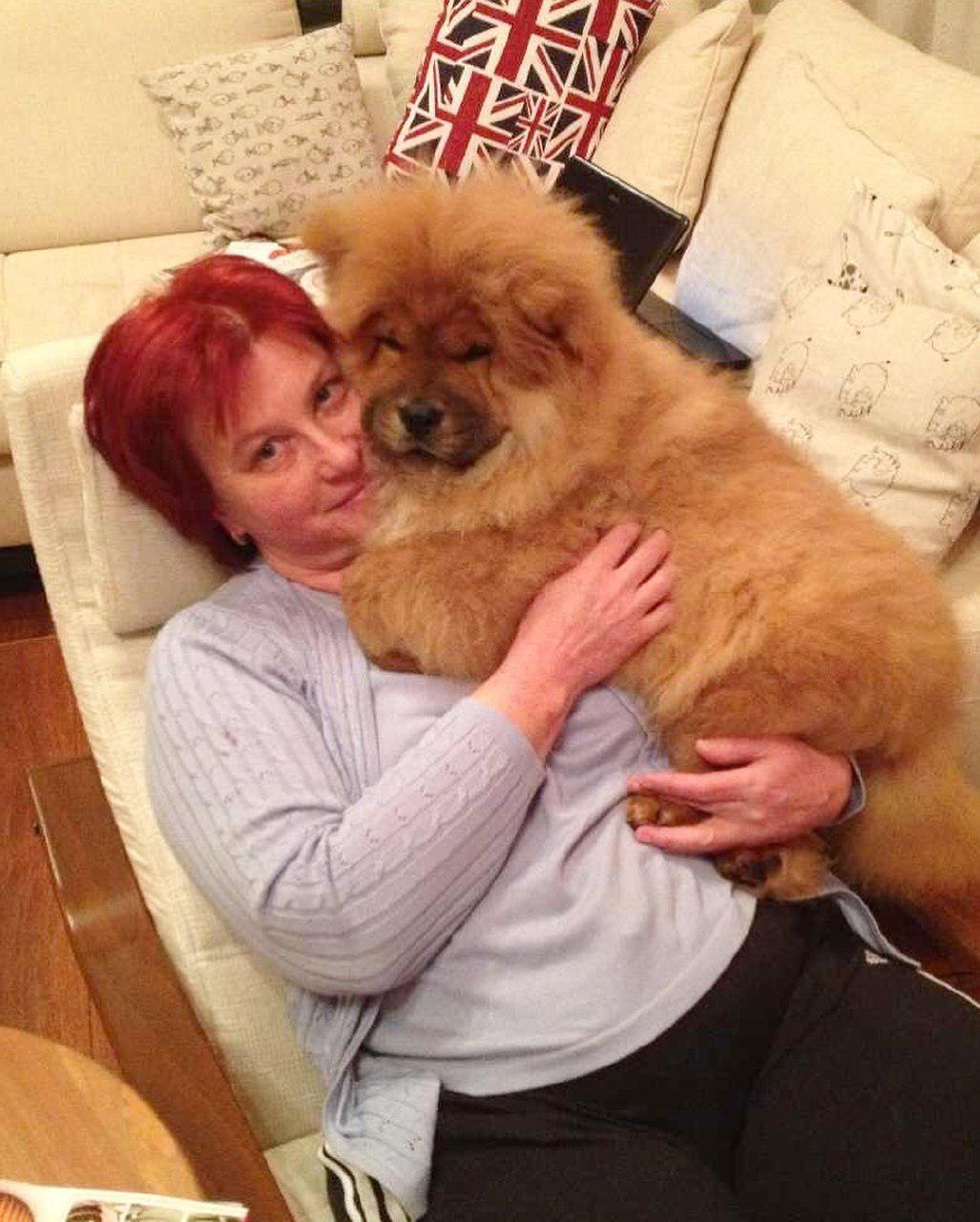 #11

Due to the fact that the eyes of the Сhow are very deeply set, it is better to approach the dog from the front……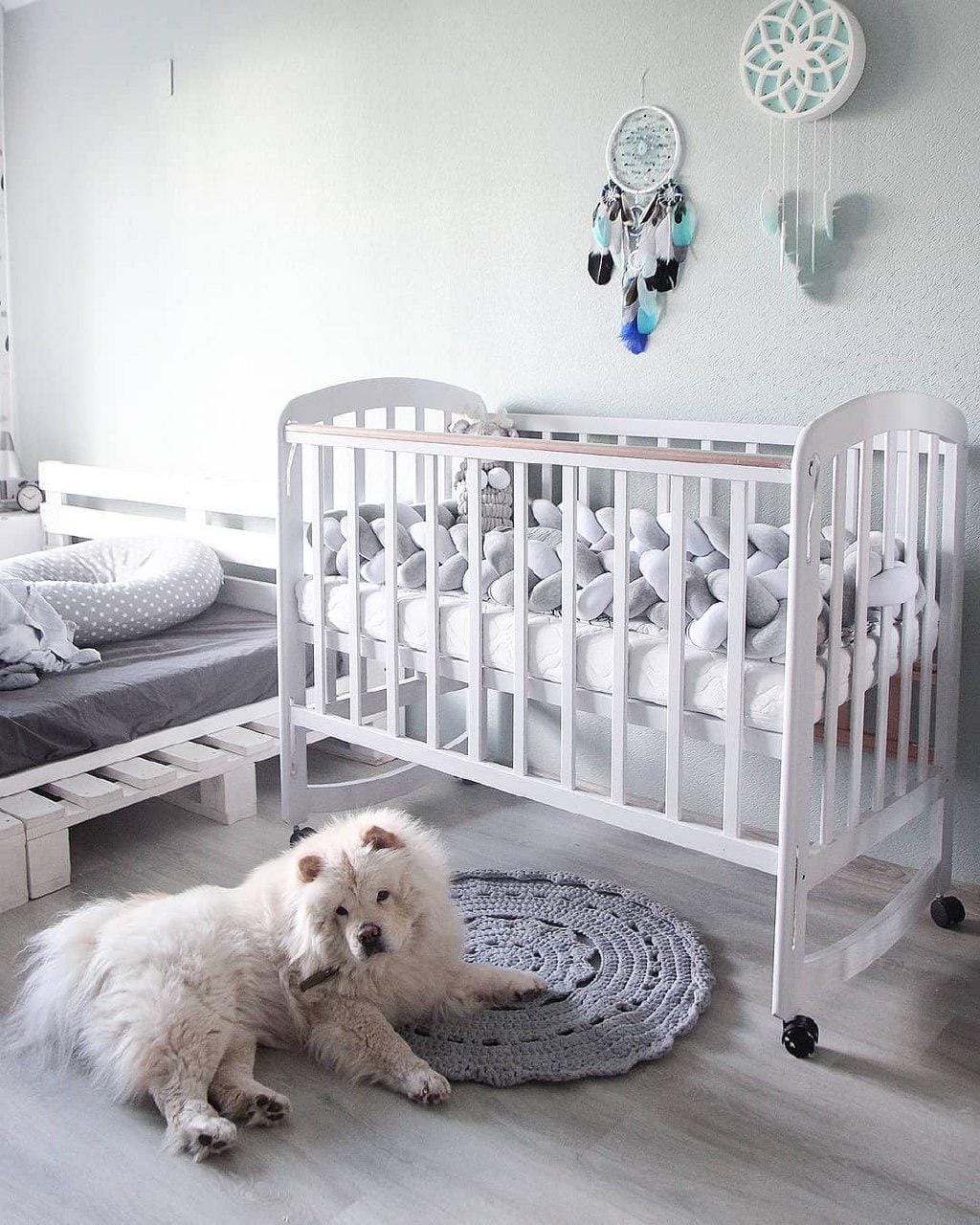 #12

since the lateral vision of the animal is limited.