#13

To maintain the Сhow's coat in good condition, it needs to be combed out on average 2-3 times a week.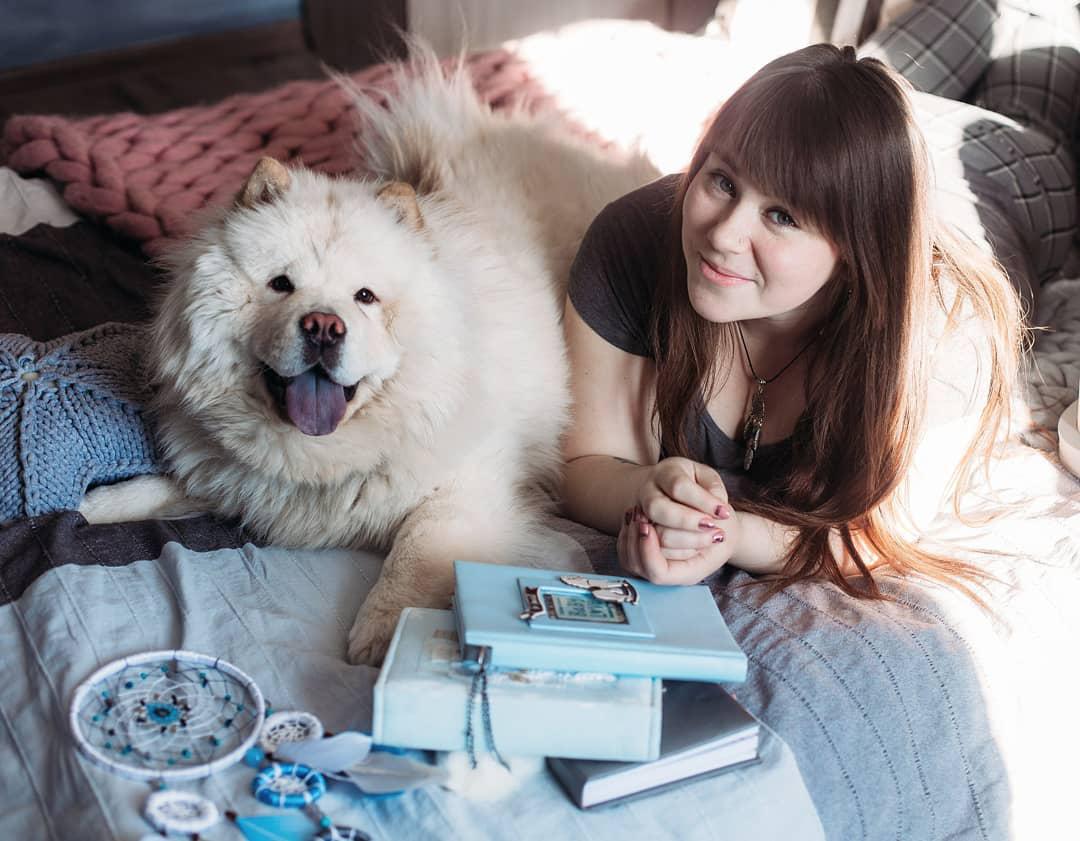 #14

Chow – a faithful dog…..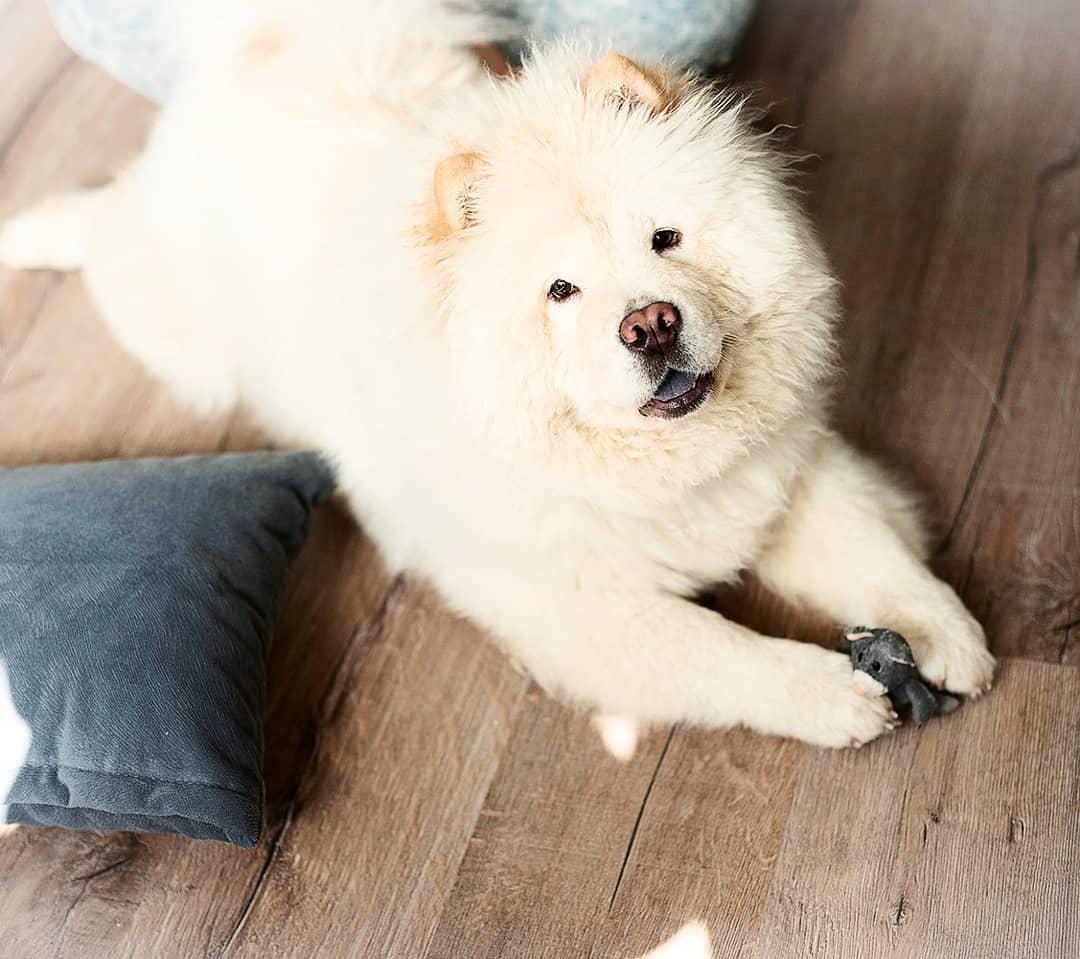 #15

but at the same time very stubborn.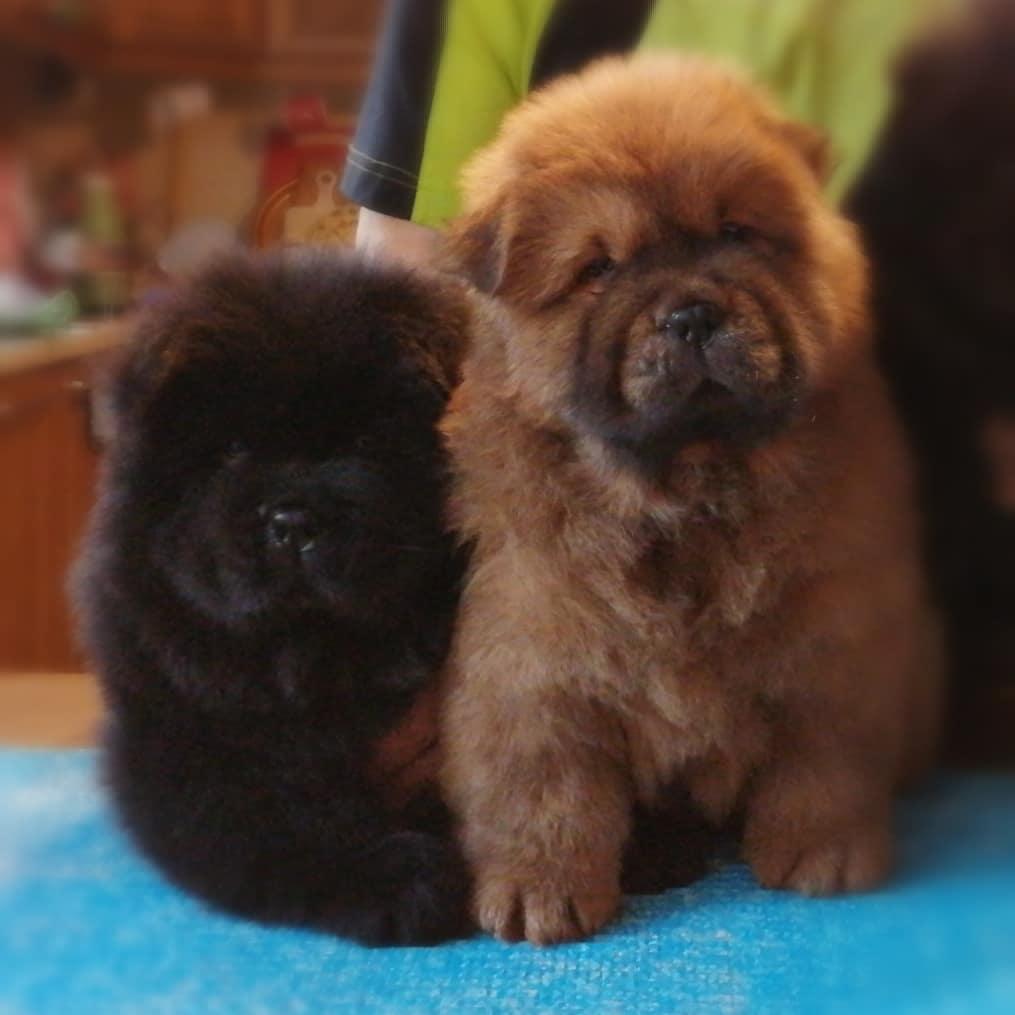 #16

To become the owner of a healthy dog, never buy a puppy from a random breeder.