#13

Guinea pigs are washed, if necessary, with severe contamination. 🛀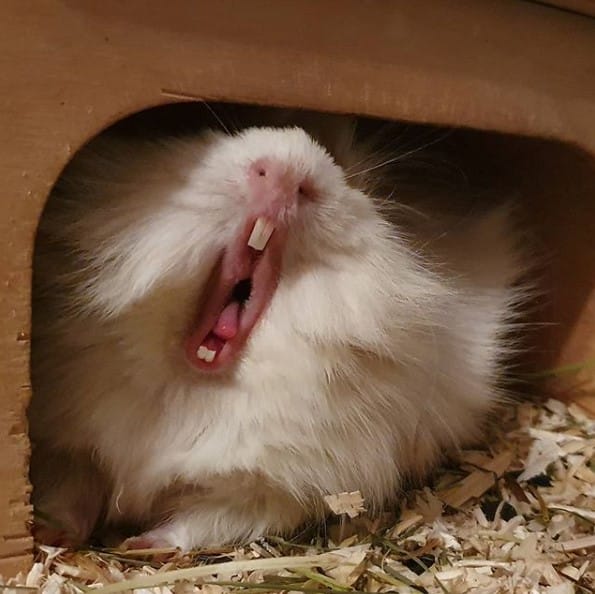 #14

The coat of smooth-haired pigs does not require special care.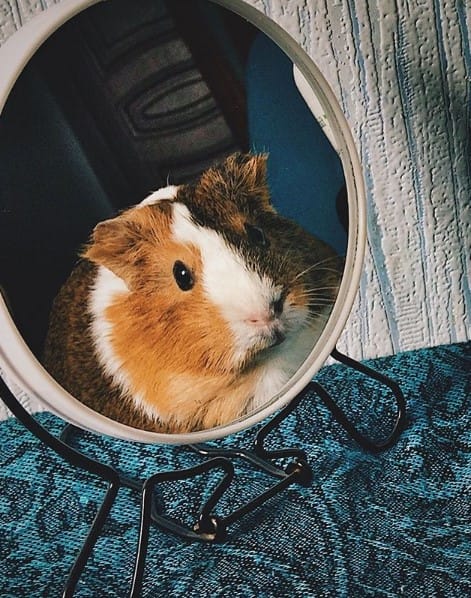 #15

Guinea pigs are very lively animals and love to run and frolic. Do not deprive them of such an opportunity. You need to gradually accustom them to walk around the apartment.