If you're thinking of taking your Boxer dog to the beach, you'll want to plan ahead.
#1

They like to jump from the springboard into the water.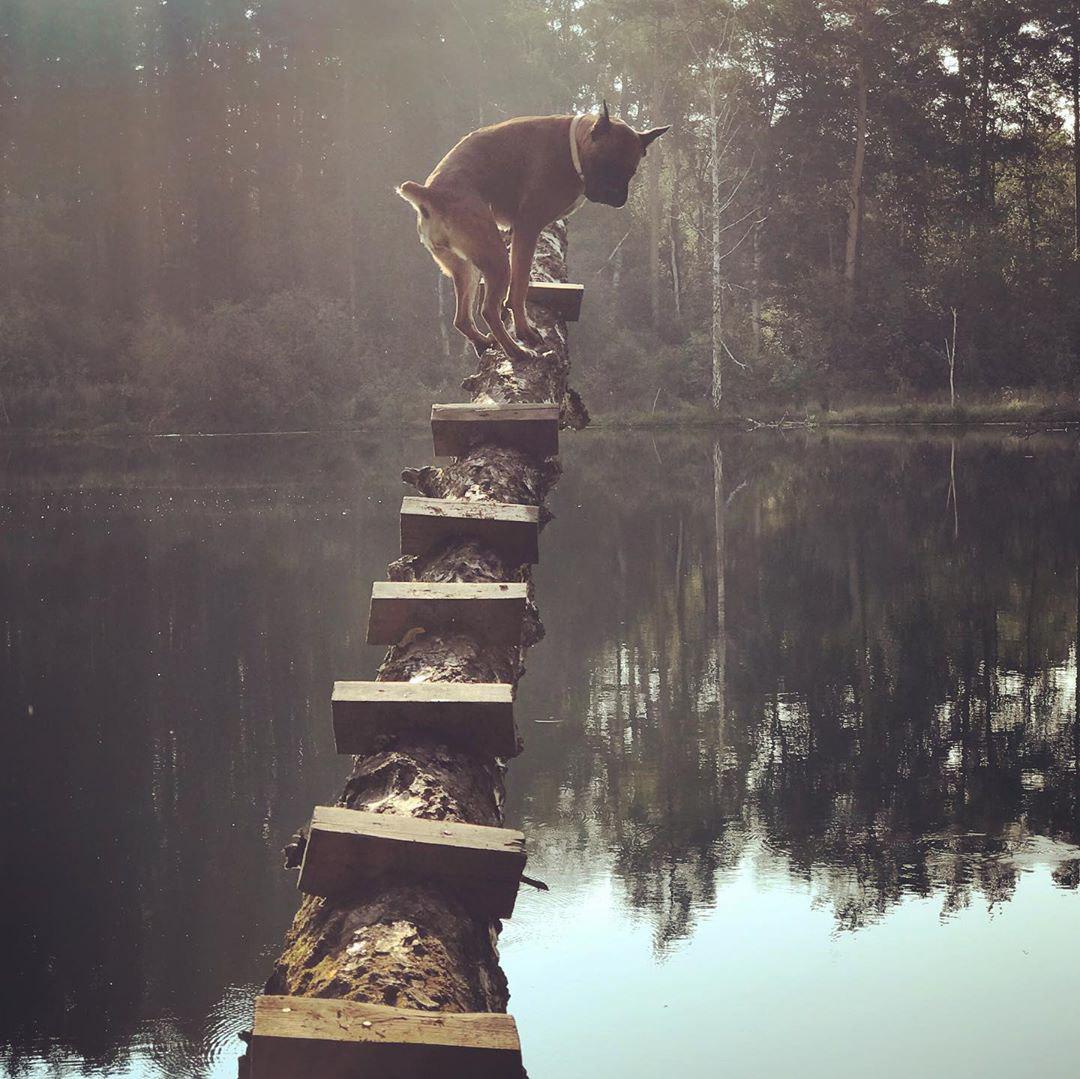 #2

Which Boxer doesn't like boating?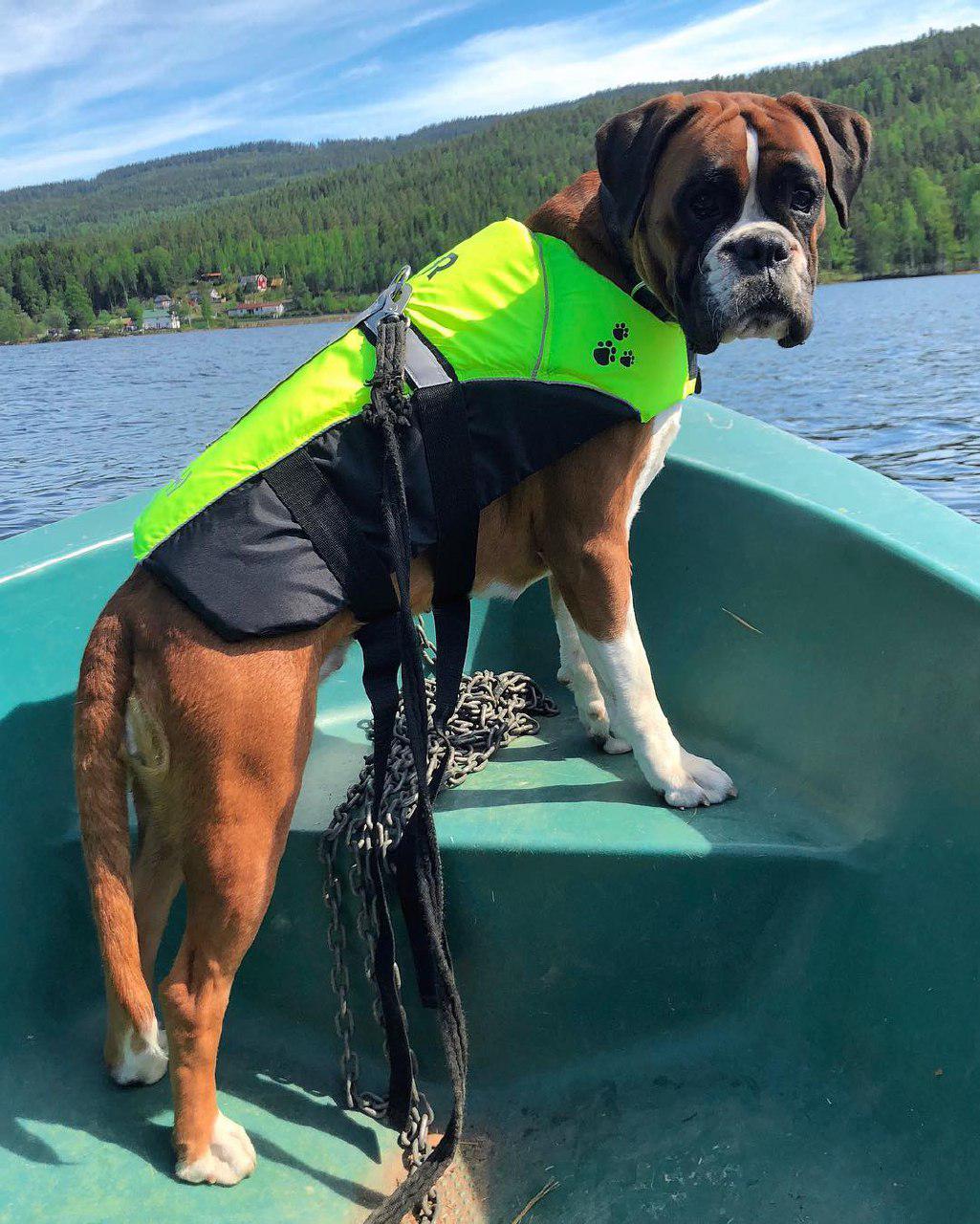 #3

"Yes, I have a "lot" of fun on the beach."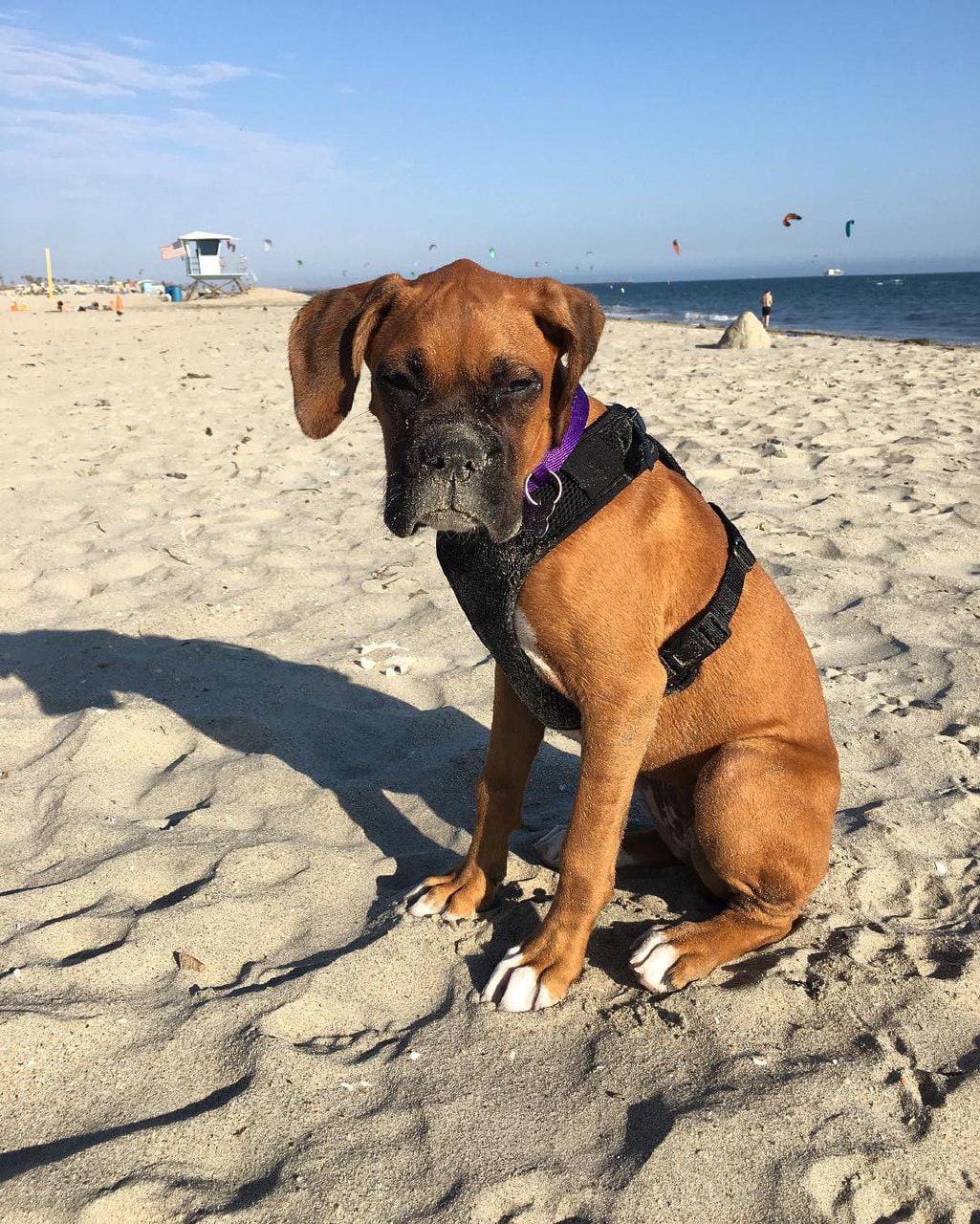 #4

When you and your friend were taken to the beach.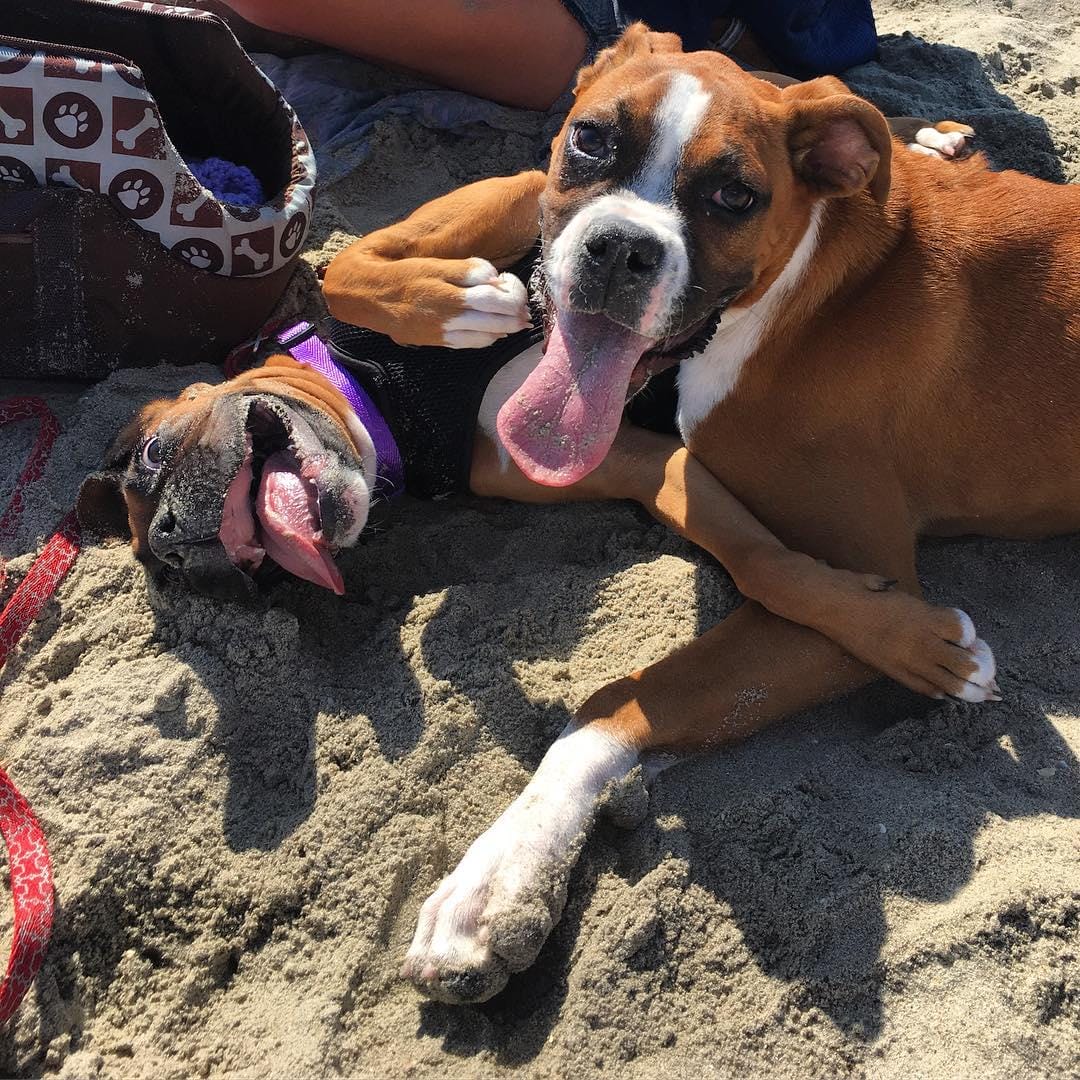 #5

When you bought a shark costume and you can't endure to try it out.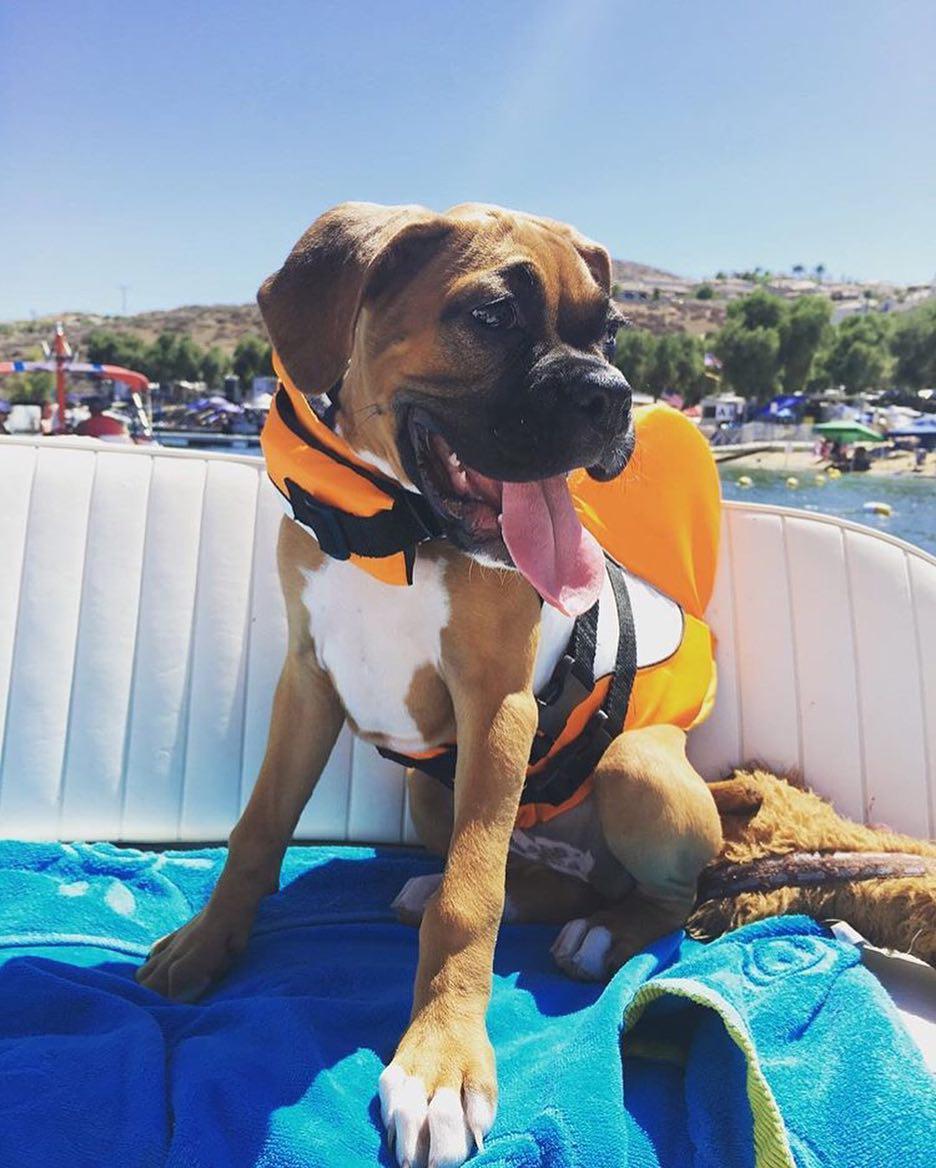 #6

We all love morning jogging on the beach.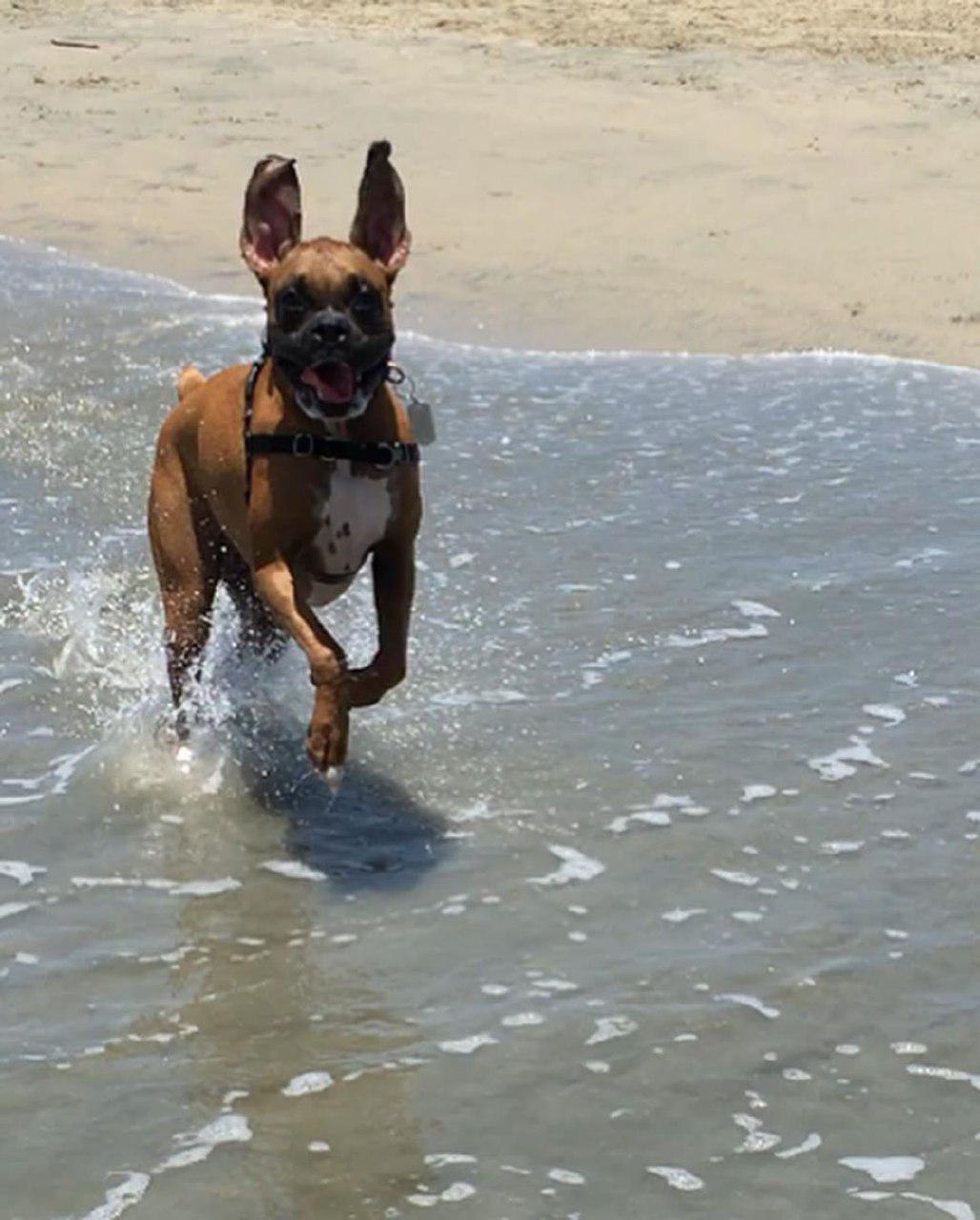 #7

And even more, we love wallowing in the mud.