#7

That`s how I imagine my the 1st of January
#8

Is anyone here??? – Nope!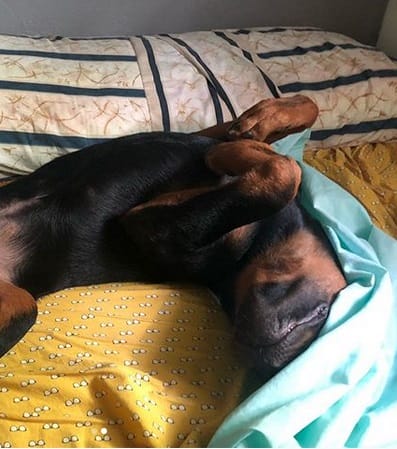 #9

This book is really boring… when I try to read it I wanna sleep immediately!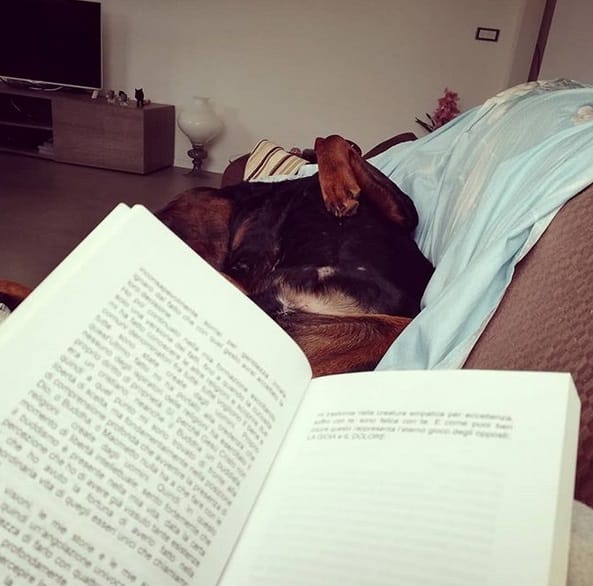 #10

When the road to the seaside is too long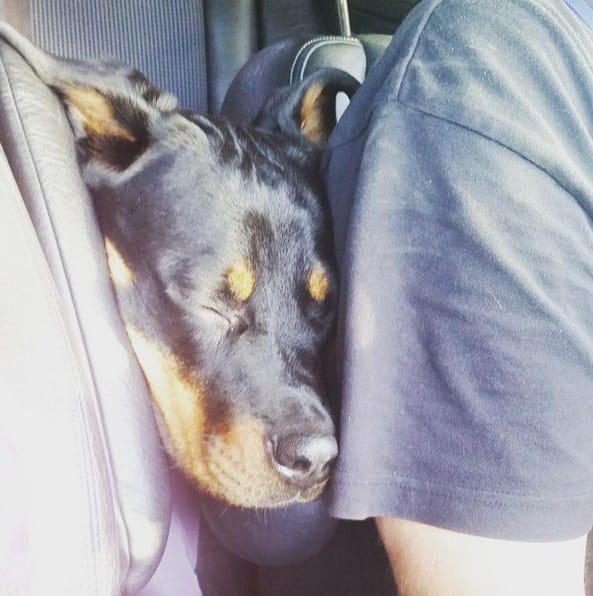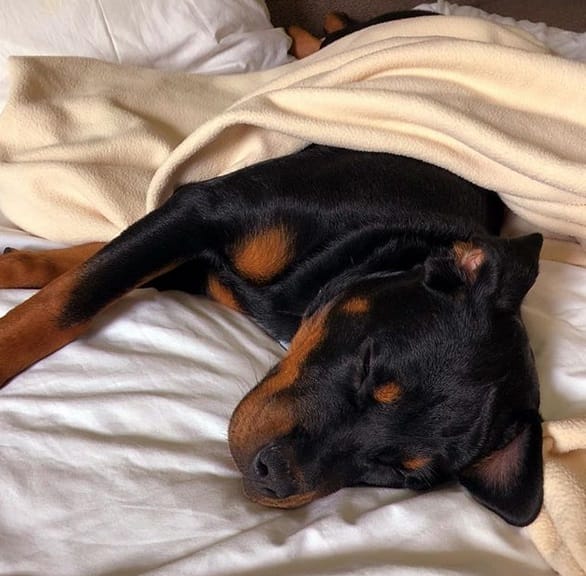 #12

When daddy is hugging me I have the sweetest dreams ever!