These dogs are not only very grateful but also very stylish. Do you want to be sure of this? Let's start watching it!
#1

Loves red accessories.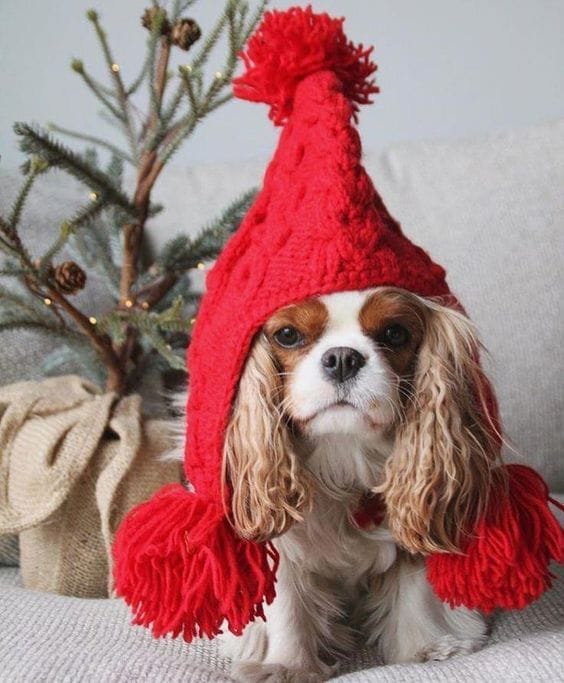 #2

Pays attention to home clothes.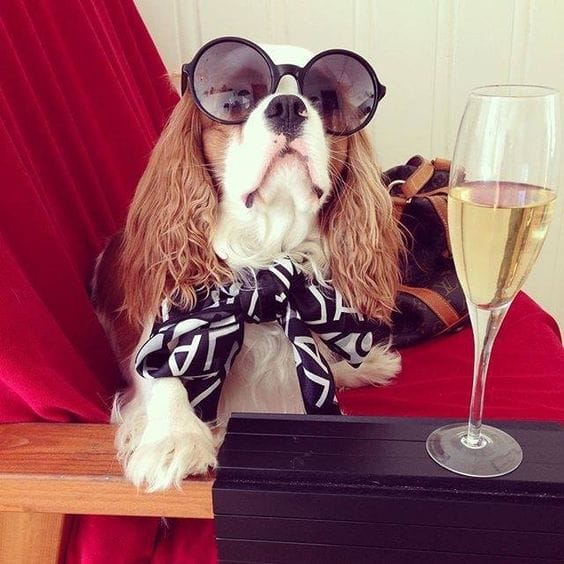 #4

Don't forget about the sports style.
#5

Adds a pink color to the look.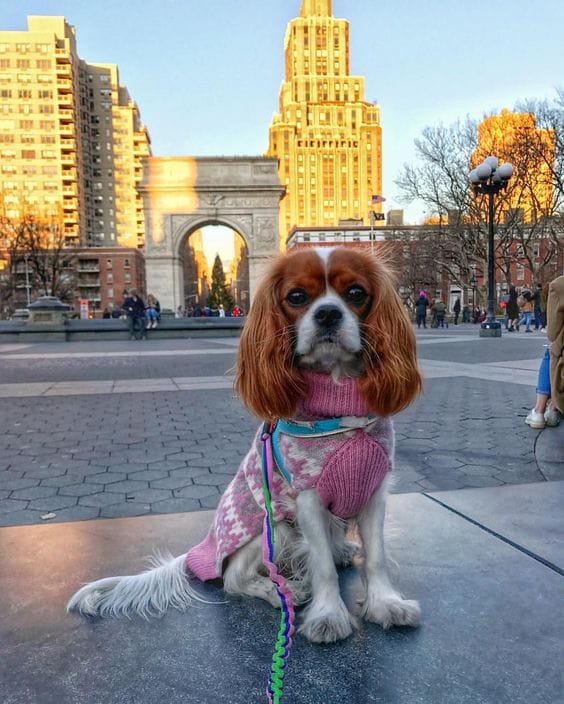 #6

Wears a butterfly tie.