Fruits are one of the healthy food groups for humans because they contain so much calcium, vitamins, and many more that will keep you healthy. 
Even so, for some people, fruit names can inspire them to name their babies and even their pets, including dogs. 
So, if you are looking for a dog name, giving him/her a fruit name could be a good idea, especially if you are a fruit lover. And here are our name ideas on fruit names to help you find the perfect name for your dog.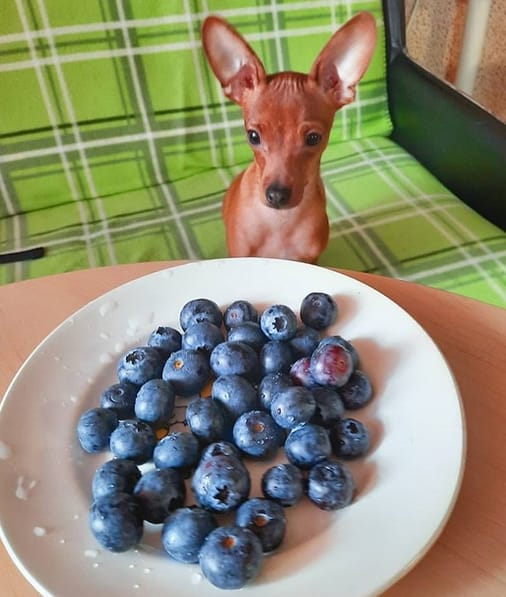 Grape
Clementine
Jujube
Seville
Pollen
Apricot
Nectarine
Lime
Mango
Pina
Nectar
Blueberry
Papaya
Pineapple
Pear
Plum
Cherry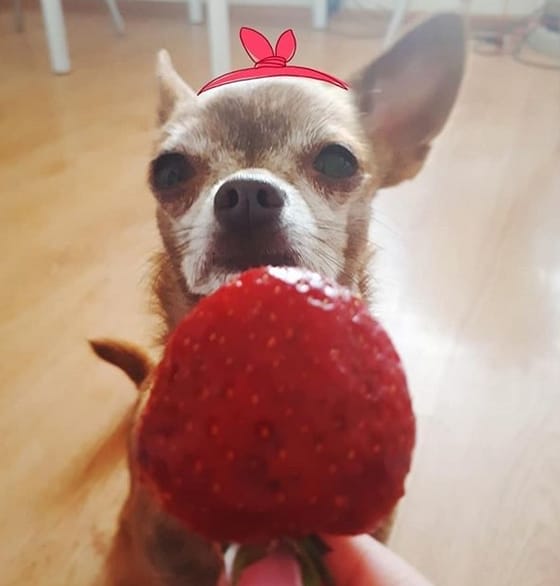 Coconut
Apple
Peaches
Kiwi
Acai
Fig
Berry
Melon
Blackberry
Lychee
Raisin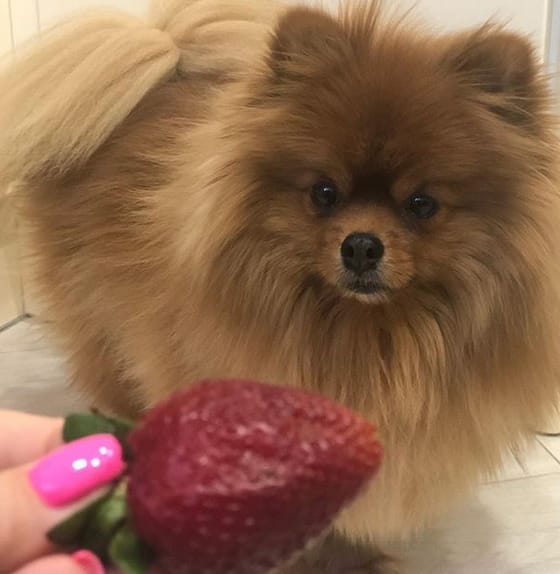 Pomelo
Kumquat
Goji
Orange
Honeydew
Guava
Persimmon
Tomato
Currant
Pluot
There are so many inspirations you can get on food names when you are looking for a perfect name for your dog. You can visit our food dog names and find the perfect name for your puppy.