India is a really impressive country and can give you plenty of inspiration when we talk about naming a puppy. So if you`re looking for classic Indian dog names, here they are!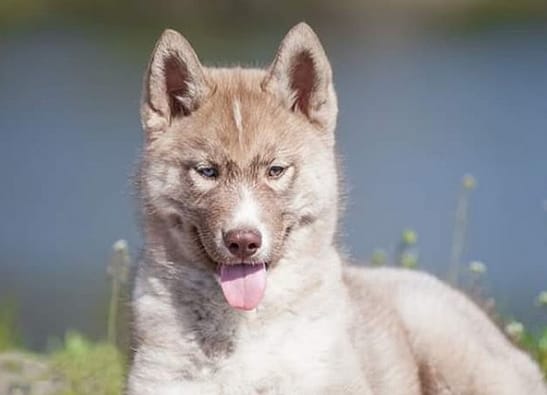 Aarav
Priyansh
Yakshit
Darshit
Harikiran
Neerav
Indrajit
Tushar
Shray
Hansh
Reyansh
Aayush
Rachit
Vaibhav
Gurkiran
Lakshit
Indranil
Sahil
Divyansh
Devansh
Aarush
Nishith
Lakshay
Akarsh
Vivaan
Divit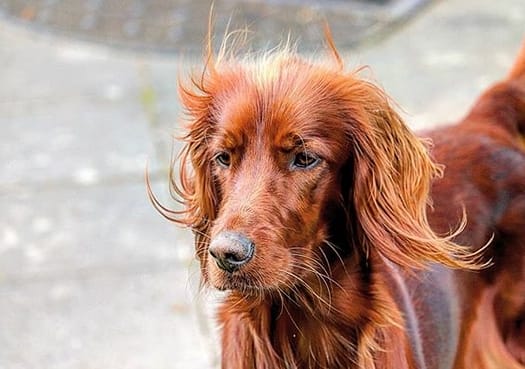 Shlok
Samar
Ojas
Mitul
Aniruddh
Vihaan
Uthkarsh
Himmat
Shaan
Kiaan
Pranay
Madhup
Chirag
Ranbir
Faiyaz
Shreyas
Advik
Arnav
Rohan
Hiran
Dhruv
Bhavin
Eshan
Jayesh
We also have 40 Classic Indian Female dog names. If you haven't found your perfect name from our classic Indian male dog names list than our full list of 170+ Indian Dog names with meanings will definitely have more inspiration for you.
India is a vast country that is home to over 22 languages and 6 religions. We have even created punjab and sanskrit dog names, tamil dog names and hindi dog names lists.