Though many people believe that male tabby cats are more affectionate, but female tabby cats are mostly more protective than males. Also, most female tabby cats are right paws. If you have a female tabby cat, here are the name ideas that will help you name your adorable female tabby cat.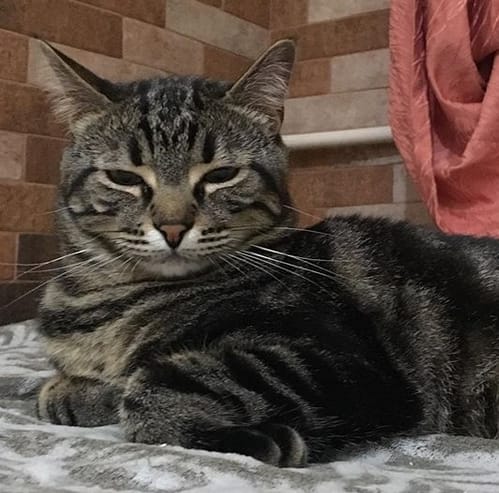 Star
    Paisely
    Patches
    Quinn
    Mango
    Princess
    Tabs
    Athena
    Jasmine
    Scarlet
    Amber
    Ruby
    Ginger
    Spot
    Moon
    Abby Tabby
    Cheetah
    Juliet
    Xanthe
    Meowly Cyrus
    Autumn
    Marbles
    Tabitha
    Tapestry
    Zebra
    Choupette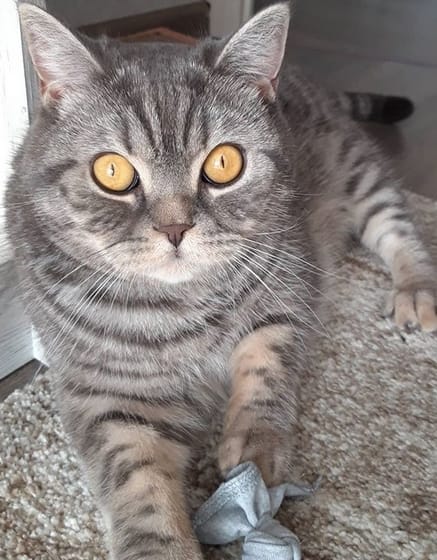 Emma
    Smurfette
    Dawn
    Sandy
    Bella
    Nala
    Harlequin
    Marbella
    Abigayle
    Honey
    Nutmeg
    Luna
    Elsa
    Catniss
    Cat Middleton
    Cleo-cat-tra
    Checkers
    Angel
    Red
    Kitty Purry (Katy Perry's cat)
    Copper
    Ariel (Disney character)
    Piper
    Roxy
    Sunset
    Dotty
    Rosie
    Tiggy
We still have more tabby name ideas for you, you can visit our tabby cat names list.